South African Mother Details Baby Swap Discovery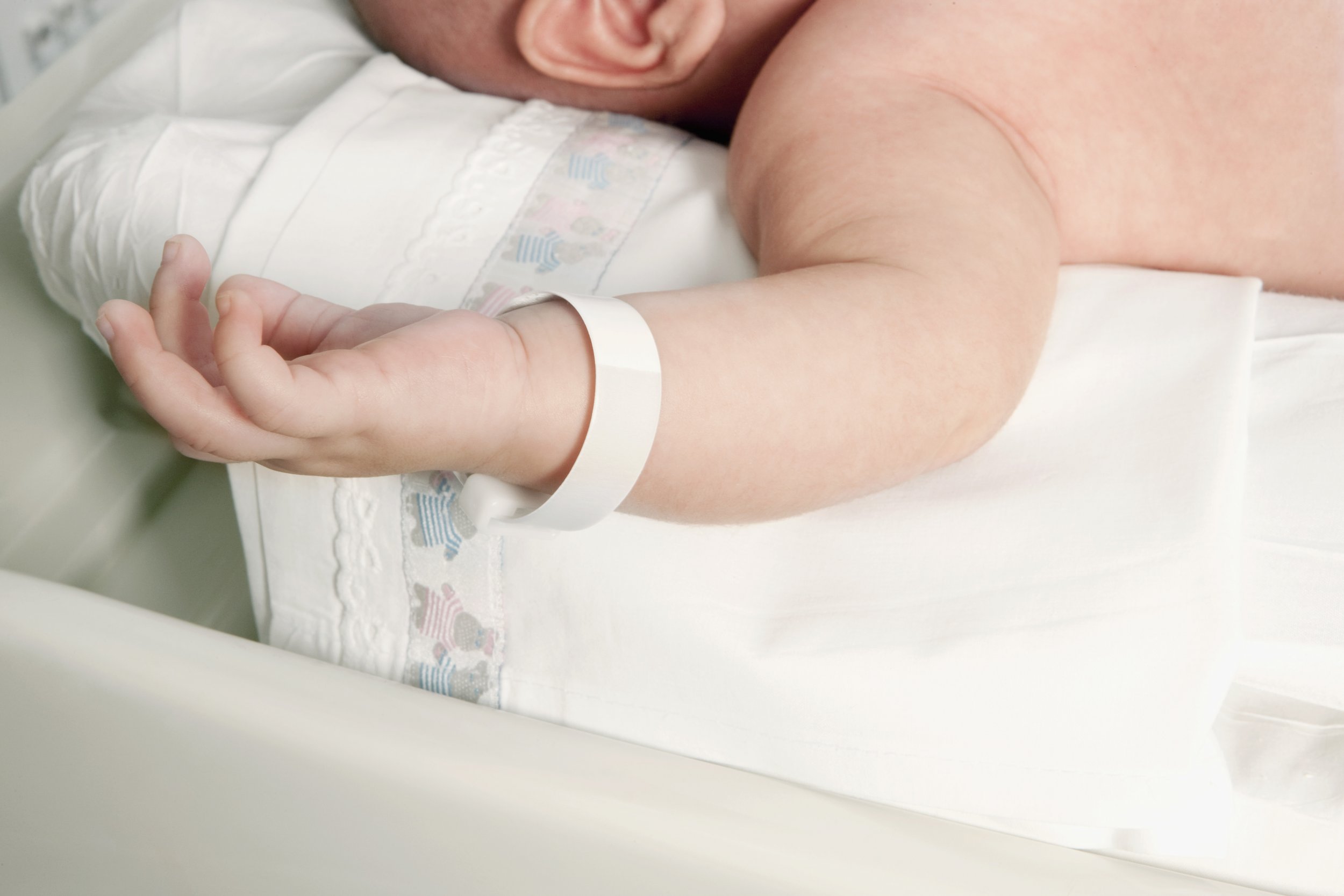 JOHANNESBURG (Reuters) - A South African mother whose baby was accidentally swapped at birth said on Tuesday that hospital workers had mocked her when she insisted she had given birth to a girl, not a boy.
In a case that has drawn comparison to the Bible story of King Solomon who ruled in a dispute between two women claiming to be the mother of a child, two babies born on the same day in 2010 were raised by the wrong parents after nurses at a Johannesburg hospital mixed them up.
The families were unaware of the mistake until one of the mothers underwent tests when her ex-husband refused to pay child support, saying he was not the father.
The woman initially wanted to get her daughter back but has since accepted the opinion of a court-appointed expert, who said the children should stay with the parents who raised them.
She told South Africa's 702 radio station that hospital workers had dismissed her claim she had given birth to a girl.
"They actually laughed at me and said I was trying to deny the child and I was trying to run away from him," said the woman, who was identified only as 'Madame X' to protect the identity of the children.
"I told them that I remembered carefully that it was a baby girl. They just made fun of me."
While the fate of the children has not been decided, a court-appointed child law expert has recommended that they stay with the parents who raised them, while the biological parents get visiting rights.
"There's nothing I wouldn't do to have her back. But now it all has to come to doing what's best for the kids and that's what matters to me now," the woman told the radio station.
Her lawyer said that the other mother also appeared to be in agreement with the recommendation.
South African Mother Details Baby Swap Discovery | World