South African Muslim Cleric Released After Year-Long Detention in Egypt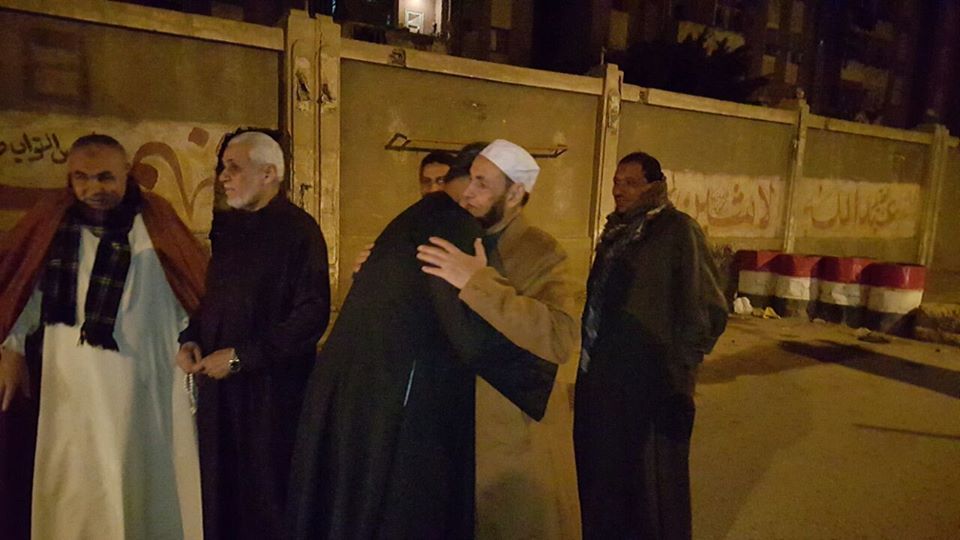 A Muslim cleric resident in South Africa, who was detained without charge in Egypt for more than a year, has been freed, according to his family and friends.
Sheikh Abdus Salaam Bassiouni, 65, holds both South African and Egyptian citizenship and has lived in South Africa since 1990. According to South Africa's Times Live news site, Bassiouni and his son Bilal were detained at Cairo International Airport in December 2014 and questioned about whether they were members of the Muslim Brotherhood, a Sunni political movement banned in Egypt. Bilal was released after 20 hours of detention but his father remained in custody and never charged, according to his family. Bassiouni was traveling to Egypt to attend his daughter's engagement.
His release was announced early on Tuesday by the Free Bassiouni campaign, which was set up to call for the cleric's release, on its Facebook page. Bilal said that he had spoken to his father via Skype and that he seemed very frail. "It has really taken a toll on his health," said Bilal, according to Times Live. Images of the freed sheikh also circulated on social media.
Nelson Kgwete, a spokesman for South Africa's Department of International Relations and Cooperation, said via Twitter that the government had not been formally notified of Bassiouni's release and that Egyptian authorities maintain the cleric is an Egyptian national. The department had previously said it was unable to assist the Bassiouni family in the matter since Egypt claimed to have arrested the sheikh as its own national and had not granted South African authorities access to him.
The Muslim Brotherhood was banned in September 2013 following the overthrow of former President Mohamed Morsi, who was a member of the group.