South African Prosecutors: Pistorius Should Have Been Found Guilty of Murder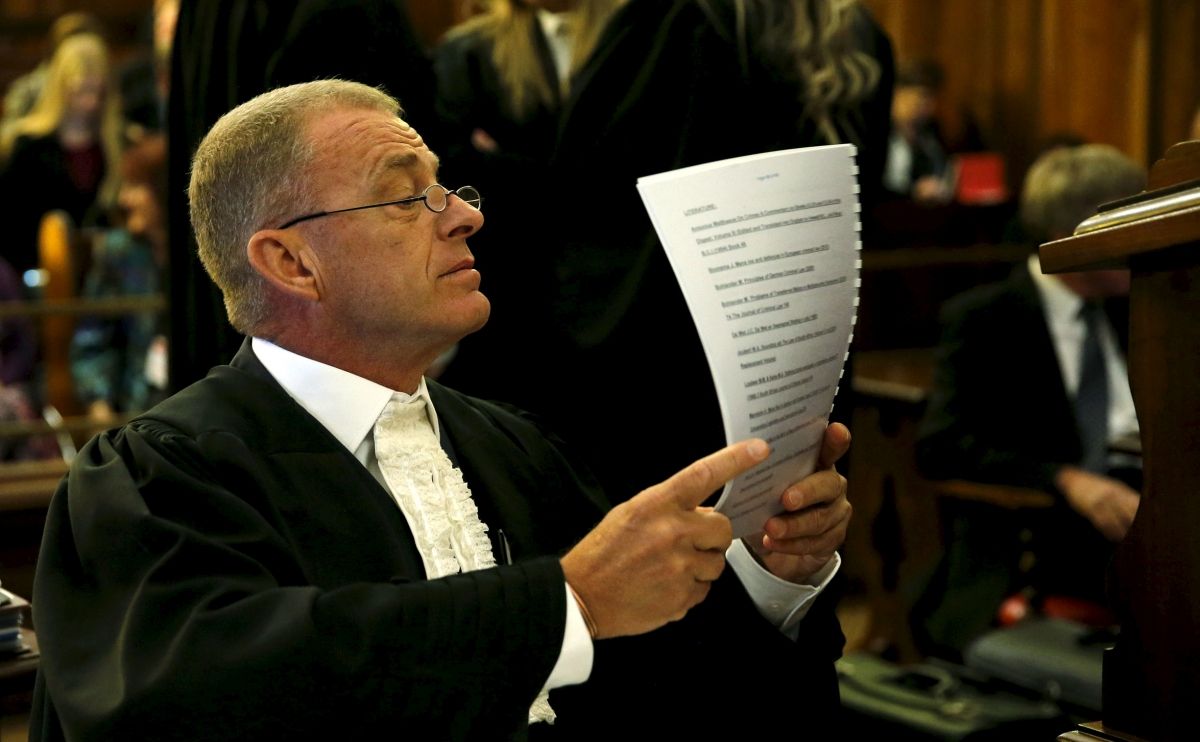 South African prosecutors will argue today that athlete Oscar Pistorius, who was freed last month on parole having served a fifth of his prison sentence for killing his girlfriend Reeva Steenkamp, should face a retrial for her murder.
Pistorius was found guilty of culpable homicide, a less serious charge than that of murder, last year, after he fired four shots through a door on Valentine's Day in 2013, killing Steenkamp. He was sentenced to five years, but released two weeks ago.
A panel of five judges will hear the appeal and could then decide to order a retrial, convict Pistorius of murder or reject the appeal altogether, according to Reuters. A murder conviction would result in a minimum 25-year prison sentence.
The athlete will not be in court for the appeal. He remains under house arrest at his uncle's house in Pretoria. He has always denied that he deliberately killed Steenkamp, instead arguing that he mistook her for an intruder at his home.
High court Judge Thokozile Masipa ruled last year that the state had failed to prove intent, although the state continues to insist that Masipa misinterpreted some parts of the law.
"The (high) court not only approached the circumstantial evidence incorrectly, but also incorrectly excluded relevant evidence," prosecutors said in documents filed at the court.