South African Triathlete Mhlengi Gwala Recovering After Assailants Tried to Saw Off His Leg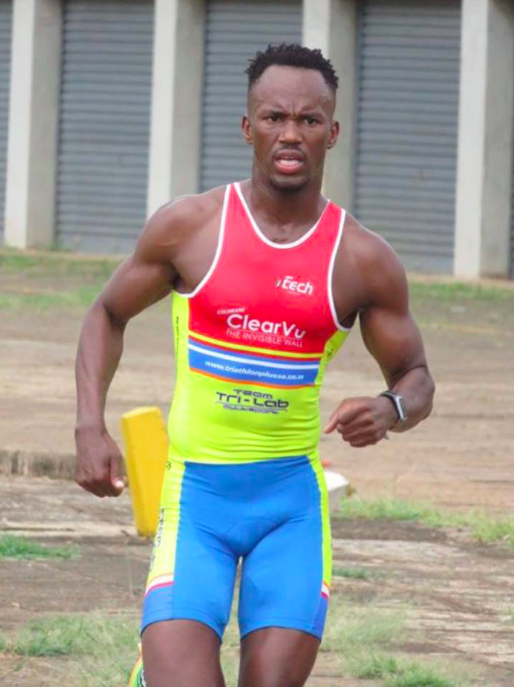 South African triathlete Mhlengi Gwala is recovering after being attacked by three men who attempted to cut off his legs with a saw.
The 26-year-old was reportedly attacked in the early hours Tuesday in Durban while he was on a training ride, BBC News reported. The three attackers cut into Gwala's legs before he managed to escape.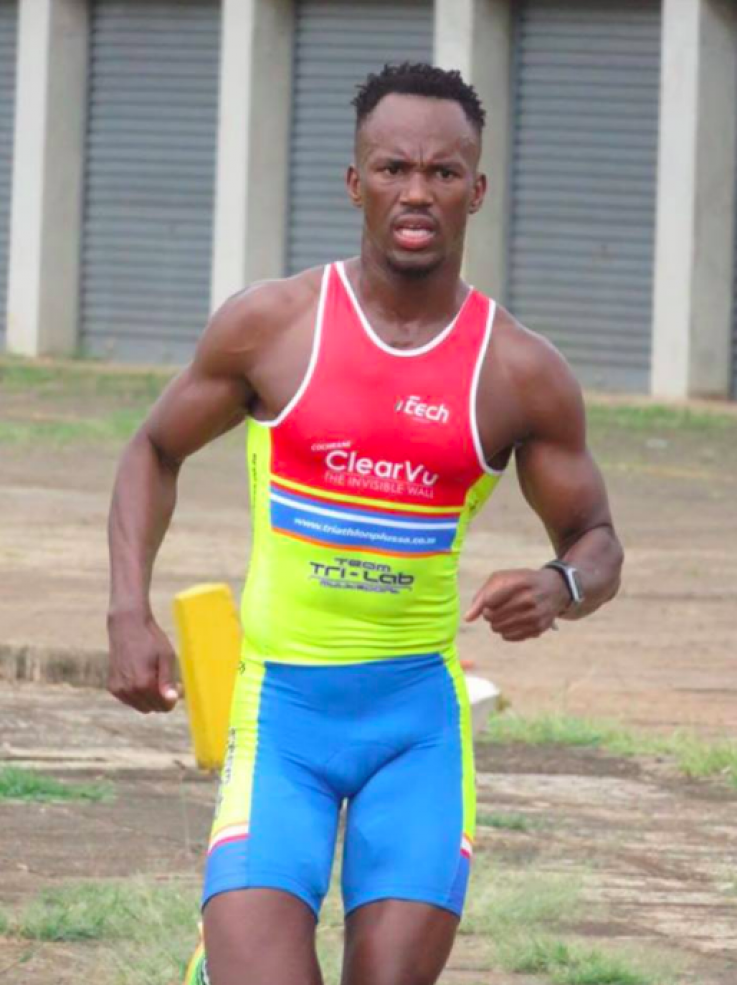 Sandile Shange, Gwala's training partner, told the BBC that the triathlete was in stable condition at a hospital and that his injuries were not life-threatening.
Dennis Jackson, director of the elite athlete program in KwaZulu-Natal province, confirmed to The Independent that Gwala successfully underwent surgery after the attack. The three attackers sawed into Gwala's right calf and damaged muscle, nerves and bone, Jackson said. The assailants missed a main artery.
"He thought they were coming to rob him, stopped and gave them his phone but they didn't want his phone, didn't want his watch or bicycle," Shange said. "They dragged him to the side of the road to some bushes, took a saw and started cutting his legs."
"They kept on cutting and when they got to the bone, because the saw was not that sharp, the saw got stuck," Shange continued. "When they saw it was getting stuck they started on the other leg."
The assailants began cutting into Gwala's left leg before they fled, allowing the athlete to crawl to a road and flag a passing car.
Police spokesperson Nqobile Gwala told the BBC that an investigation into the attack was been launched. South African Police's Durban Central office did not immediately return a request for comment from Newsweek.
Gwala was expected to compete in the South African national championship later this month. Shange said Gwala spoke to doctors, who said they were able to save his leg. He was expected to be able to walk and run again, "but it is a long walk to recovery," Shange said.
South African Olympic triathlon bronze medalist Henri Schoeman called the attack "disgusting" on Twitter and questioned how safe athletes were on South African roads.
"I wish all the best to @MhlengiGwala in his operation and road to recovery. We all stand behind you and support you as we need to make cycling safer on the roads in South Africa!" Schoeman added.
South African Triathlete Mhlengi Gwala Recovering After Assailants Tried to Saw Off His Leg | World