South Africa's World Cup Legacy: Jamie Redknapp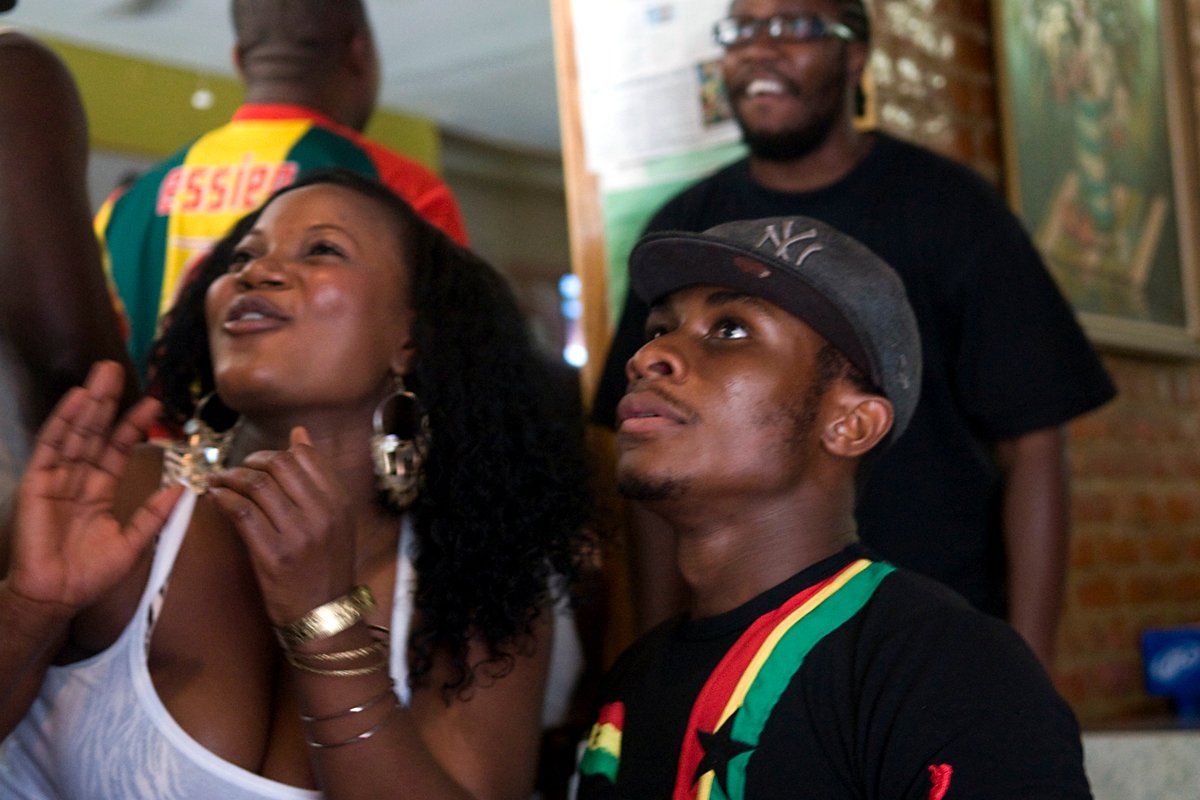 As the 2010 FIFA World Cup began this weekend in South Africa, one of the big questions was whether the country was up for the challenge of hosting the world's most popular sporting event. Just a few weeks ago, hundreds of thousands of tickets had gone unsold. Construction and infrastructure projects had been beset by delays and obstacles. Violent crime, a seemingly intractable problem, had gone unabated.
But those issues are sideshows compared with what the games will ultimately reveal about the country. I've been to South Africa several times. I've been to Johannesburg, and to Cape Town, and it is one of the most beautiful countries in the world, with natural beauty, great food, and the best wildlife reserves. Concerns about crime are overblown. You could be in any city in the world, and if you are in the wrong place at the wrong time, you can encounter trouble. I'm sure the South Africans will make every effort to make the country an incredibly safe place for families to enjoy the World Cup. Also overblown are concerns about infrastructure. As far as I can remember, every time there's an Olympics or a World Cup at a place that has to build new stadiums, there are always questions about whether they're ready.
More important, the benefits to South Africa for hosting the Cup outweigh any possible downside. The country is crazy for football, and it will be good for it to play host to the Ronaldos and the other superstars. It will mean so much to the economy, adding thousands of jobs in a place where unemployment is a particularly serious issue. It will mean a lot to the people living there as well, because the world will be watching for six weeks.
One big factor, of course, is how far the South African team can go. The three favorites are Brazil, England, and Spain. Argentina—managed by the colorful Diego Maradona—also has incredible talent on its team, including Lionel Messi. South Africa, however, doesn't have any household names, so we have to hope that the atmosphere and the home crowd can pull it through. If South Africa goes out in the first phase, it will be a real disappointment, and people might lose interest. But if it can get past that first round, that will be a real achievement, and one more thing South Africa has to be proud of.
Redknapp, a retired midfielder, played for the England national team, and is a supporter of the Laureus Sport for Good Foundation (laureus.com).
South Africa's World Cup Legacy: Jamie Redknapp | World