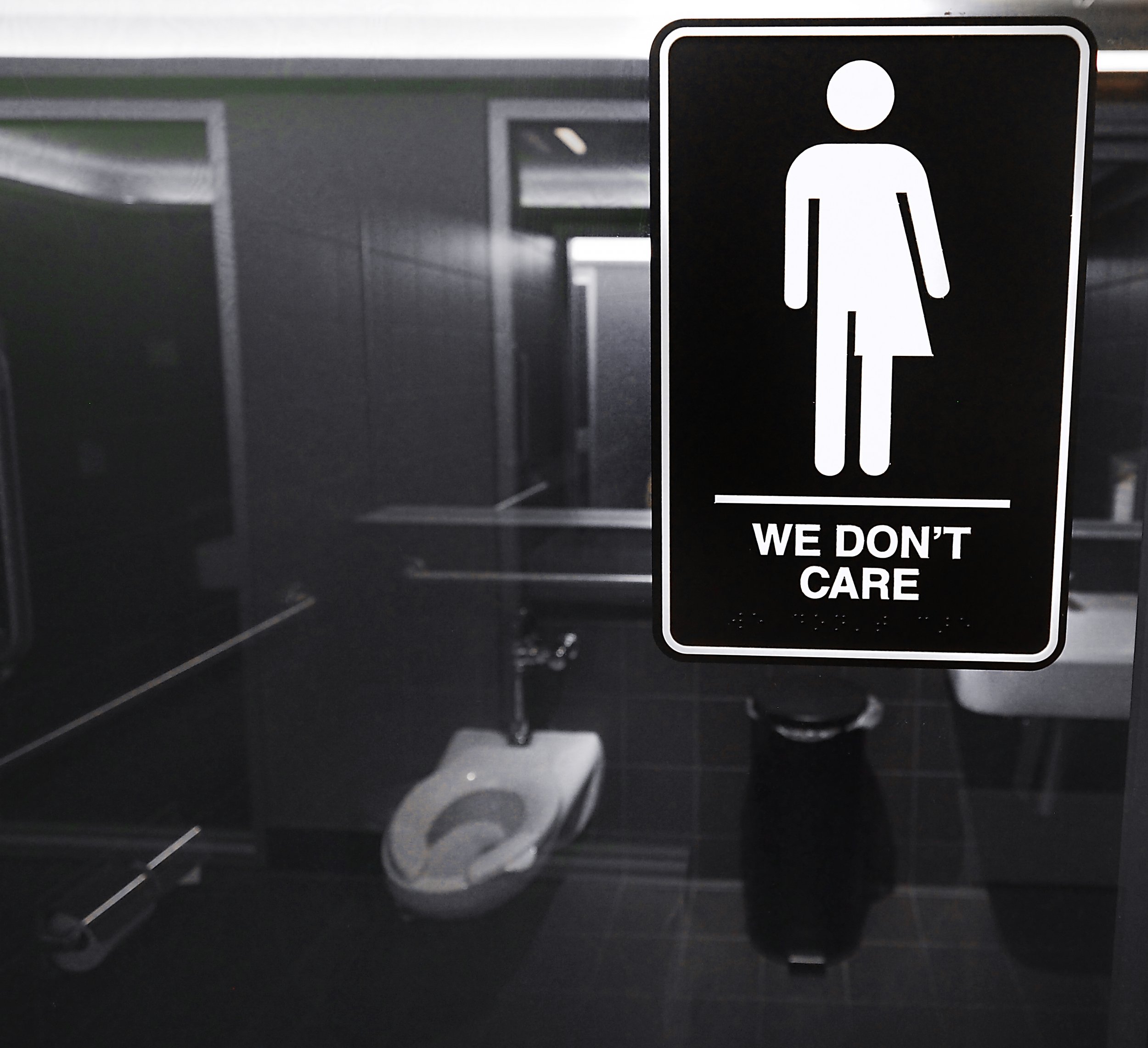 South Australia's education department plans to put in place a school policy to protect the rights of transgender students, according to reports in the Australian media Wednesday.
The policy, which is the first of its kind in South Australia, stipulates that students be allowed to use the toilets of the gender they identify with and wear the uniform they feel most comfortable in.
Designed to improve understanding and ensure consistent treatment of all pupils, the policy will permit children to adopt the name and pronouns consistent with their preferred gender among staff and students.
The new guidelines will be compulsory for all state schools in South Australia, but all details and arrangements will be made "in consultation" with pupils and their families, Education Department spokesman Ann-Marie Hayes said.
"We had a number of queries from schools and parents, and we needed to make it very clear what our legislative requirements were and how schools enact them—supporting principals in particular but also families in what they can expect from schools," Hayes told The Advertiser.
New York City's Department of Education, in the U.S., has a similar policy, that, according to its website, is "intended to help schools ensure a safe learning environment free of discrimination and harassment, and to promote the educational and social integration of transgender students."