Church Volunteer Sexually Assaulted 14 Children Inside Church, Lawsuit Claims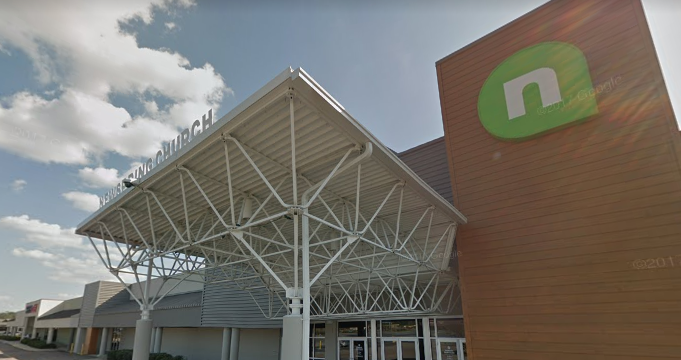 A former church volunteer was charged with eight new counts of child sexual abuse in North Charleston, South Carolina. The 28-year-old was accused of molesting boys he supervised at NewSpring Church.
Jacop Hazlett was charged on Friday with two counts of first degree criminal sexual conduct with a minor and seven counts of third degree criminal sexual conduct with a minor, according to court records. He was originally charged with one count of first degree criminal sexual conduct with a minor after being arrested on November 27, WCIV reported.
Investigators said surveillance video caught Hazlett escorting a 3-year-old boy from a classroom into a bathroom, where he allegedly performed a sex act. The church reportedly became aware of the incident on November 26, a NewSpring representative told the station.
NewSpring spokesperson Suzanne Swift said that church staff alerted law enforcement and made sure to keep Hazlett off church property. The church was able to confirm the incident through surveillance camera footage.
Swift said the church installed surveillance cameras in all children´s rooms as part of a safety and security policy. The spokesperson added that Hazlett had passed a criminal and sex offender background check before he was allowed to volunteer at the church in March.
North Charleston Police spokesman Spencer Pryor told WCIV that investigators are working with the church to determine if there were any other victims. Another family has accused Hazlett of sexually abusing their three-year-old child.
A new lawsuit accused Hazlett of sexually abusing 14 children in the last 90 days. Attorney Joshua Slavin said after reviewing surveillance video and speaking to the church, he determined that 14 other children may have been sexually abused, WSPA reported.
"The evidence was there on their video cameras," Slavin said. "They are monitored live as they are being recorded and it was under [their] nose and they just missed it. We don´t know how long this has been going on, there could be countless victims."
Slavin said the church "had a chance to protect these children. The evidence was right under your nose, we have to do better." The attorney, who represents the family accusing Hazlett of abusing their child, said the family noticed a change in the child´s behavior after the alleged abuse.
Hazlett, who was denied bond during a hearing on Wednesday, remained in the custody of the sheriff´s office. He was scheduled to appear in court on January 14, 2019.