Holocaust Left Off South Carolina Schools' Teaching Curriculum, Sparking Outrage Among Parents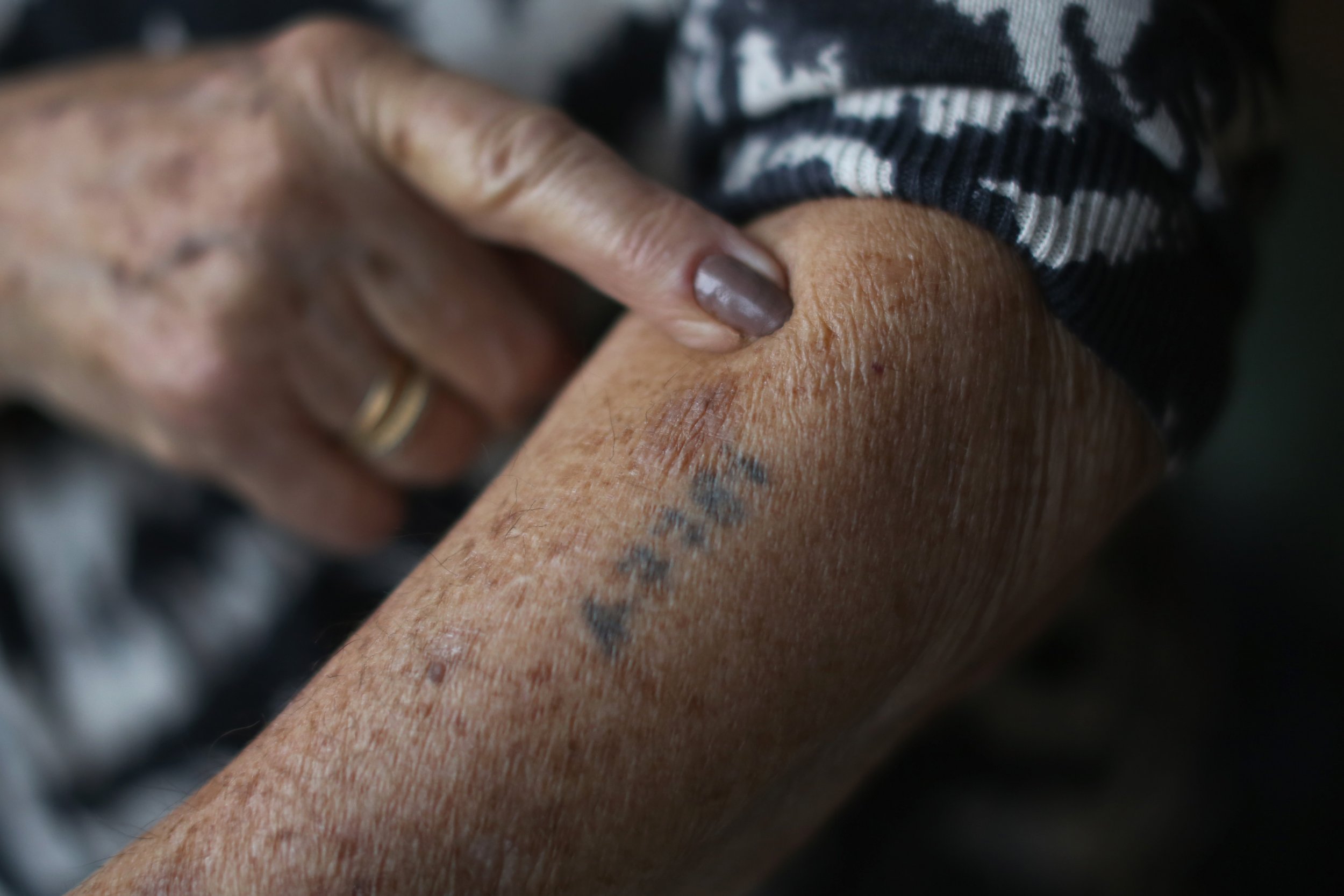 A revision to South Carolina's state social studies guide left out any mention of the Holocaust, stunning parents.
School officials attempting to calm the public said the genocide—during which more than 6 million Jewish people were killed—will be referenced in the final version of the standards. They said it was omitted from the original draft because department officials wanted to "broaden education standards," according to The State.
Eileen Chepenik, a board member of the Selden K. Smith Foundation for Holocaust Education, a South Carolina organization, told Newsweek the omission was cause for serious concern in the community.
"Whether it was an oversight, it means our work is still imperative," she said. "We have survivors in our community. They are getting up into their 90s. We must bear witness."
The state schools chief, Molly Spearman, told The State that the Holocaust will be "explicitly named" in the final version of the text, set to be adopted next school year.
"South Carolina has a long history of supporting the remembrance of the Holocaust and its victims," she said. "This history and its teachings are supported by tremendous resources that are available to students and educators."
A group of educators and education advocates from the community revised the state standards, which is what led to the confusion. State officials said the document would be reviewed and edited by the department before it is approved. The state plans to implement the new standards in 2020.
The community can offer feedback on the revised document until February. Spearman said she encourages "all parents and citizens to review the standards closely."
A spokesman for the state's Department of Education, Ryan Brown, told The State the omission led to concerns that because the Holocaust was not "expressly mentioned" it would not be taught.
This is not the first time schools have come under fire over a perceived failure to mention the Holocaust. In 2007, concern was raised in the United Kingdom that education officials would remove the Holocaust from required teaching after an email spawned a rumor that the government would allow it due to fears of offending Muslim students.
School officials responded to the false claim by asserting that teaching about the Holocaust is "compulsory" in the U.K.
The email followed a report that claimed teachers are sometimes "unwilling to challenge highly contentious or charged versions of history in which pupils are steeped at home, in their community or in a place of worship." The report contained an example of a history teacher who avoided teaching about the Holocaust for fear of "confronting anti-Semitic sentiment and Holocaust denial among some Muslim pupils."
More recently, President Donald Trump was criticized for failing to mention the millions of Jewish people who were murdered in his statement marking Holocaust Remembrance Day last January.