South Carolina Legislators Agree to Debate the Confederate Flag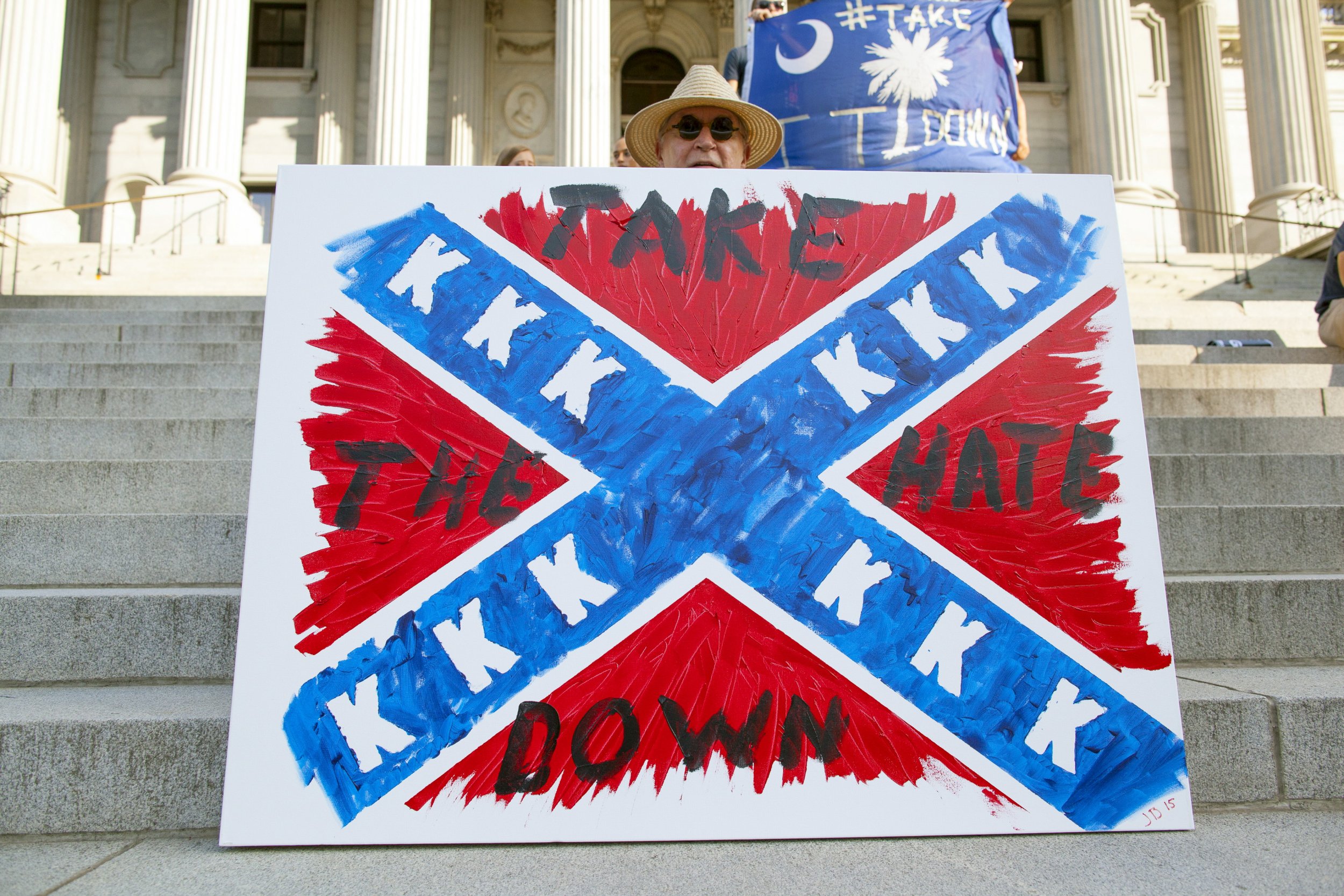 Both the South Carolina House and Senate have agreed to debate whether to remove the Confederate flag from its current spot on the grounds of the statehouse in Columbia, local media reported.
The decisions in both legislative chambers came Tuesday afternoon, less than a week after a gunman killed nine African-American worshippers at Emanuel African Methodist Episcopal Church in Charleston. Legislators and residents have called for the removal of the flag from outside the statehouse, arguing that it promotes a slave-owning South. Even some retailers have removed items showing the Confederate emblem from store shelves.
The previous day, South Carolina Governor Nikki Haley said the flag is an integral part of the state's past, but it doesn't represent its future. She also said that if the legislature fails to act on removing the flag, she will use her discretion as governor to call another session this summer.
The current South Carolina law requires two-thirds vote in each branch of the General Assembly to amend or repeal the placement of the flag at the Confederate Soldier Monument, which is located on the grounds of the statehouse. It was moved there in July 2000 from atop the dome of the statehouse.
Even in Virginia, Governor Terry McAuliffe has ordered the Confederate flag be removed from state-issued license plates. He asked his secretary of transportation on Tuesday to begin constructing a plan to ban the emblem as soon as possible.