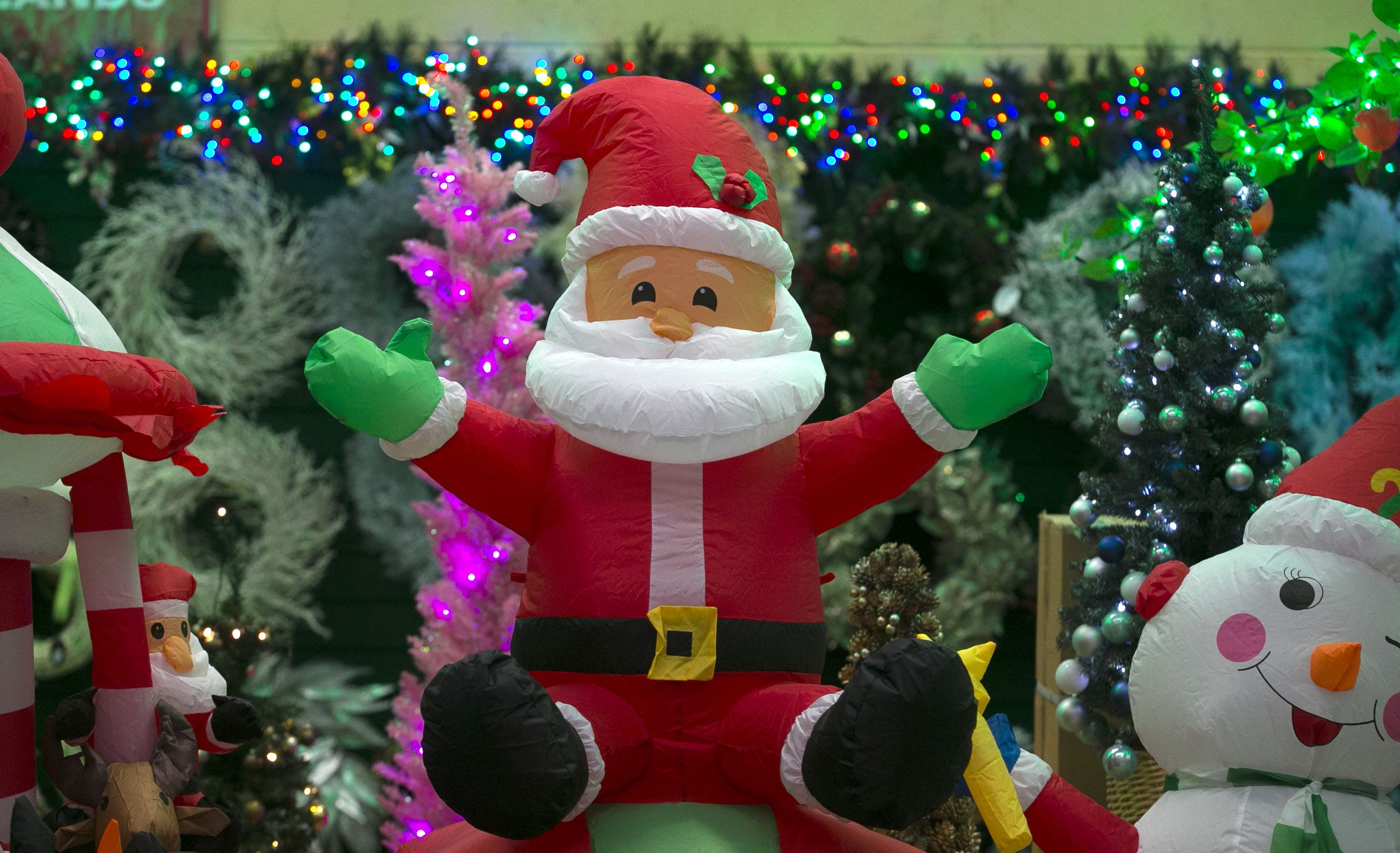 A 29-year-old man was charged with arson after he allegedly went on a Christmas decorations burning spree in Summerville, South Carolina.
Police officers responded to the 600 block of Dolphin Drive on Friday on a report of someone lighting fire to neighbors's property in the Arbor Walk community in Summerville, The State reported. When they arrived, Cameron Lewis Baun was detained for allegedly setting fire to Christmas ornaments.
Summerville Police Department said Baun set fire to a snowman decoration in the front yard of a home. Meanwhile, Summerville Fire Rescue also worked to put out a house fire that Baun allegedly started, police said, according to WCSC.
Baun also allegedly broke a garage window to reach inside and set the inside of the garage on fire, a police report said. Police said that the homeowner was not home at the time of the fire.
Baun was not the only person to face consequences for Grinch-like behavior during the holiday season. In New York, a substitute teacher lost her job after she told a classroom of first grade students that Santa Claus and other holiday characters did not exist.
Following the incident, Cedar Hill School Principal Michael Raj sent parents a letter apologizing for the teacher's actions. Raj told parents he spoke to the teacher about "her poor judgement."
"I am sending this letter so that you are aware of the situation and if the conversation comes up at home over the next few days you can take appropriate steps to maintain the childhood innocence of the holiday season," Raj wrote. He then apologized and said that as a parent himself, he was "truly aware of the sensitive nature" of the teacher's announcement.
Another Grinch in Australia was arrested after he allegedly stole a man's wheelchair while wearing a Santa hat. The 39-year-old man was accused of helping a 54-year-old wheelchair-using man in a public toilet before stealing the man's electric wheelchair and leaving him stranded.
The wheelchair was eventually located on the corner of Wellington Parade and Jolimont Road in East Melbourne on December 2. The suspect was charged with theft and the victim was helped by a passerby after an hour of being stranded.