South Carolina Man Says He Was Attacked by 'Large Black Cat,' Dragged into Ditch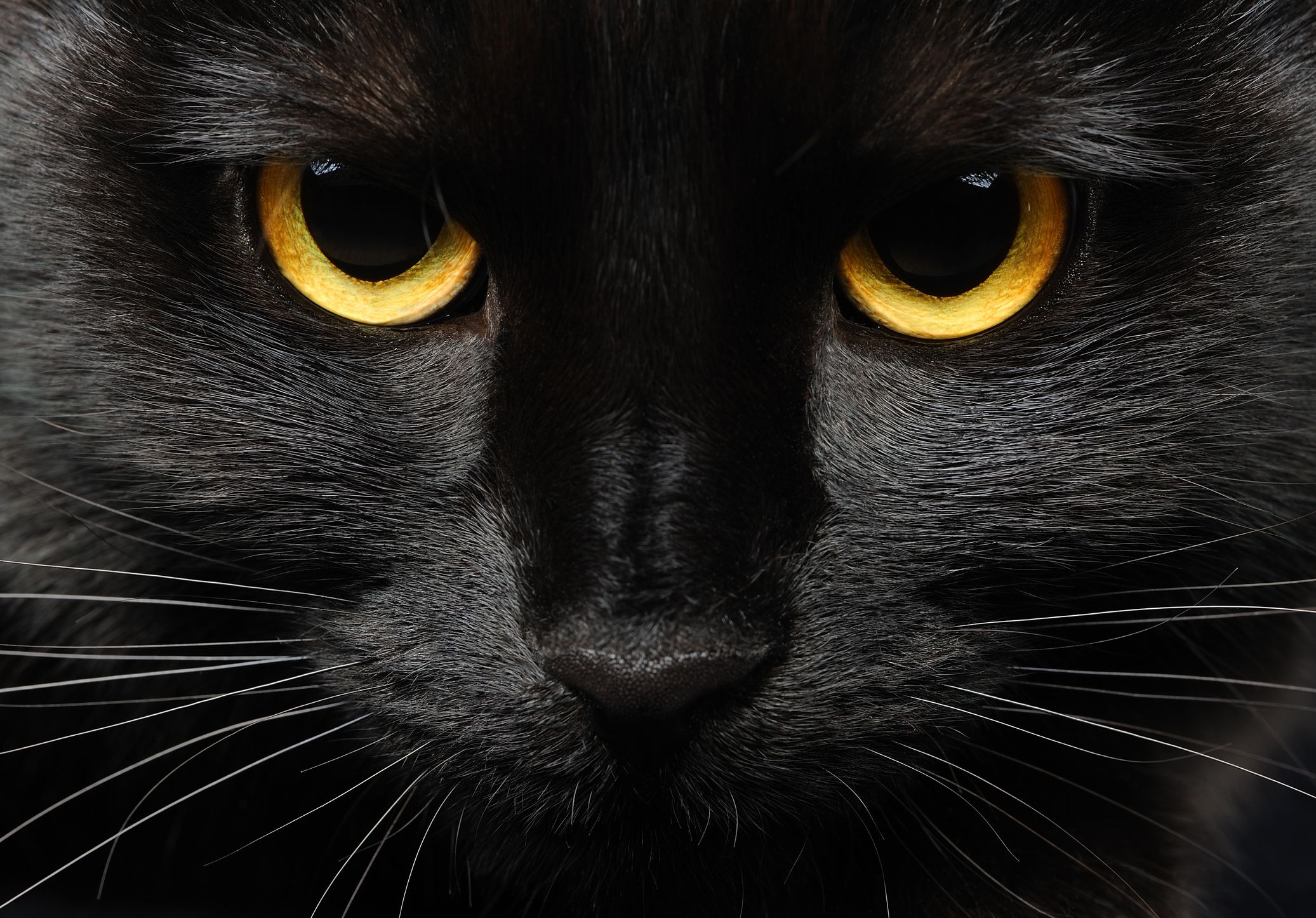 A South Carolina man has claimed he was dragged into a ditch by a "large black cat" on Tuesday, according to police. Georgetown County Sheriff's Office said in a statement that deputies responded to a "wildlife attack" on Moore Drive, Hemingway.
The victim, who was unnamed by the Sheriff's Office, told police he was walking on Dennis Drive towards Willard Loop when he saw a "cub cross the road." It was unclear what species the cub was. He then "felt something grab his pants leg and drag him to the ground," according to the police statement.
The animal tore off his shirt sleeve, then walked away and made what the man described as a "crying noise." The creature was a "black colored oversized cat-like animal," the man recalled. It came up to his waist, and had a "tail that dragged the ground."
Police said the man was able to get to safety, where he called 911. First responders on the scene took him to a local hospital. Georgetown County Sheriff's Office and staff from the South Carolina Department of Natural Resources are looking into the incident. Deputies are guarding the area.
It remains unclear what attacked the man. While bobcats inhabit the state, no large big cats are native to South Carolina.
Police urge anyone who sees a "suspicious animal" near where the incident is reported to have unfolded to call 911, and "remain in a safe location." Georgetown County Sheriff's Office can be reached on 843 546-5102.
A spokesperson for the South Carolina Department of Natural Resources told ABC News 4 that evidence had been sent to biologists in the city of Columbia. The team will receive pictures taken on the scene, and the man's statement. Further information relating to the occurrence is due to be released today.
The incident comes after a runner killed a mountain lion at Horsetooth Mountain Open Space in Colorado after it attacked him.
Colorado Parks and Wildlife and Larimer County's Department of Natural Resources said the unnamed man was running along the West Ridge Trail when he heard a sound. When he turned to see what made the noise, he said the animal came at him from behind and bit his face and wrist.
Ty Petersburg, Parks and Wildlife manager commented at the time: "It is unfortunate that the lion's hunting instincts were triggered by the runner. This could have had a very different outcome."
Mountain lion attacks remain relatively rare, with fewer than 20 deaths reported in North America in over a century.