South Carolina Man Caught on Camera Performing Sex Act on 3-year-old During Megachurch Service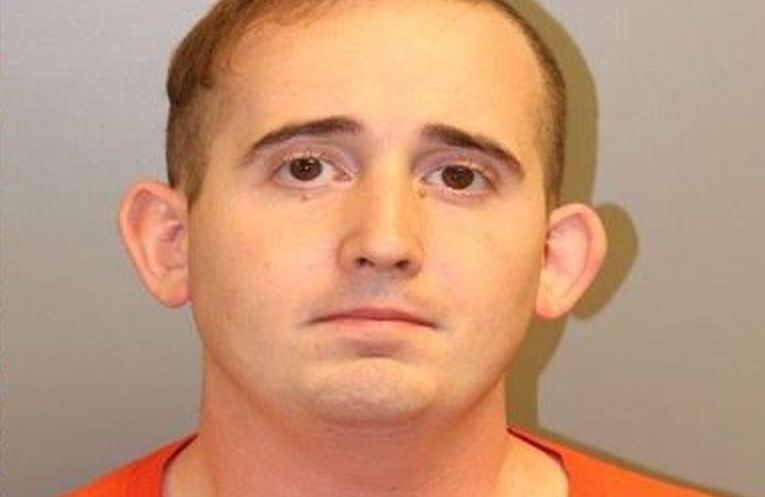 A volunteer at a church in South Carolina is accused of molesting a 3-year-old boy he was supervising after allegedly performing a sex act on him.
Jacob Robert Lee Hazlett, 28, a volunteer at NewSpring Church in North Charlestown, has been charged with first-degree criminal sexual conduct with a minor under 11-years-old following an incident which occurred at the church on November 25.
According to his arrest affidavit, Hazlett was supervising a group of children aged 3-5 in a room called "the Tree House" at the NewSpring Church, reports the Charleston Post Courier.
At one point, Hazlett is said to have taken the 3-year-old boy into bathroom, where he is alleged to have performed oral sex on him. The act was reported to have been recorded on a surveillance camera placed outside the bathroom.
Suzanne Swift, a spokeswoman for the church, confirmed that no cameras are inside the bathrooms at the church and that a door may have been ajar to record the incident, reports Fox News.
A judge did not grant Hazlett parole or probation when he appeared in court to face the child sex abuse charge. He faces a minimum sentence of 25 years in prison and a maximum of life if convicted.
Following his arrest, the church sent a letter to families of the children in the preschool ministry to confirm that they are cooperating with police and are immediately took steps to "prevent Hazlett from volunteering in any capacity at our church in the future."
"NewSpring is steadfastly committed to safety and security, and because of this commitment, we have an extensive screening process for all adults before they are allowed to volunteer with children, birth through 12th grade," the letter added, reports WCSC.
"As a part of NewSpring's child safety and security program, we perform criminal background checks, interview each potential volunteer candidate one-on-one, and provide detailed training for volunteers serving with children of all ages.
"Hazlett successfully completed our volunteer screening process before he was allowed to volunteer. Also, as part of NewSpring's commitment to safety and security, every KidSpring room contains video cameras."
The letter added the background check included verification of his Social Security number, address history, National Criminal Database Search, National Sex Offender Search, and making sure he had records of criminal convictions or use of aliases.