Man Pleads Guilty to Using Weapons of Mass Destruction, Planting Bomb in Teddy Bear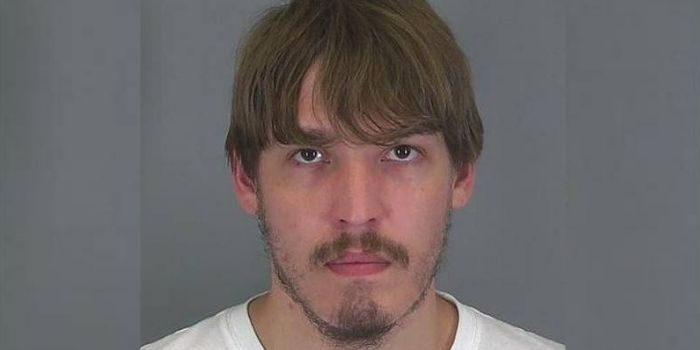 Wesley Dallas Ayers is facing at least 20 years in federal prison after pleading guilty to making and planting several bombs in Anderson County, South Carolina, including one that injured someone.
On Monday, United States Attorney Sherri A. Lydon announced that Ayers admitted that he constructed and placed three explosive devices in Anderson County between January 24 and February 24. One of the devices, a wicker box placed in the middle of the intersection of Travis Road and Martin Road on January 30, detonated when a man opened the lid, injuring him.
Inside the device, investigators found a piece of paper that depicted Osama bin Laden in front of the White House with flames inside and a jihadist flag overhead, according to WSPA.
Two other devices were placed either in the road or nearby but were intercepted and rendered safe by several local law enforcement agencies. Special agents testified during a hearing in March that one of the active explosive devices was hidden inside of a teddy bear that was placed in a basket, according to WHNS.
Agents said all of the devices were "low explosive" but contained enough power to injure or kill someone.
Another three hoax devices, which resembled explosives but did not contain a blasting agent, were located by law enforcement officials and contained threatening messages saying that "more, and more powerful, devices were to come."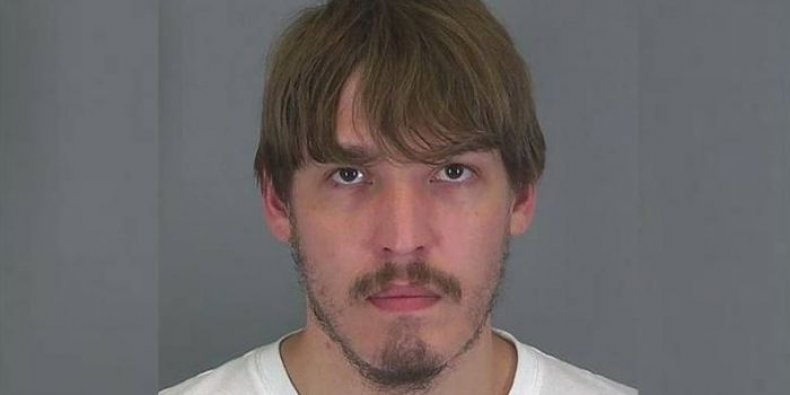 During a search of the area, FBI agents found several explosive devices in and around his home, as well as, notes pledging allegiance to ISIS, according to the Homeland Security Committee. Ayers's fingerprints were also found on some of the recovered devices.
Officials also looked through his social media accounts and found photos of an Arabic scroll, animal masks, disfigured dolls, bloody sheet and clowns with mutilated faces, according to WHNS.
After a month-long investigation conducted by various national and local law enforcement agencies, Ayers was arrested in March and charged with 12 counts, including knowingly using explosive material to commit a felony and possessing a firearm during a crime. Since his arrest, he's been held in jail without bond, and on Friday, he signed a plea deal for three of the counts.
Ayers pleaded guilty before Judge Henry M. Herlong, Jr. to using, attempting to use and threatening to use weapons of mass destruction, possession and discharge of a firearm in furtherance of a violent crime, and use of an explosive device during the commission of a felony.
Lydon announced that Ayers now faces at minimum 20 years in federal prison and at most a maximum life sentence, as well as a fine of $250,000.