South Carolina Mother Loses Four Children in Car Crash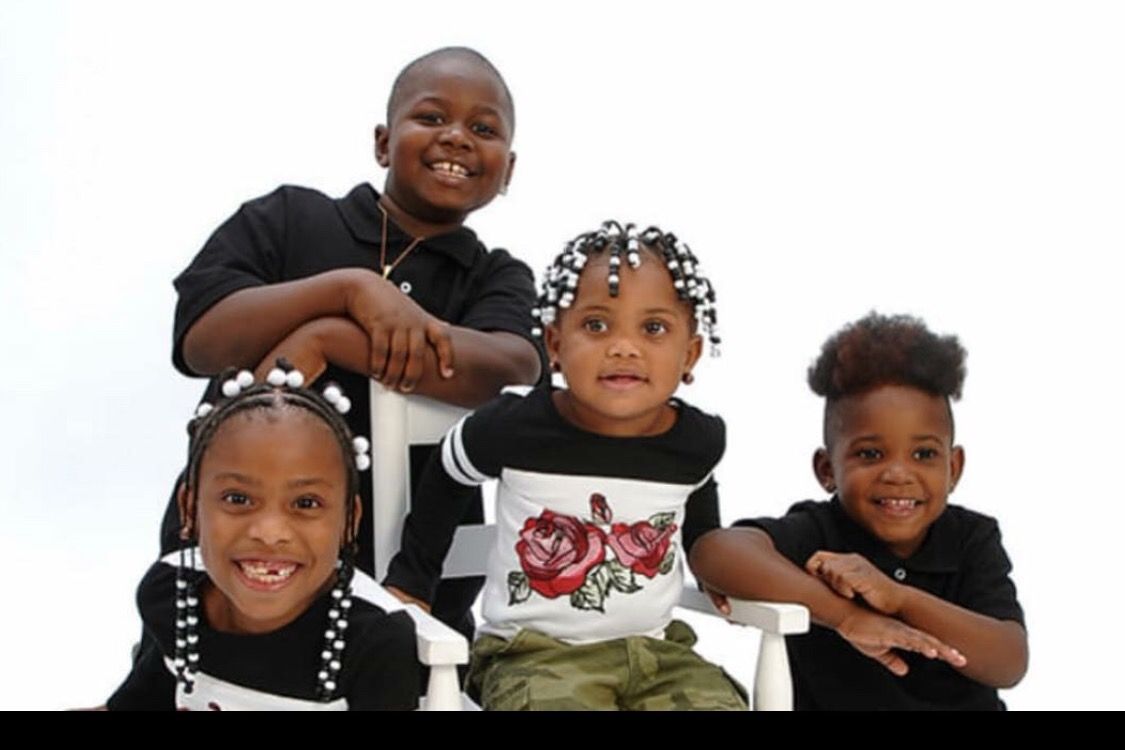 A woman is grieving the loss of all four of her children who were killed following a car crash in South Carolina.
Three of the children of Jaz Mire Brown died at the scene of the crash in Greenville the morning of November 7, after the van in which they were passengers ran off the right side of the road and hit several trees.
Arnez Yaron Jamison, Jr., age 4, Robbiana Evans, 6, and Jamire Halley, 8, died at the scene.
The youngest child, 2-year-old Ar'mani Jamison, died in intensive care on Sunday night, The State reported.
In moving posts on Facebook, Jaz Mire Brown paid tribute to her children, writing: "Rest Well mommy's angels. The worst pain I've ever felt. I love yall with all my heart, yall was my heart yall kept me going.
"They taught me how to live, but never taught me how to live without them. This dream is so unreal."
Brittney Elliot, who worked with the children's mother at a KFC and Taco Bell, told WHNS: "We just are all devastated and in disbelief. It's been kind of hard to keep it together here today.
"We can't stop thinking about it. One person mentions it, everyone starts crying. She's trying to keep her spirits up, but it's kind of hard for her to do that right now.
"We just want her to know she has our support 1000 percent. Anything she needs, we will be there for her," Elliot told Fox Carolina.
Brown's co-workers set up a GoFundMe page to raise $50,000 for the children's funerals. As of Monday, more than $34,000 had been raised with nearly 1,300 donations.
Brown wrote on Facebook that her children would have funeral services in South Carolina, where they have lived for the past four years, and that another service would be held in Jersey City, where she is from.
The South Carolina Highway Patrol said that the van driver, who was traveling north on Highway 253, was not wearing a seat belt and was taken to hospital with injuries.
Arnez Yaron Jamison was charged with three counts of felony driving under the influence, resulting in great bodily injury, second-degree driving under suspension, uninsured motor vehicle, and child endangerment.
South Carolina Mother Loses Four Children in Car Crash | U.S.