Shooting at South Carolina Elementary School Injures Three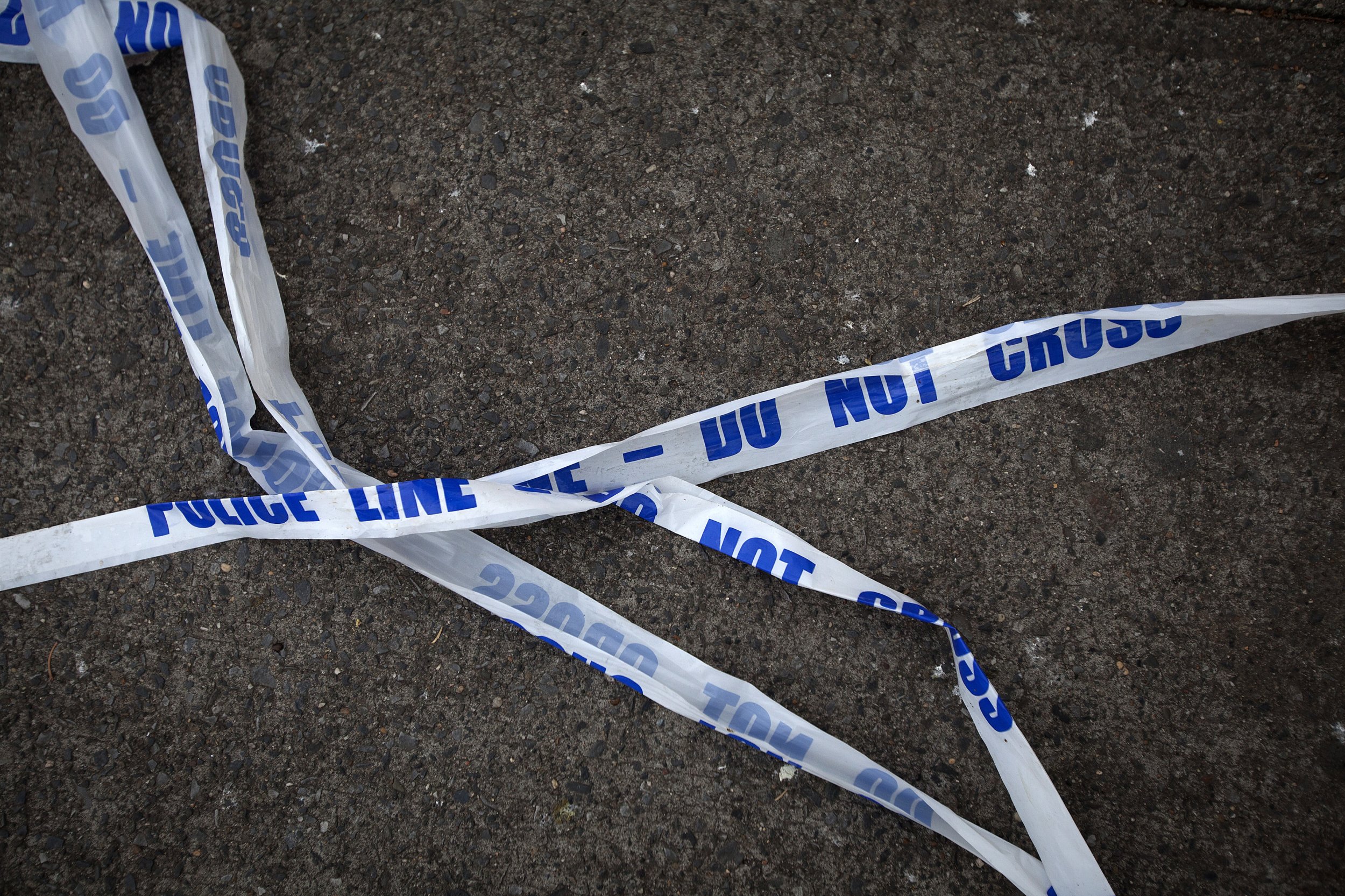 A teenager shot and wounded two children and a teacher at an elementary school in South Carolina, before being taken into custody on Wednesday, police said at a news conference.
The shooting happened early in the afternoon at Townville Elementary School in Anderson County, located near the Georgia state line about 100 miles (160 km) northeast of Atlanta.
The two injured students were flown by helicopter to a hospital and the teacher was driven by ambulance, police said. Other students were evacuated to a nearby church.
Reuters could not immediately reach the Anderson County Sheriff's Office for comment.
The United States has long been plagued by shootings at schools and colleges, some of which have claimed dozens of lives. In 2012, a gunman shot dead 20 children and six educators at Sandy Hook Elementary School in Newtown, Connecticut. The deadliest mass school shooting was in 2007, when a gunman killed 32 people at Virginia Tech University.
Earlier this month, a 14-year-old girl shot and wounded a fellow student at a rural Texas high school and then died of a self-inflicted gunshot wound.