iPhone 7 Banned By Chinese Tech Firm After South China Sea Ruling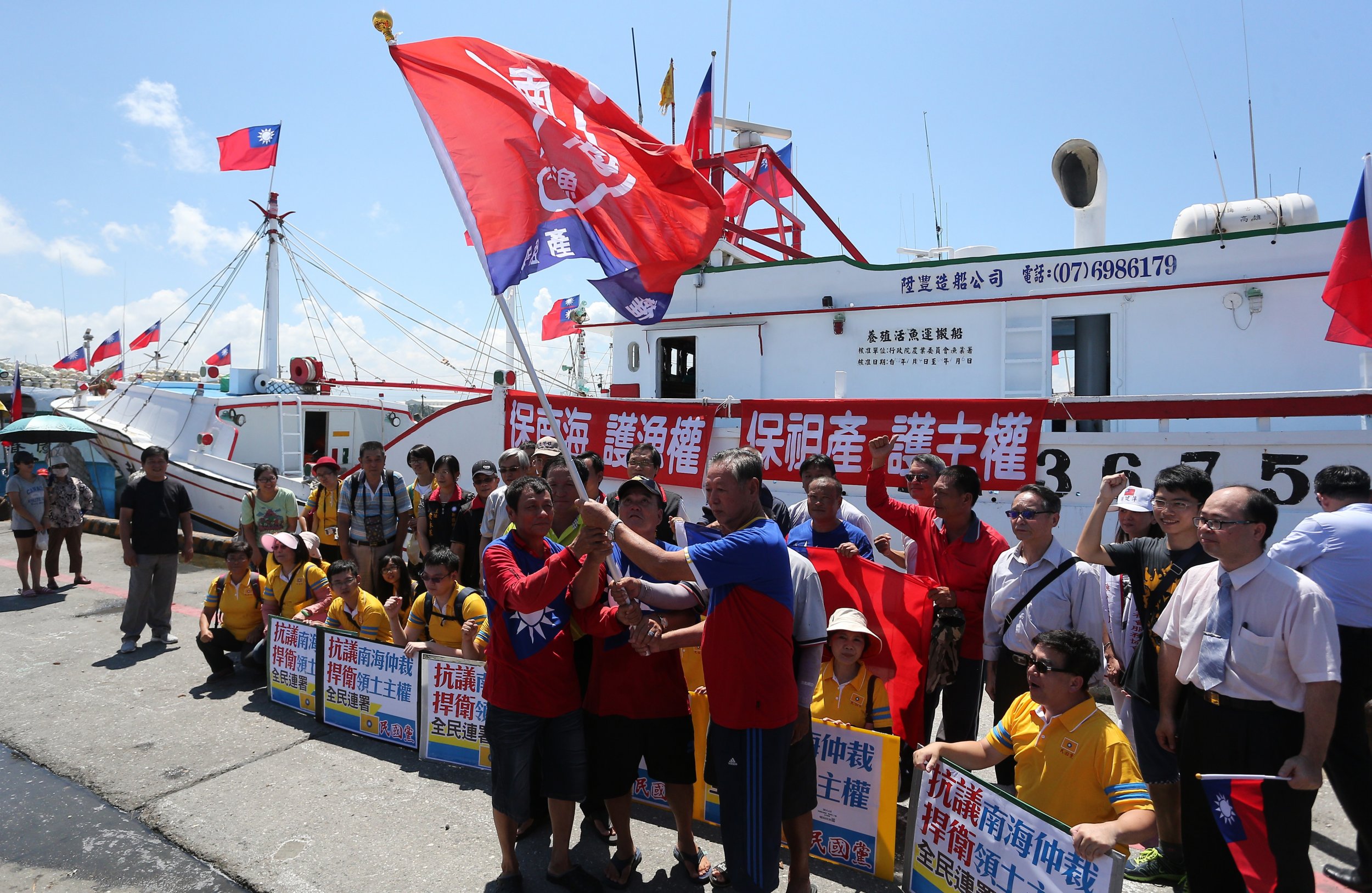 A small company in China has banned its employees from buying Apple's iPhone 7, which is due to come out later this year.
Bina Technology, a firm based in Zhejiang Province, made the decision in protest against July 12's international court ruling on the South China Sea, which found that China had violated the Philippines' sovereign rights.
Many Chinese nationalists believe that the court judgment was strongly influenced by the U.S.
As Apple, the manufacturer of the iPhone, is an American multinational technology company, Bina Technology enforced its smartphone ban.
The firm will compensate each member of staff up to 2,500 yuan ($374) if they replace their iPhone 6 with a different brand of smartphone. The company added that it would pay a bonus of 1,500 yuan ($225) if they replaced their iPhone 5 and 1,000 yuan ($150) to employees who replaced their iPhone 4.
So far, 13 members of staff have expressed interest in changing their mobile phone. Zhang Yunlong, the general manager of Bina Technology, said that the ban was an act of "patriotism."
Last week, photos of smashed iPhones went viral on Weibo, the Chinese microblogging site with more than 505 million users, as many Chinese citizens decided to boycott American goods.
Chinese nationalists have even refrained from eating at popular American fast-food chains, like KFC.
In the KFC in Hebei in Jiangsu province, people held banners reading: "Eating American KFC is a loss of face for our ­ancestors."
On Taubo, a Chinese online shopping website, many have stopped purchasing mangoes originating from the Philippines as a further expression of anger at the court decision.
The Chinese government called the ruling on the South China Sea a "political farce."