South Florida City Council Votes to Secede From Florida, Citing Rising Seas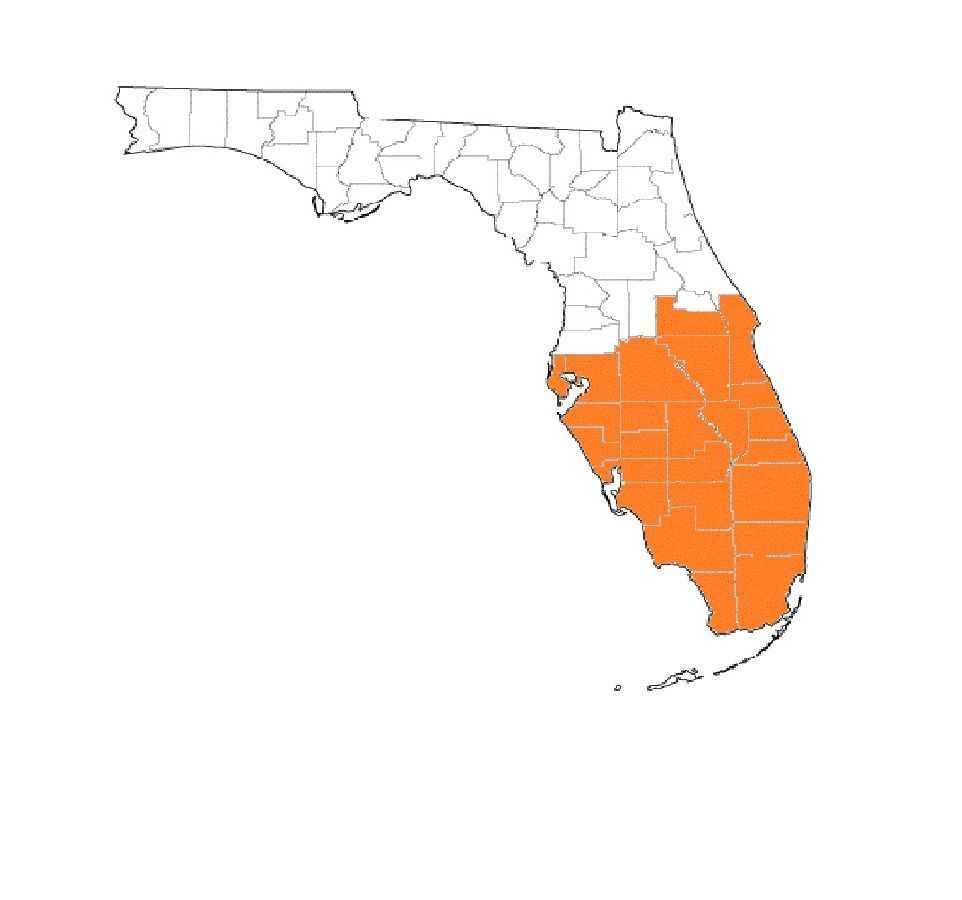 Even Florida is sick of Florida! The city of South Miami has passed a resolution calling for Florida to split into two states, according to local news reports.
The City Commission voted 3-2 to approve a measure, put forward by Mayor Walter Harris, to make the state's 24 most southern counties a separate state called South Florida. Harris cited "environmental concerns and claims that Tallahassee [the state capital] is unresponsive to the threat of climate change and proper environmental stewardship of the Everglades," the Miami New Times reports.
In the resolution, Harris and city commissioners elaborated on their concerns, stating that "often South Florida issues do not receive the support of Tallahassee. This is despite the fact that South Florida generates more than 69 percent of the state's revenue and contains 67 percent of the state's population."
It goes on to state that "climate change is a scientific reality resulting in global warming and rising sea level.... It is estimated that there will be a 3 to 6 foot sea level rise by the end of this century. In addition, South Florida has very porous rock and, as the level of the sea rises, the pressure will cause water to rise up through the ground and flood the inland areas."
"We have to be able to deal directly with this environmental concern, and we can't really get it done in Tallahassee," Harris told the Orlando Sentinel.
Of course, it probably won't happen. In order to pass, such a resolution would have to be voted on by every Florida resident and then be approved by Congress. Oh, Florida.