Samsung: Prosecutor's Decision to Charge CEO With Corruption Difficult to Understand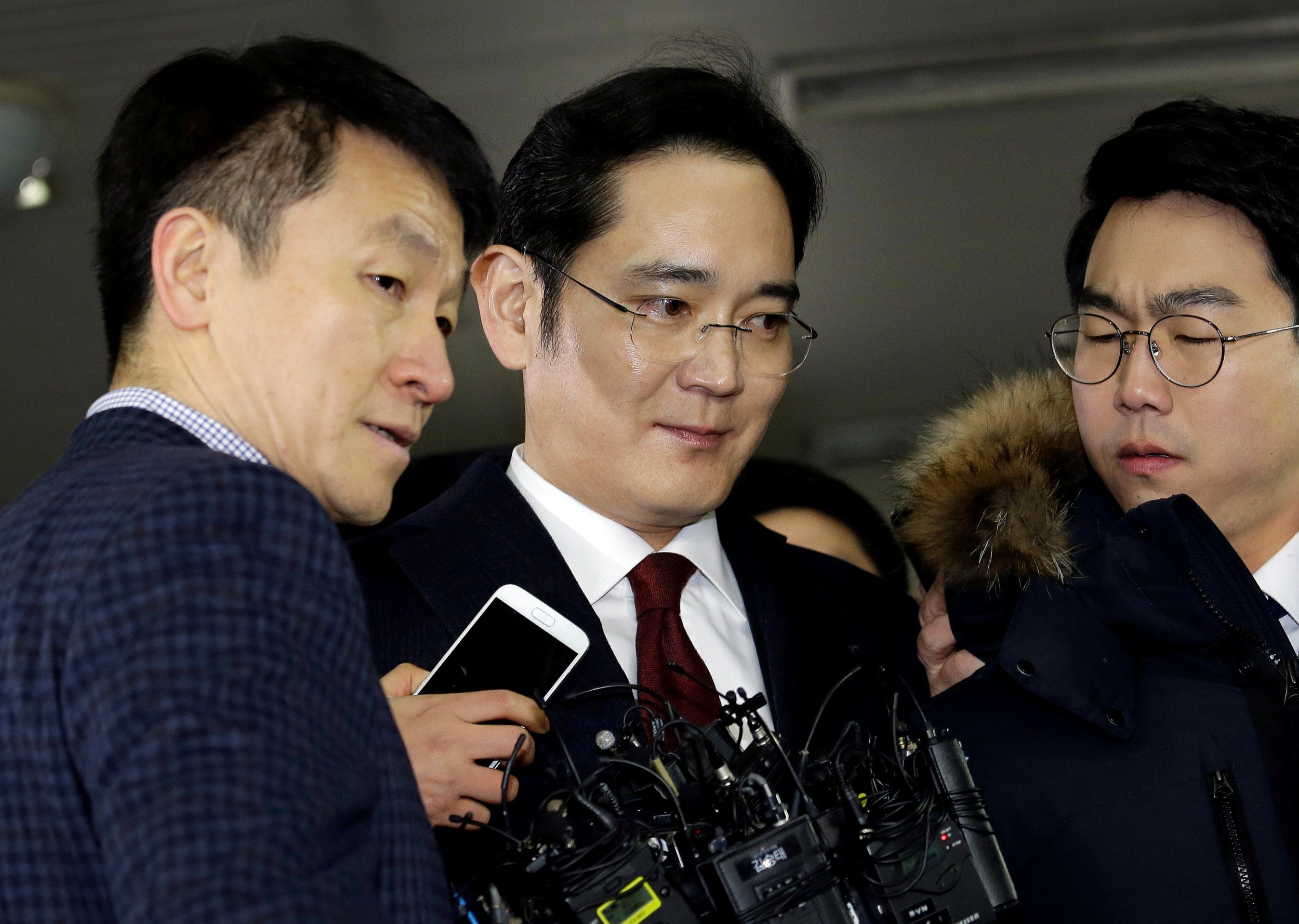 South Korean conglomerate Samsung Group said Monday that it could not accept the special prosecutors' accusations that its leader, Jay Y. Lee, paid bribes to further his succession or the merger of two affiliates in 2015.
"It is difficult to understand the special prosecution's decision," Samsung Group said in an email statement in response to its request for an arrest warrant for Lee, the third-generation leader of South Korea's top company.
The prosecutors also said in an indictment of National Pension Service (NPS) chief Moon Hyung-pyo that he received an order from President Park Geun-hye to help the 2015 merger of Samsung C&T Corp and Cheil Industries Inc succeed.
Moon was indicted on charges of abuse of power and giving false testimony. He was arrested in December 2016 after acknowledging ordering the world's third-largest pension fund to support the $8 billion merger last year of two Samsung Group affiliates while he was head of the health ministry, which oversees the NPS.
Investigators had grilled Lee for 22 straight hours last week as a suspect in a corruption scandal, which last month led to parliament impeaching Park.
The special prosecutor's office accused Lee of paying bribes totaling 43 billion won ($36.42 million) to organizations linked to Choi Soon-sil, a friend of the president who is at the center of the scandal, in order to secure the 2015 merger of two affiliates and cement his control of the family business.
The 48-year-old Lee, who became the de facto head of the Samsung Group after his father, Lee Kun-hee, was incapacitated by a heart attack in 2014, was also accused of embezzlement and perjury, according to the prosecution's application for an arrest warrant.