South Korea Accuses North of Hacking Government Smartphones and Railway System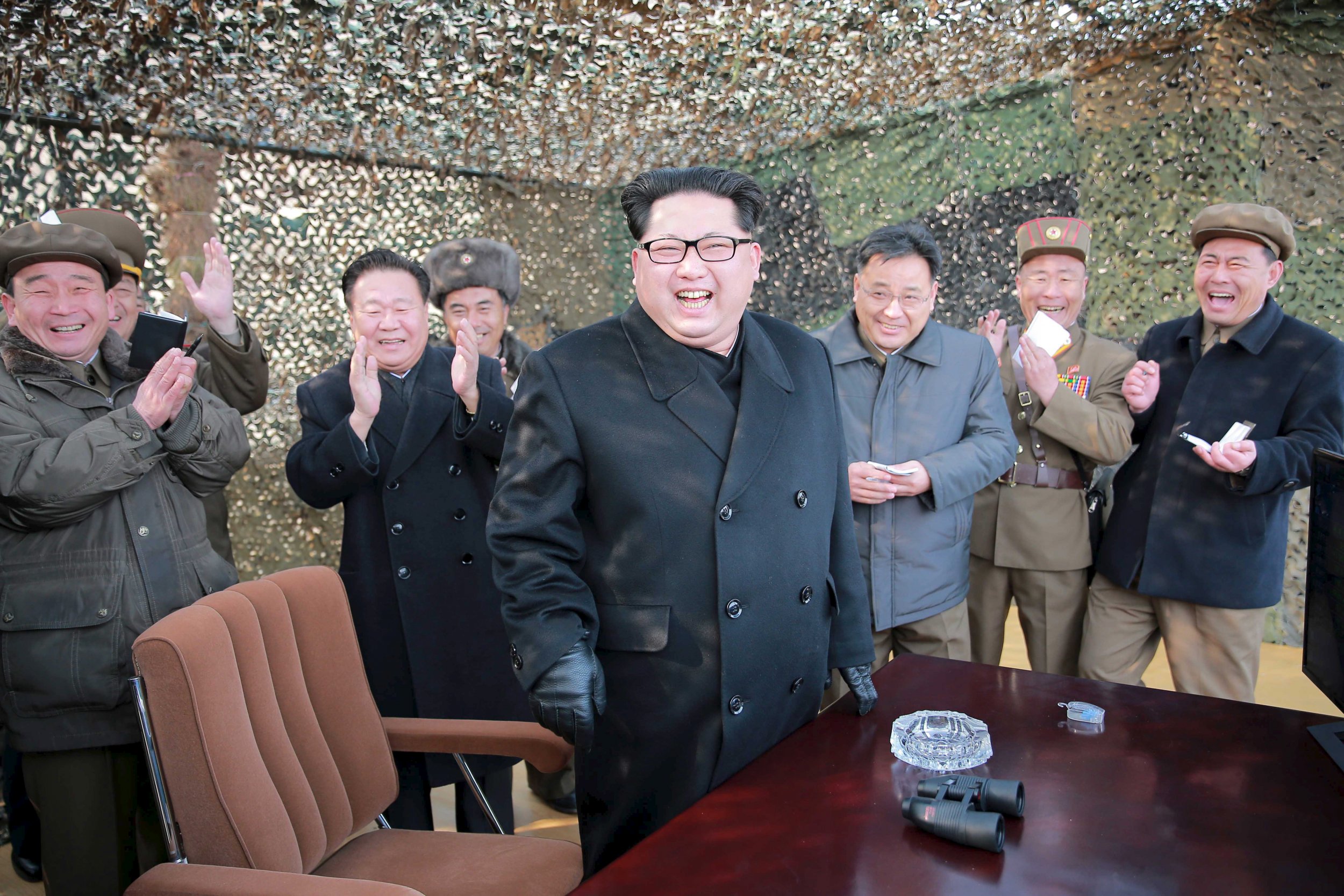 North Korea attempted to hack into the email accounts of South Korea's railway workers in a bid to launch a cyberattack on the country's transport system, South Korea's spy agency said on Tuesday.
Seoul's National Intelligence Service (NIS) said in a statement that it had prevented the hack and shut down their email addresses so that sensitive details about the transport control system could not be threatened.
"The move was a step to prepare for cyber terror against the railway transport control system," the agency said.
The statement came after government agencies held an emergency meeting about the cyber threat emanating from the north, Reuters reported.
On Monday, the South's intelligence agency also accused the North of trying to breach government websites and the smartphones of government officials as tensions continue to rise between the two over North Korean provocations and subsequent military drills held by the South, involving U.S. troops.
Seoul remains on high alert for cyber attacks from the North, which South Korean media reports say usually follow nuclear and rocket tests by the pariah state.
Last week, the United Nations Security Council unanimously adopted the toughest-ever sanctions imposed on North Korea in reaction to the communist state's nuclear test and rocket launch in the first two months of the year. The U.S. tabled the resolution and it was supported by China, Pyongyang's only diplomatic ally.
The sanctions drafted by the U.S. and China include: U.N. members states being required to carry out inspections on all cargo into and out of North Korea; the banning of North Korean ships suspected of transporting illegal materials from ports across the world; the widening of an arms embargo to include small arms; and the banning of both aviation fuel and rocket fuel from being supplied to the country.