South Korea Is Buying More Missiles to Blast Kim Jong Un's Hideouts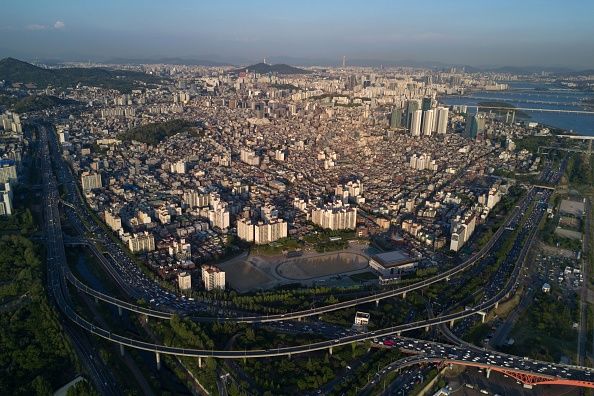 Seoul is quietly purchasing long-range and bunker-busting missiles, even as tensions with Pyongyang have eased amid ongoing diplomatic discussions on the Korean Peninsula.
South Korea's arms procurement agency signed a contract in late February to purchase over 90 Taurus missiles, defense officials told Defense News. But the country opted not to release a statement about the new purchase in order to avoid derailing the budding negotiations with its neighbor to the north.
The Taurus missile, made in Germany, is a key part of South Korea's line of defense against North Korea's nuclear and missile program. The missiles are able to reach locations a little over 300 miles away, and are allegedly able to target underground facilities accurately—including North Korean leader Kim Jong Un's hideouts.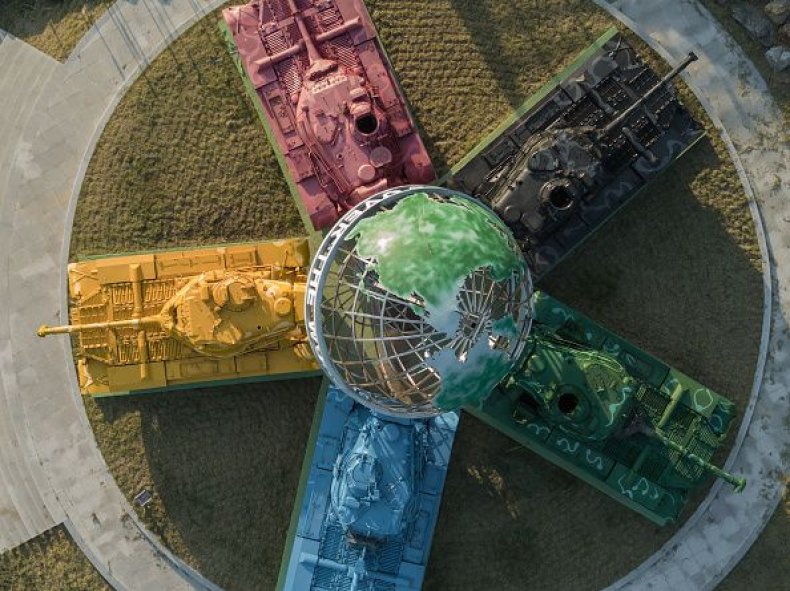 In September, in the wake of a North Korean nuclear test, South Korea's Air Force tested the Taurus missile for the first time. The missile landed in a designated spot in the waters over 100 miles from Seoul.
Meanwhile, North Korea has reportedly started building a monument to celebrate the intercontinental ballistic missile (ICBM) that could eventually allow it to send nuclear missiles catapulting towards the United States. North Korea has expressed its willingness to establish diplomatic discussions with President Donald Trump over its nuclear and missile program, but Washington has said that one of the main objectives of the talks would be to convince Pyongyang to give up its ICBMs.
The construction of a monument to the missile program suggests that Kim is too enamored with his regime's successful development of ICBMs to seriously consider giving them up.
Despite these facts and its own bolstered military capabilities, South Korea's leadership appears optimistic about talks with its northern neighbor. Representatives of North and South Korea agreed to meet for the third inter-Korean summit next month on the North-South line 40 miles north of Seoul.