Cult Leader Who Made Son Beat His Father '100 to 200 Times' Sentenced for Torturing Followers in Barbaric Rituals
A South Korean cult leader who convinced her followers to go to Fiji, where they were subjected to beatings and torture, has been jailed for six years.
Shin Ok-ju founded the Grace Road Church and managed to persuade her followers in 2014 that the island in the South Pacific would be a haven from natural disasters.
After their passports were taken away, around 400 followers were forced into labor on the island, attending evening sermons and being subject to beatings in a bid to drive out evil spirits, a court heard.
Footage filmed in South Korea broadcast by CNN last year shows Shin hitting her parishioners in what the network described as "threshing," a technique used by the cult to atone for sins.
A statement by the Suwon District Court, near Seoul, said that Shin had "absolute authority over the followers" and pointed out that "all criminal acts including ground thrashing were unable to be carried out without her directions.
"Her responsibility is very heavy," the court statement read, according to the South China Morning Post.
A former follower told a South Korean TV program: "A son beat his father 100 to 200 times at a ground thrashing session."
Another congregant was hit more than 600 times and he died after returning home One follower told a local news program, according to the Post: "they are being treated as if they were farm oxen rather than human beings ... It was like hell there."
Shin had denied the claims. Her son, Daniel Kim, accused followers who had left the cult of slandering the church.
Kim told CNN last year that the threshing was not a crime because it was done by consent. He also denied that the followers were forced into labor, telling the network: "They don't really know what is going on here."
After the sentence was handed out on Tuesday, some followers in Seoul, who had attended the trial, protested.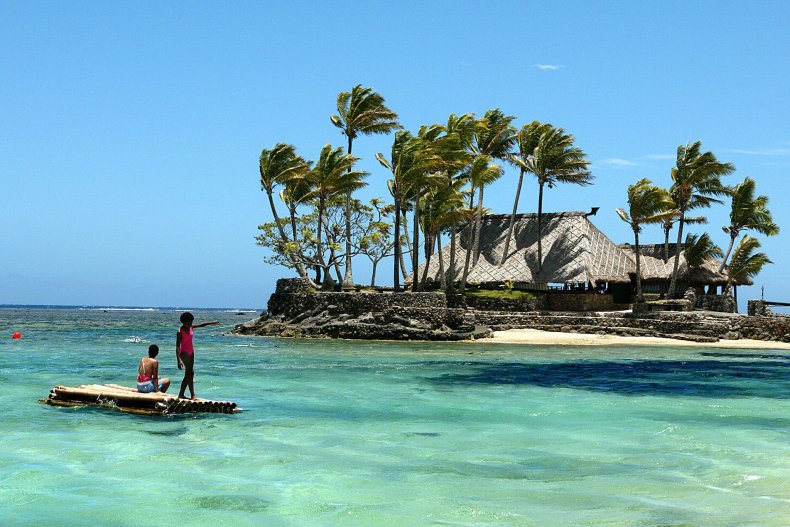 "This is outrageous! Tell them [the victims] to stop lying. Knock it off! We are all angry", a female follower shouted at journalists, according to the South China Morning Post.
South Korea is home to many non-traditional religious groups. Last November Jaerock Lee, who set up the Manmin Central Church, was jailed for 15 years after raping followers who thought he was a god, Agence France-Presse reported.