South Korea Fires Warning Shots at North Korea 'Drone' on Border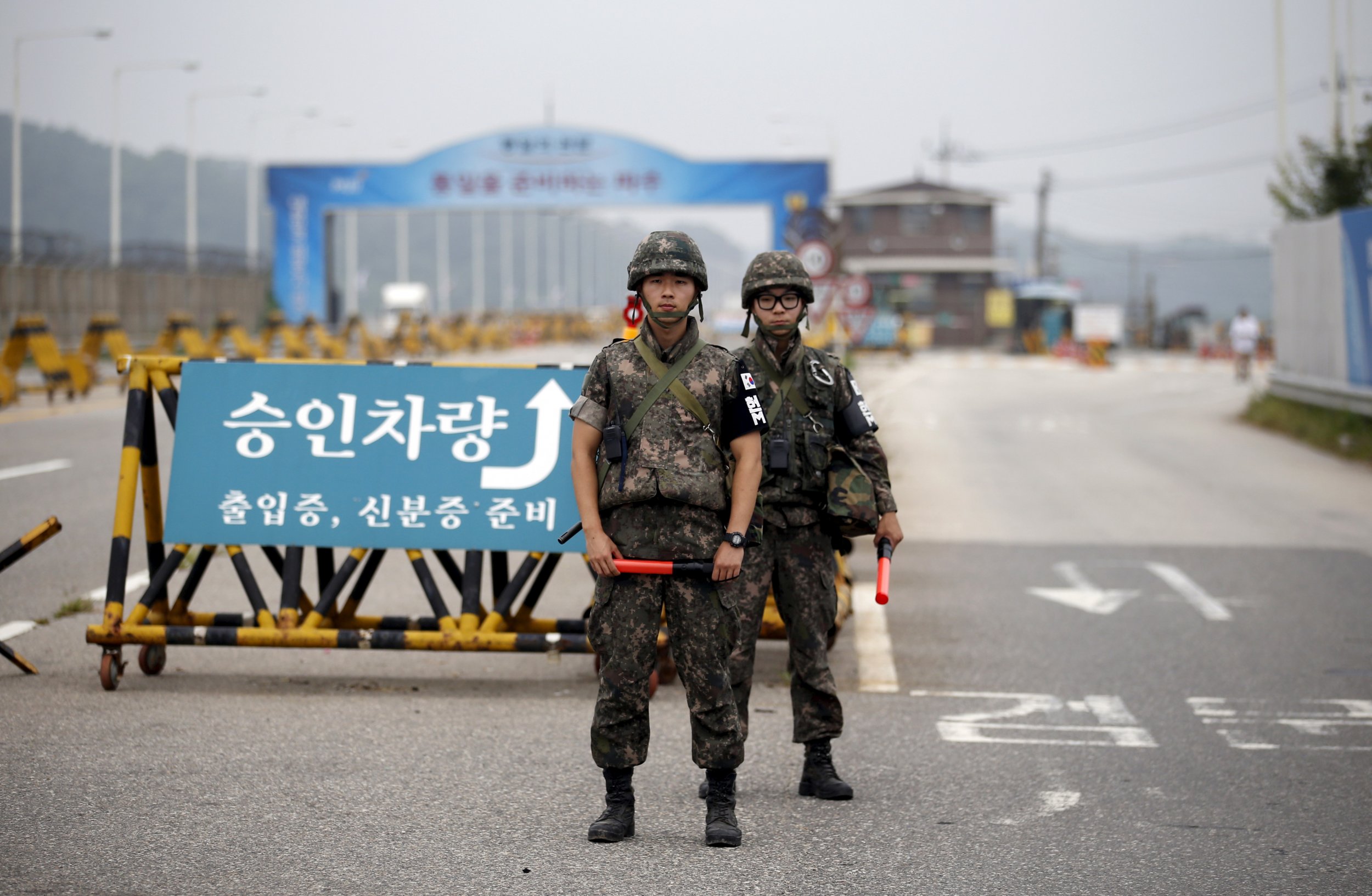 South Korean forces fired warning shots at a suspected North Korean drone on Wednesday after it crossed the border and into the South's territory, the defense ministry said.
The unidentified aerial vehicle violated South Korean territory by "tens of meters," the ministry said in a statement released to AFP news agency.
The violation took place 47 kilometers (29 miles) north of Seoul at around 2.10pm local time (5.10am GMT) at the border near the South Korean Mount Dora Observation Post.
The ministry said that "the vehicle immediately returned to the north" after warning shots and broadcasts were played.
The incident was the first fire of ammunition between the two warring parties since Pyongyang tested what it claimed to be a hydrogen bomb last week, causing international condemnation. Such drone flights have taken place previously but they are not common.
Seoul resumed the broadcast of anti-North Korean propaganda and pop songs across the shared border on Friday after the nuclear test. North Korea deems the broadcasts into the pariah state's territory an act of war.
North Korea plays its own broadcasts to drown out those from South Korea, in a move to stop border forces hearing the messages from Seoul.