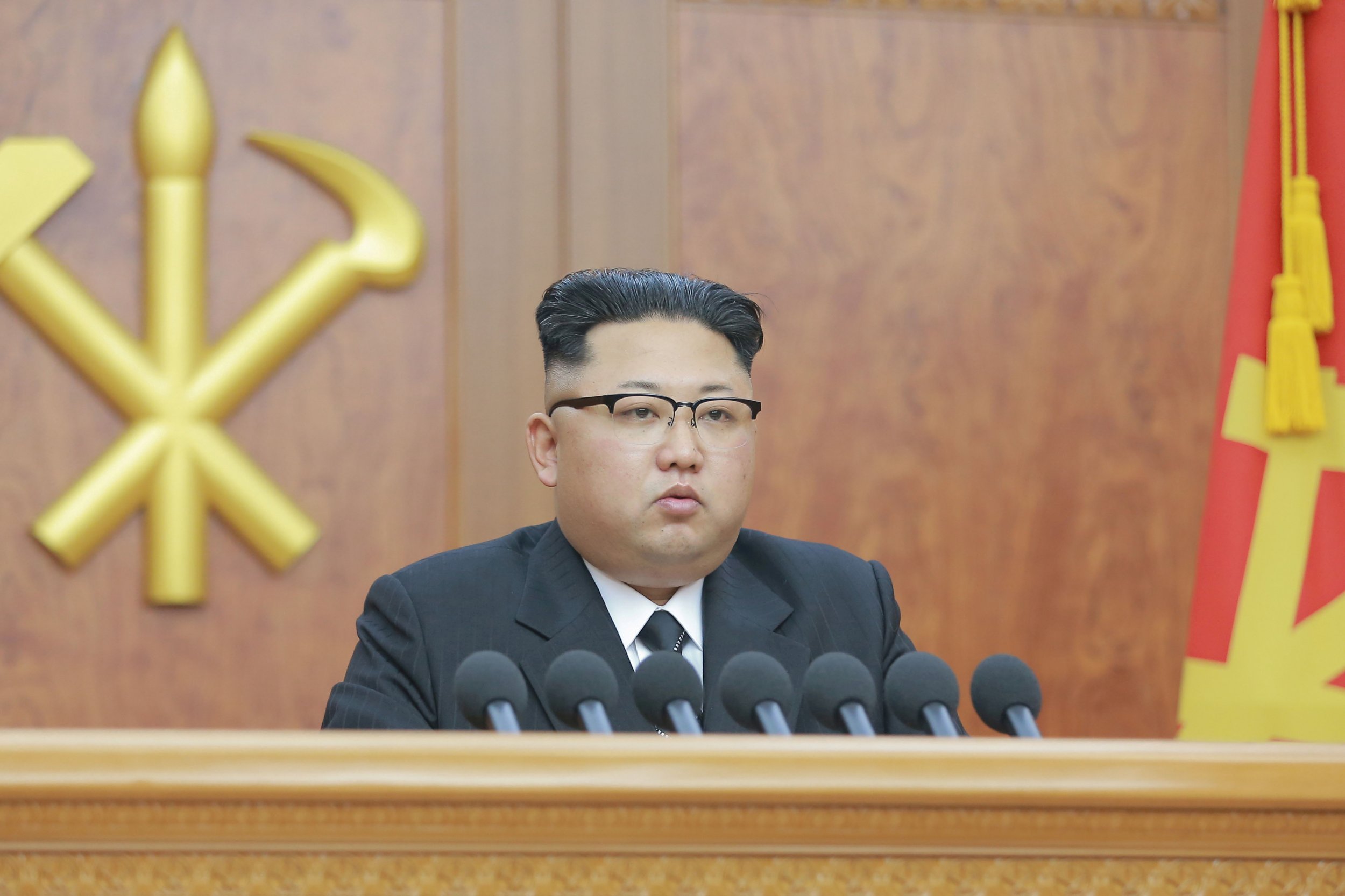 South Korea is forming a commando unit tasked with killing North Korean leader Kim Jong Un and his military commanders should war break out between the two countries, according to a report.
The taskforce was originally going to be formed in 2019 but has been brought forward two years amid increasingly hostile rhetoric coming from Pyongyang, South Korea's defense ministry told the Financial Times.
The unit, which could have as many as 2,000 troops, would be modeled on U.S. special forces and would have the goal of paralyzing the North by eliminating its wartime command structure.
It is part of a wider defensive buildup that forms a "three pillar" defense system. The system includes the "kill chain", missile defense and retaliatory measures, the Financial Times said.
A North Korean official said January 1 that the nuclear-armed country could test-launch an intercontinental ballistic missile (ICBM) "any time, any place."
Seoul has threatened a "stern" response and further economic sanctions in the event of a test. U.S. President-elect Donald Trump said that a completed ICBM "won't happen."
Pyongyang has long been suspected of attempting to develop a nuclear missile that could reach the mainland U.S., and last year tested two nuclear devices and more than 20 ballistic missiles.