World Heart Day 2017: What We Can Learn About Heart Health From South Korea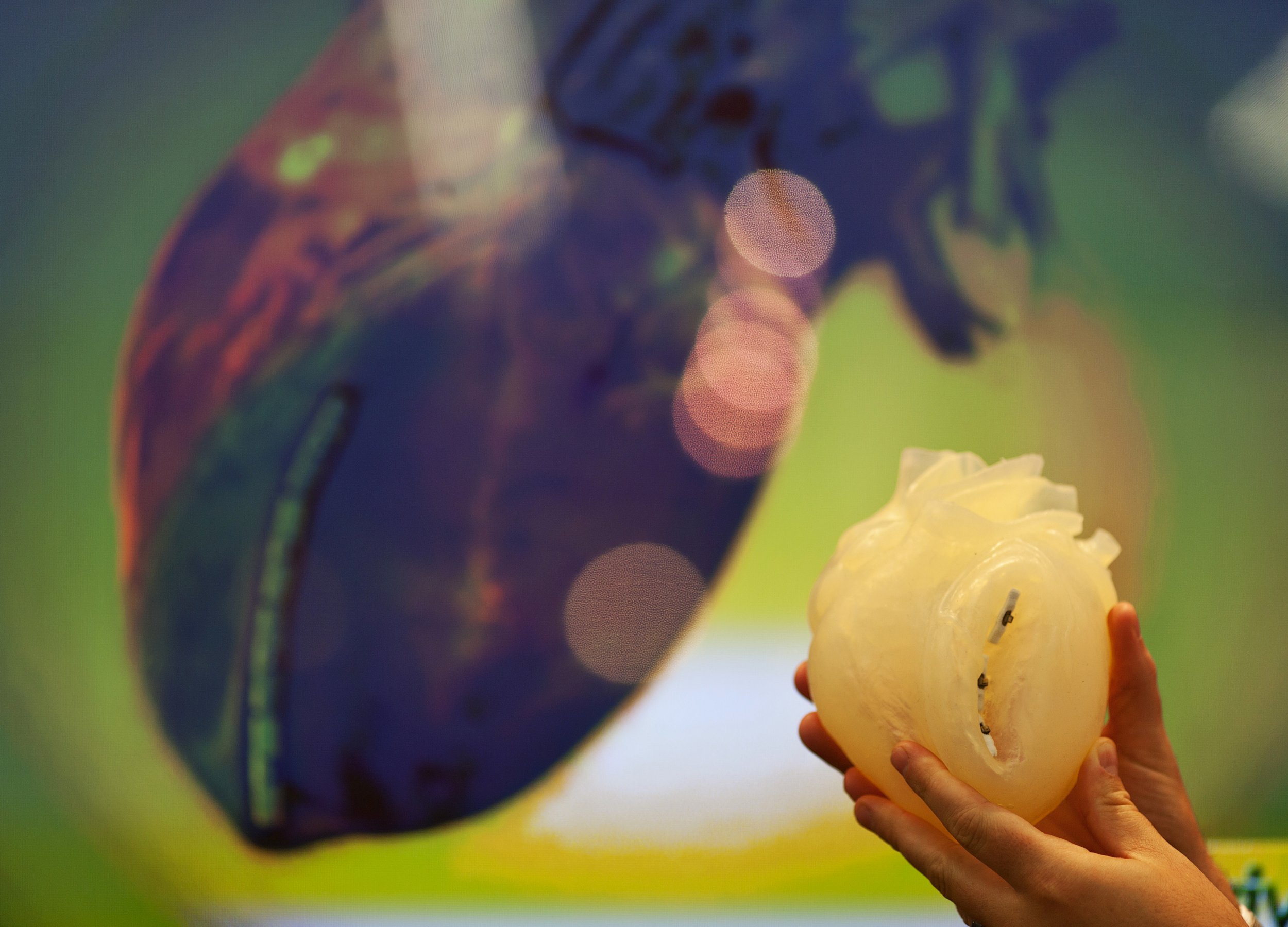 According to the World Health Organization, in 2010 the United States was the leader for the lowest rate of hypertension. Five years later in 2015, South Korea took the leading spot with an overall hypertension population of 22 percent while the US trailed behind with an overall rating of 25. percent.
What changed during these five years?
Though stress can be a factor in the presence of hypertension, there are plenty of other components contributing to the disease, such as weight and diet. When compared to the U.S., South Korea can also boast about their low obesity rates. WHO recorded in 2014 that South Korea had an overall rate of obesity of 10.6 percent, which is starkly different from America's 68.5 percent rate.
While Americans have made it their staple to include as much sugar and processed food as possible, South Korea continues to stick to their traditional plates. With a continuous foundation of rice included within their meals, South Koreans also tend to emphasize a healthy balance of other food groups. Focusing their pallets toward fish, soy and a popular dish of fermented vegetables known as kimchi, it seems as though South Koreans know what they are doing in terms of keeping their hearts healthy.
Dr. Holly S. Anderson, attending cardiologist and director of education and outreach at the Ronald O. Perelman Heart Institute, says that the role of food is huge in terms of the increase of heart diseases.
"Food supply is directly proportional to the increase of these diseases," Anderson said. "Over the years, we have seen portions increase and a higher supply of fast food."
Despite recent statistics of the state of our nutritional intake, there are still ways for Americans to get back to the top of heart health. Anderson says that with the decrease of red meat and sugar, heart disease can start to lessen its grip on the nation.
"I would say that sugar is the evil culprit," Anderson said. "However, in recent studies, it has been found that red meat possesses a protein linked to the compound TMAO."
The TMAO (trimethylene N-oxide) compound has been linked to various heart diseases like heart attack and stroke. Though South Korean cuisine does include barbequed red meats, the key is eating these foods sparingly.
Looking toward the future and in celebration of World Heart Day on Friday, it is possible that the key to our nutritional success lies in the traditional East Asian cuisine.