Park Geun-hye is Out, What Next for U.S.-South Korea Relations?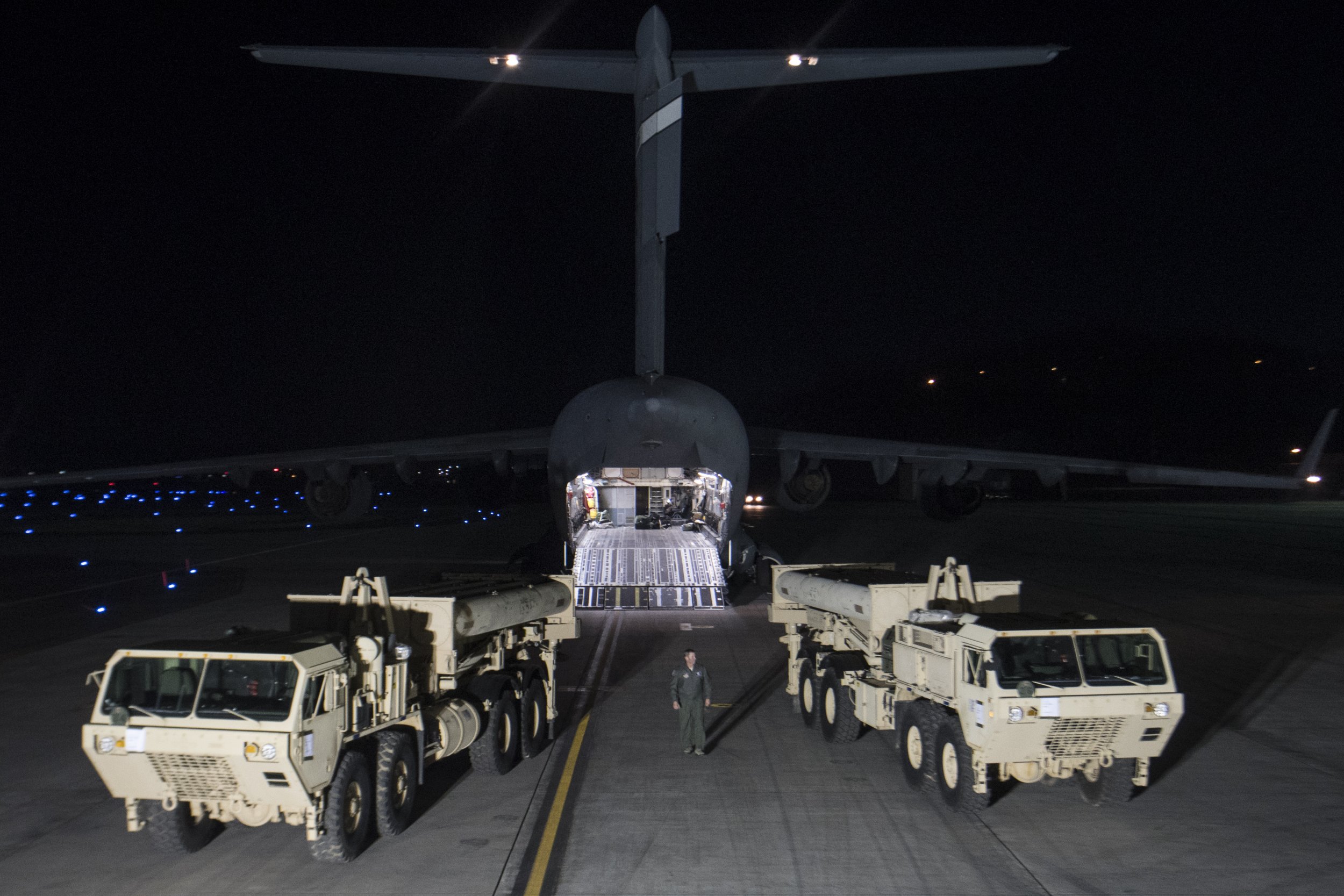 Uncertainty reigns on both sides of the world. In South Korea's Blue House, former President Park Geun-hye is likely processing today's decision by the country's constitutional court to oust her from office. In America's White House, Donald Trump and his advisors will begin wondering what the removal of their conservative ally means for U.S.-South Korea relations, and the U.S.' wider presence in southeast Asia.
At some point, Park must leave the Blue House for the second time in her life. She first moved in in 1963 after her father, military dictator Park Chung-hee, became South Korea's third president, ruling until his assassination in 1979.
Stripped of her power, Park is now devoid of presidential immunity and may face criminal charges for bribery, extortion and abuse of power. And as she prepares for trial, her country is readying for a snap presidential election, to be held within the next 60 days. It's a campaign that the U.S. will be watching closely.
Read more: North Korea threatens 'merciless attack' as U.S. and South Korea conduct drills
America's sphere of influence in southeast Asia is looking decidedly shaky. Old allies such as the Philippines have begun moving closer to China, which is currently at odds with Washington, D.C. Sure, Beijing might have granted Donald Trump his coveted trademarks, but it is seriously unhappy with the U.S.' deployment of a missile defense system—the Terminal High Altitude Area Defense or THAAD—to South Korea.
The U.S. is rushing to get THAAD set-up before a new president takes over from Park. The system is there to guard against an increasingly hostile North Korea, which this month sent four missiles into the sea of Japan.
But China, which sees itself as the major power in southeast Asia, virulently opposes THAAD. Beijing fears that the system's radar will allow the U.S. to observe China's own missile deployments and in an attempt to show its displeasure, it has restricted travel to South Korea and punished Korean companies operating in China. One of the worst affected is the retail company Lotte, which provided land for THAAD. Chinese authorities, Reuters reported, have closed nearly two dozen of its stores.
This muscle-flexing from North Korea, China and the U.S. puts the next president of South Korea in a difficult position: Should it stay close to the West, or make up with its neighbors? The likeliest incumbent looks set to do the latter.
Moon Jae-in, a liberal candidate, is leading the polls to replace Park. Unlike her, he does not necessarily favor a tough stance on North Korea—something that the U.S. also favors. (Moon has said that sanctions on North Korea have not halted the country's nuclear program). It seems likely that he will instead support a return to South Korea's old "sunshine policy," which favors better relations with North Korea through trade and other exchanges. This is the approach that China prefers.
Whoever takes control of South Korea, whether Moon or another candidate, will have to consider China's desires. Beijing takes around 25 percent of South Korea's exports—Seoul cannot afford to alienate it over THAAD.
As the presidential campaign gets underway, candidates will make their positions clear on where they stand amid the shifting geopolitics. But, if the polls prove correct, it seems likely that South Korea will move closer to China, and further from the America.