South Korea Passes Bill Curbing Apple, Google Control Over App Stores, U.S. Could Follow
South Korea's parliament approved a bill that will allow app developers to escape Apple's and Google's marketplace billing systems that require sellers to pay commissions as high as 30 percent for every transaction.
Once signed by South Korean President Moon Jae-in, it will become the first bill of its kind to be imposed by a country. The law allows app developers the freedom to choose their own payment processing systems without facing delayed app reviews or being deleted from the app marketplace, as has been the case for past companies that have deviated, Reuters reported.
This bill could represent the first step in an international trend toward curbing the two tech giant's dominance over their app marketplaces. A bipartisan trio of U.S. senators proposed their own legislation earlier this month that looks very similar to the South Korean bill.
Democratic Senators Richard Blumenthal, of Connecticut, Amy Klobuchar, of Minnesota, and Marsha Blackburn, a Republican from Tennessee, introduced a bill on August 11 that would also allow app developers to use their own payment processing systems. It would also bar Apple and Google from punishing app makers who list their services on separate marketplaces under different prices or conditions.
While the proposal of that bill and the victory of the South Korean one comes as a victory for companies like Epic Games, the maker of Fortnite, which brought antitrust cases against the two companies after its app was kicked off their marketplaces for attempting to direct payments away from their app stores, Apple and Google condemned the move.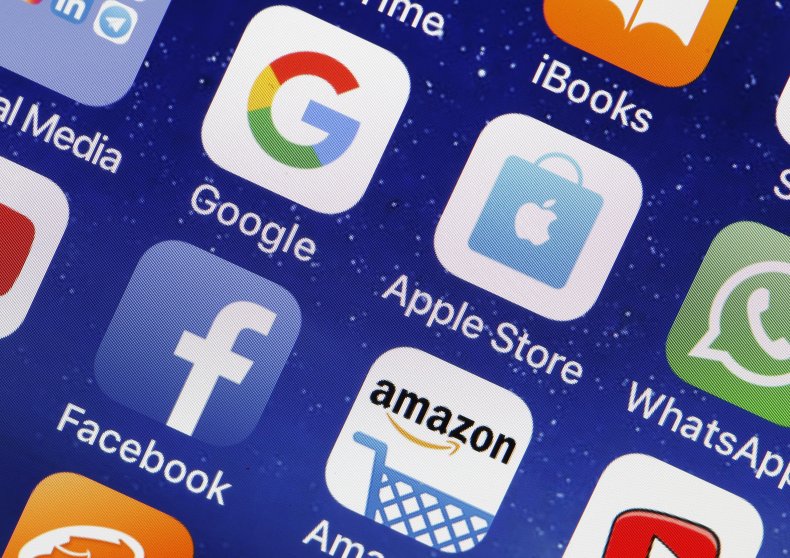 "We believe user trust in App Store purchases will decrease as a result of this proposal—leading to fewer opportunities for the over 482,000 registered developers in Korea who have earned more than KRW8.55 trillion to date with Apple," Apple said in a statement shared with Reuters.
Google shared similar concerns:
"We'll reflect on how to comply with this law while maintaining a model that supports a high-quality operating system and app store, and we will share more in the coming weeks," a Google spokesperson wrote in a statement to Reuters. "Just as it costs developers money to build an app, it costs us money to build and maintain an operating system and app store."
Right now, the American bill awaits passage by the U.S. House and Senate and approval by President Joe Biden before it can become law. Klobuchar expressed optimism at the time of the bill's proposal, saying that its passage could play an important role in leveling competition within the digital marketplace.
"As mobile technologies have become essential to our daily lives, it has become clear that a few gatekeepers control the app marketplace," she said in a statement. "By establishing new rules for app stores, this legislation levels the playing field and is an important step forward in ensuring an innovative and competitive app marketplace."