South Korea: Stressed and Overworked Citizens Are Locking Themselves in 'Prisons' for Thousands of Dollars a Week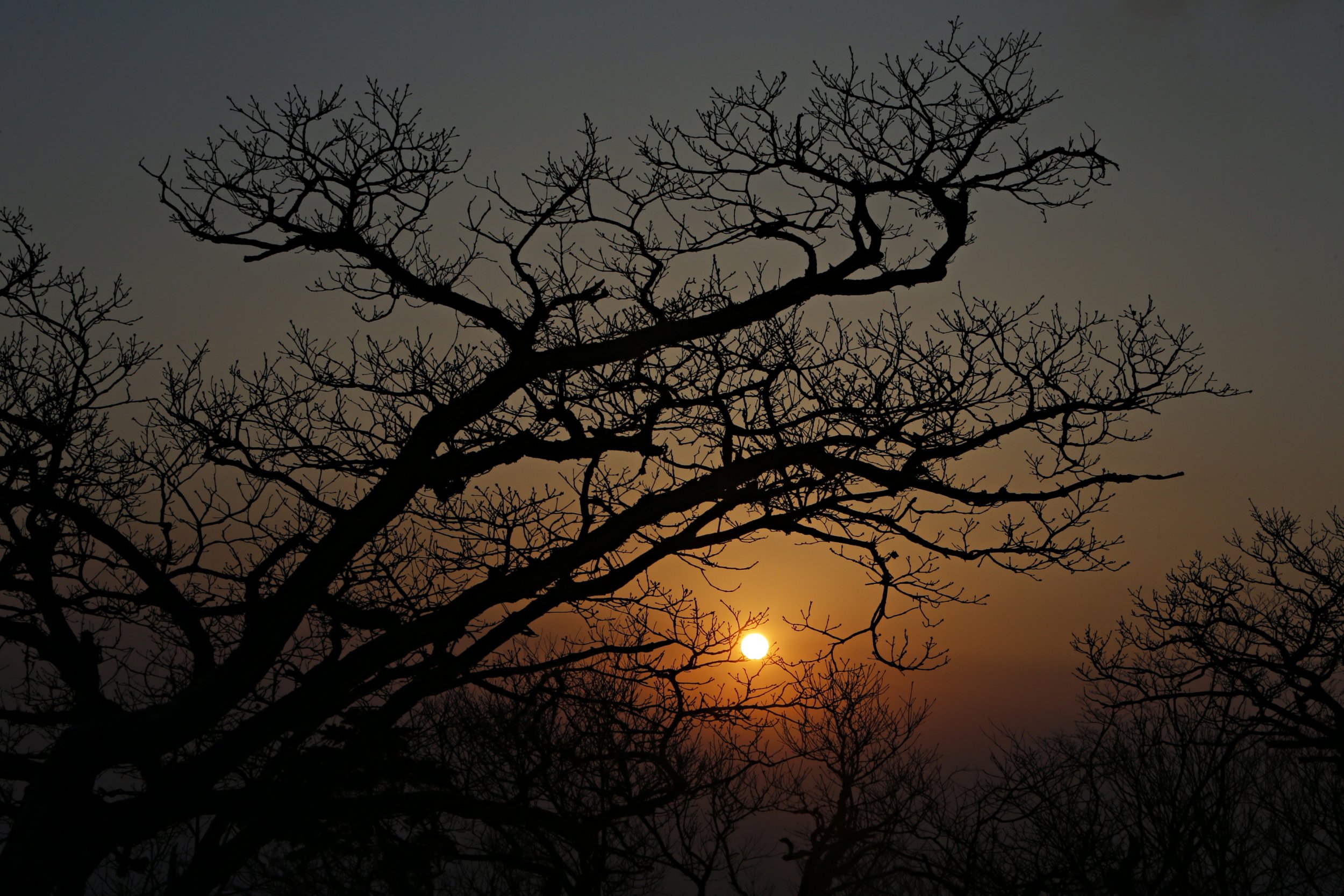 Updated |Stressed and overworked Koreans are paying upwards of $470 (500,000 Korean Won) a week to be locked inside a barren room. Simplicity is key: patrons are paying these big bucks to unwind and find inner peace in the comfort of their cells.
These prison-like retreats are a way for South Koreans to take a break from their hectic work life. One of the more popular prison meditation programs is found at "Prison Inside Me," located in Hongcheon, South Korea, CBC reported. The center has 28 identical rooms, each housing a single window and a small table. The rooms have no beds but heated wooden floors to sleep on instead. Patrons are locked inside of these rooms to encourage meditation, but are shown how to undo the lock from the inside of the room. In addition, there is also a panic button to alert staff in case of emergency.
Despite being locked away with no means to contact the outside world (patrons give up their cell phones upon arrival) visitors and workers alike insist these prisons provide guests with a sense of release.
"Locking themselves up in solitary confinement here is not a prison; the true prison is the world outside," one Prison Inside Me employee told CBC.
South Korea is regarded as one of the most overworked countries in the world. Citizens of this South Asian nation work 2,069 hours a year, according to the Organization for Economic Co-operation and Development, a group made up of 35 countries created to stimulate economic progress and world trade, The Independent reported. The country places right after Mexico in terms of time spent working; the United States places in fifth.
These long hours are not without consequences. The American Psychological Association has warned that too much stress at work can cause "burnout," characterized by emotional exhaustion and negative thoughts and attitudes. Too much burnout for too long can lead to depression.
South Korea has one of the highest suicide rates in the world and has the highest rate of the 35 nations in the the Organization for Economic Cooperation and Development nations. South Korea is also the only nations whose suicide rates are increasing, Berkeley reported.
For those who attend these mock prisons, the solitude and simplicity brings solace.
"I'm overworking. That's the main reason I'm here," Suk-won Kang, a recent visitor to Prison Inside Me, told CBC. "Today, I feel more refreshed. My mind is light."
Correction: This article has been corrected to show that 500,000 Korean Won converts to roughly $470 USD, not $4,700.