South Korean Ferry Captain Lee Joon-seok Arrested: Yonhap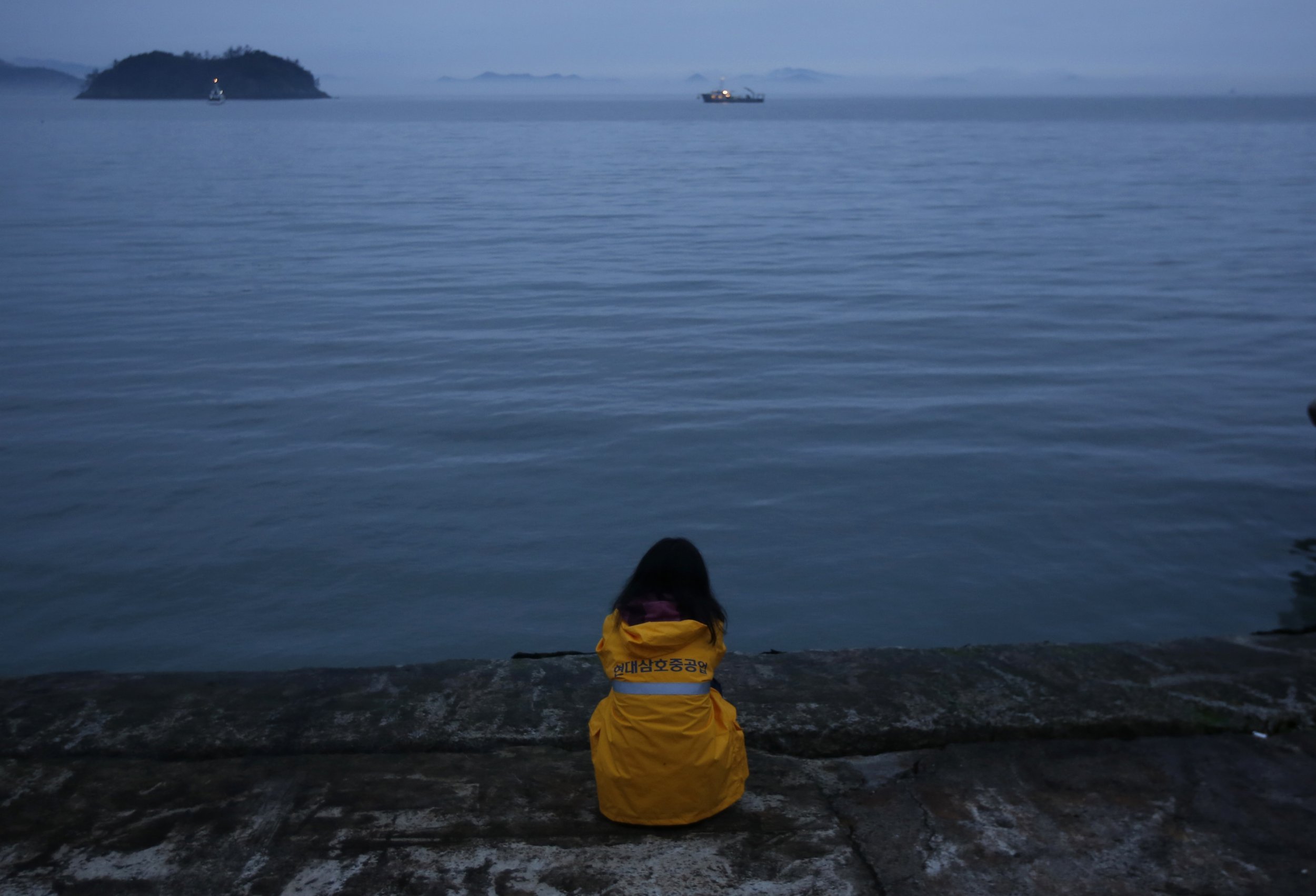 SEOUL (Reuters) - The captain of a South Korean ferry that capsized, leaving 29 people dead and 274 others missing, was arrested on Saturday, the country's Yonhap news agency said.
Yonhap said Captain Lee Joon-seok, 69, faced five charges including negligence of duty and violation of maritime law.
Investigators had said earlier that Lee was not on the bridge at the time the Sewol ferry started to list sharply on Wednesday, with a junior officer at the wheel. Arrest warrants were issued on Friday for Lee, the officer at the wheel and one other crew member for failing in their duty to aid passengers.
The vice-principal of a South Korean high school who accompanied hundreds of pupils on the ferry has committed suicide, police said on Friday, as hopes faded of finding any of the 274 missing alive.
The Sewol, carrying 476 passengers and crew, capsized on Wednesday on a journey from the port of Incheon to the southern holiday island of Jeju.