South Korean Teenager Travels to Syria to Join ISIS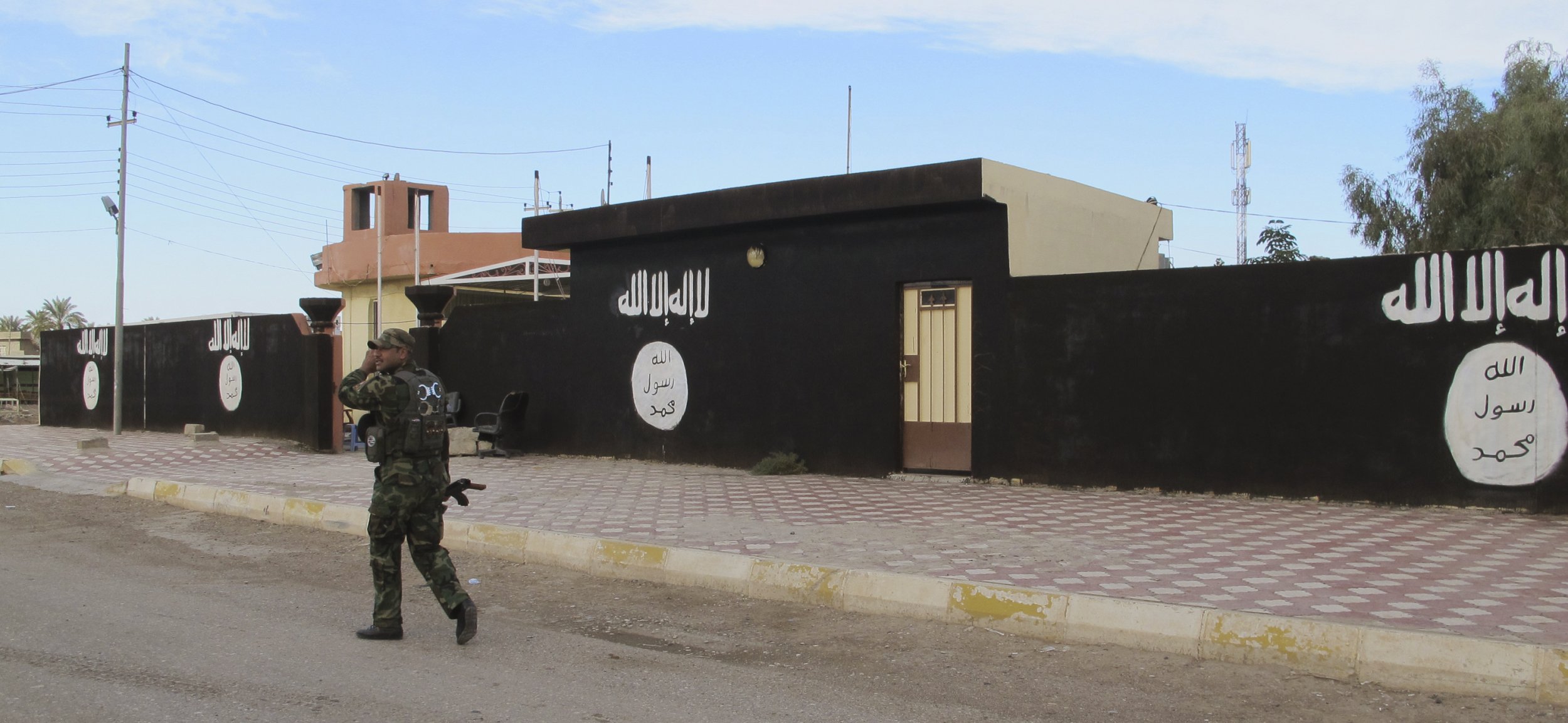 An 18-year-old South Korean man has reportedly traveled into Syria by way of Turkey to join the Islamic State, also known as ISIS. Identified only as "Kim," he disappeared on January 10. South Korean police believe he willing traveled into Syria, rather than having been abducted.
According to local media, Kim contacted ISIS via email and frequented ISIS-related websites, he spoke with one Turkish contact, "Hassan," frequently. He had a Twitter under the name "Sunni Mujahideen" and once tweeted, "How to join IS? Does anyone know? I want to join IS."
"Many materials suggest that he was greatly interested in [ISIS]. However, police cannot confirm whether he had actually joined them," Jeong Jae-il, a South Korean police official, told The Korea Herald.
Kim's family allowed him to travel to Turkey with a family friend, who has not been identified, but were unaware he would meet up with his Turkish contact or travel into Syria with intentions of finding ISIS.
A growing number of teenagers from abroad have tried to join the terrorist group over the past several months, including three American girls who were stopped and one Australian teenager who has now appeared in their propaganda videos. Two Austrian girls joined ISIS in early 2014, they have appeared on social media wearing militant attire and holding machine guns.