South Korean Women Born in 2030 Will Live the Longest, Study Finds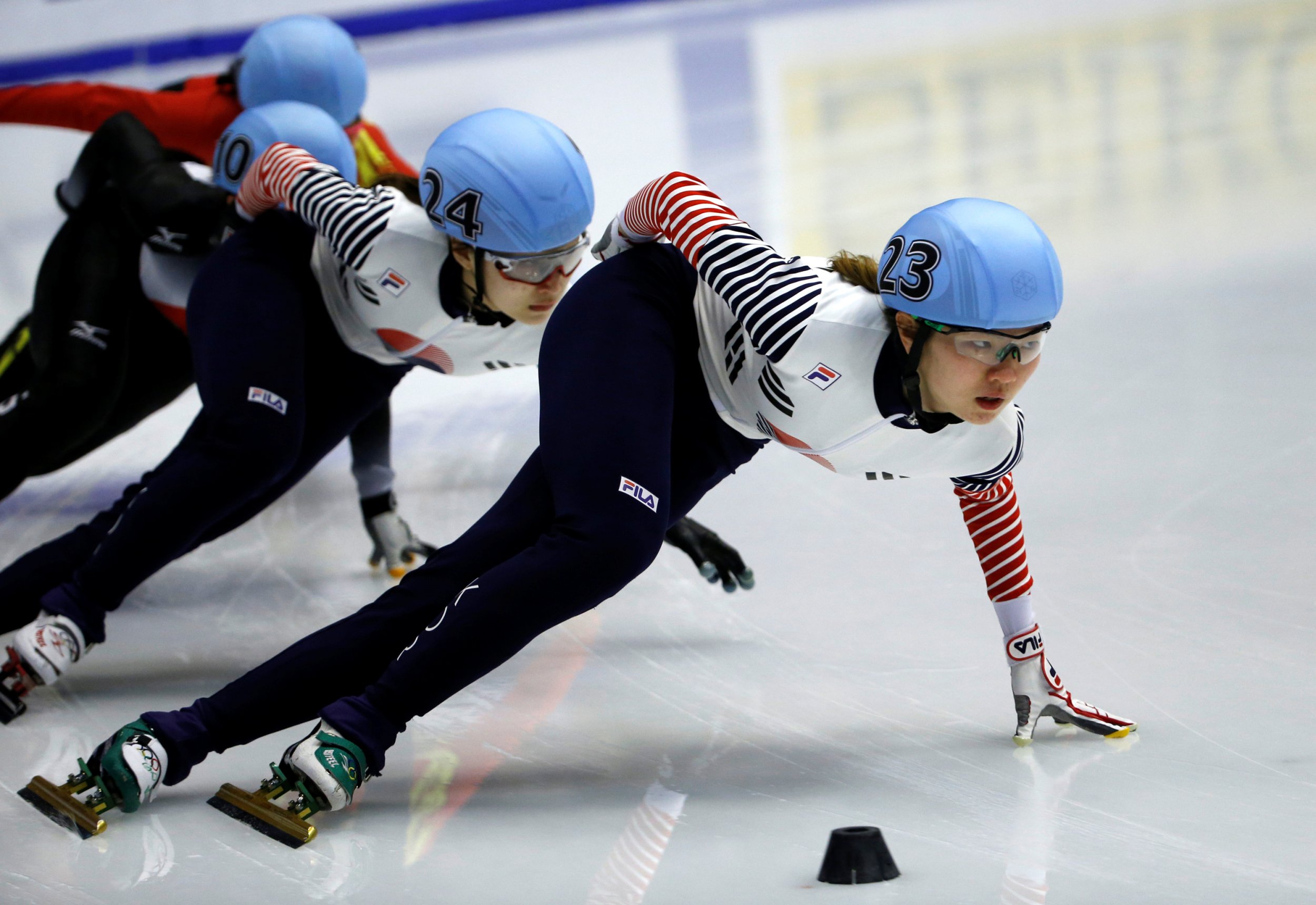 South Korean women are set to outlive their peers in other countries, according to a study in the Lancet Journal.
The research, led by scientists at Imperial College London in collaboration with the World Health Organization, found a significant jump in life expectancy in most of the 35 developed countries studied.
Women born in 2030 in South Korea will have a life expectancy of 90 years old, 6.6 years longer than those born in 2010, the scientists predict.
The current life expectancy in South Korea for women is 81.9 years.
"South Korea has gotten a lot of things right," the study's lead author, Prof Majid Ezzati told the BBC.
"They seem to have been a more equal place and things that have benefited people—education, nutrition—have benefited most people.
"And so far, they are better at dealing with hypertension and have some of the lowest obesity rates in the world."
French women were second in the league table after their South Korean counterparts, with life expectancy for those born in 2030 forecast at 88.6 years, closely followed by Japan, with 88.4 years.
Life expectancy in the U.S. will see a less dramatic rise, according to the study; 83.3 for women women born in 2030 (compared with 81.2 for those born in 2010) and 79.5 for men, compared with 76.5 for those born 20 years earlier.
The researchers point out the U.S. is the only country in the study without universal health coverage.
"[Society in the US is] very unequal to an extent the whole national performance is affected,' Ezzati told the BBC.
However, the research cannot accurately predict natural disasters, disease outbreaks, or climate change.
"The key limitation of our work, shared by all projections of the future, is the inability to account for completely unexpected events and changes in the social, technological, and health systems determinants of health," the study says.