Park Geun-hye: South Korea's Impeached President Now Mired in Dog Row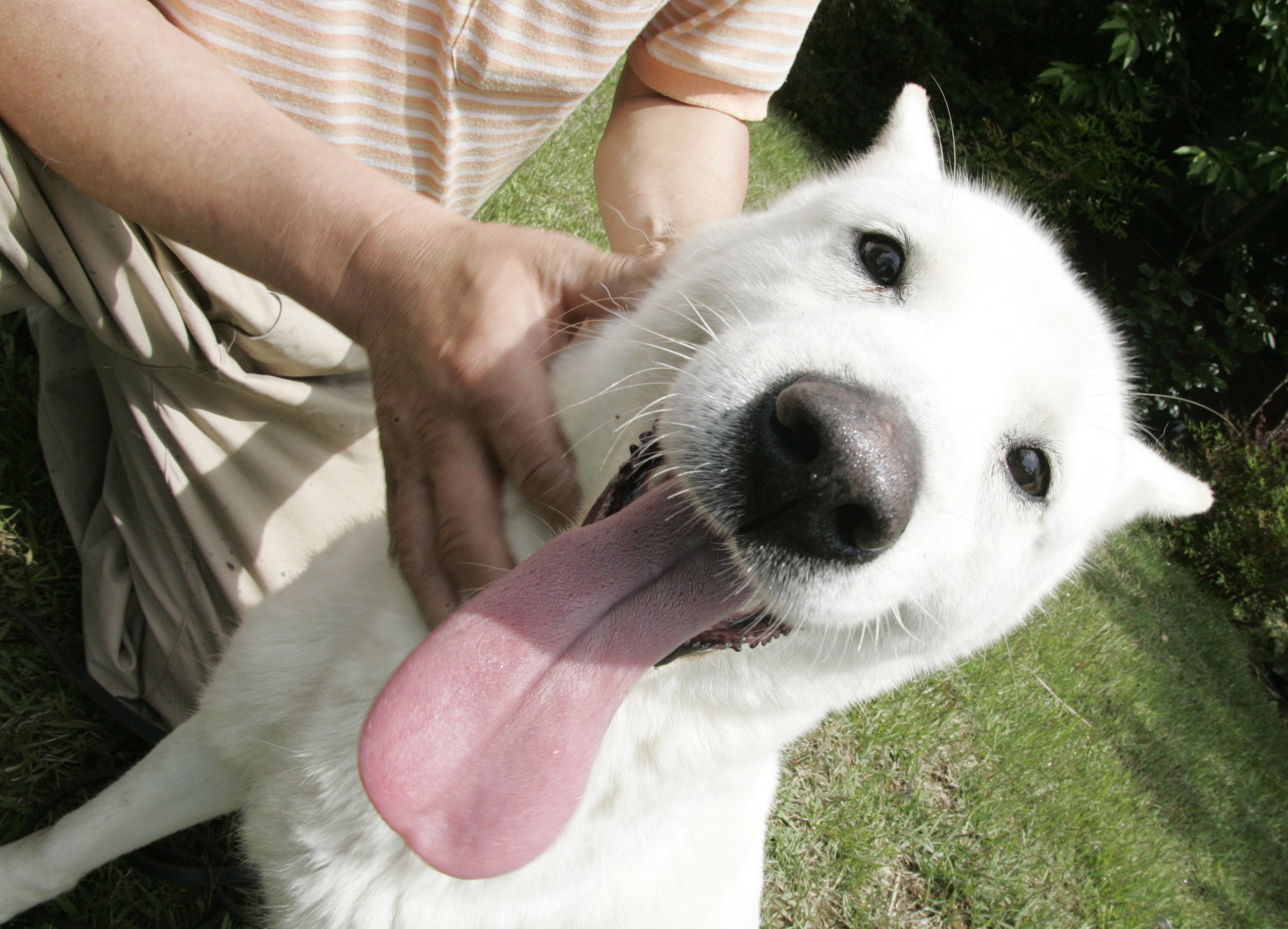 Impeached South Korean leader Park Geun-hye faces accusations of abandoning her nine dogs when she left the presidential palace, which could be a violation of animal protection laws.
Park became her country's first democratically-elected leader to be ousted from power after becoming a suspect in a mass corruption scandal. She vacated the role of president last week and South Koreans will elect a new president 9 May.
Park left the presidential palace over the weekend, but animal rights activists reported her nine famous dogs, known colloquially as "the first dogs" housed in the palace, did not follow her to her new home.
Her pets belong to the Jindo dog family—an indigenous Korean breed—and they first moved into the palace after Park received two of them as a gift in 2013, before breeding more of them and using social media to pick out their names, The Korea Times reports.
Animal rights activists are accusing her of not being genuine about her love of the animals amid reports in Korean media citing a presidential palace official, claiming nine dogs remain in the residence.
Two animal protection groups—the Busan Korea Alliance for the Prevention of Cruelty to Animals (Busan Kapca) and Coexistence of Animal Rights on Earth (Care)—accused her of abandoning her dogs, and both offered to rehome the pets.
A presidential palace spokesman denied Park had neglected to take her dogs, telling Reuters that a reason for the dogs staying at the residence since her departure was so they not part with their home.
"She told...staff to take good care of the dogs and to find good foster homes for the puppies if necessary," said the spokesman.