FBI Agent Helps South Sudan Investigate Rape of Foreign Aid Workers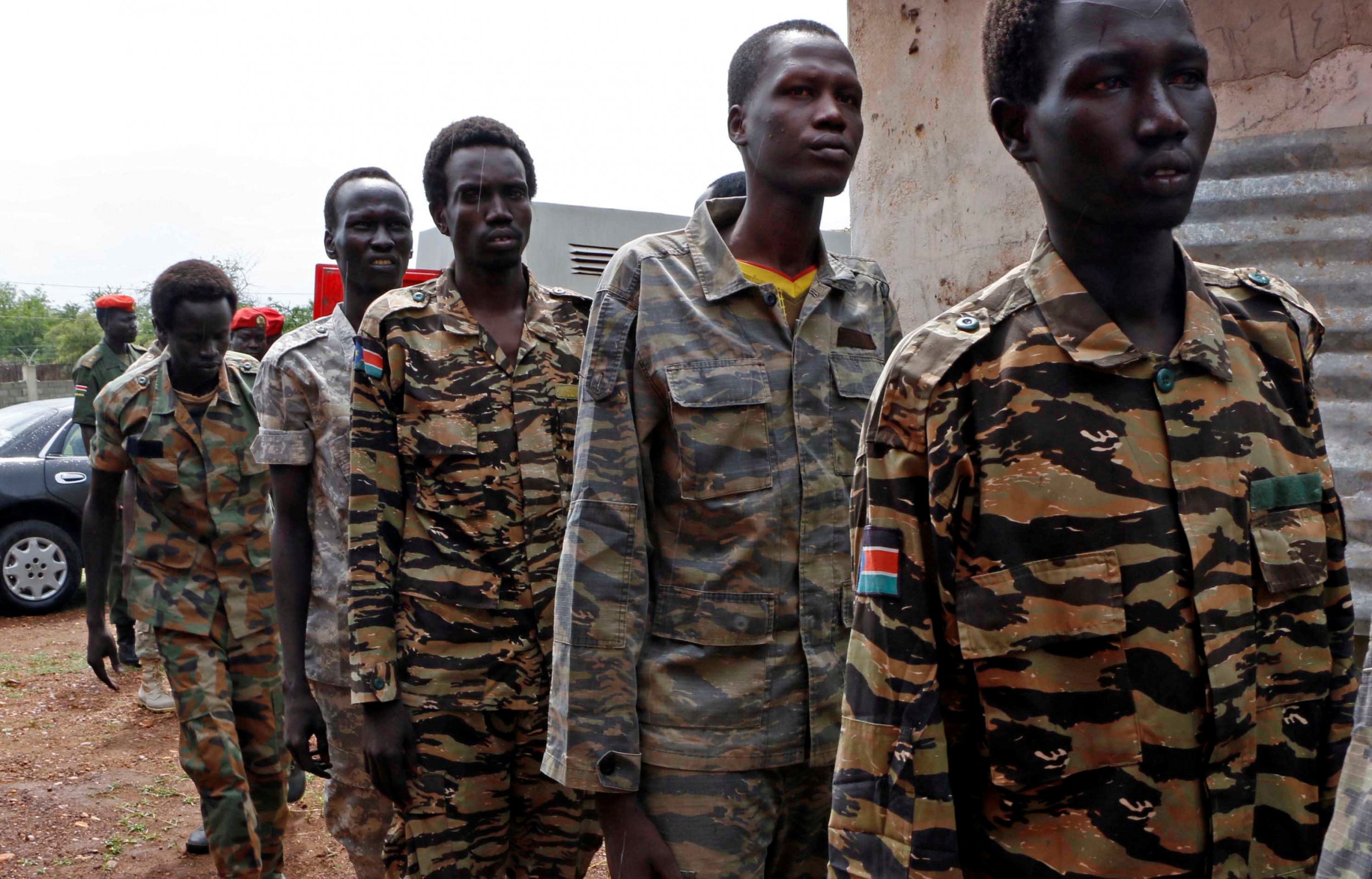 A U.S. Federal Bureau of Investigation (FBI) official is helping South Sudan to prosecute suspects in the murder of a South Sudanese aid worker and rape of his foreign colleagues, the U.S. embassy said on Tuesday.
The FBI assistant legal attache attended a court martial on Tuesday, it said in a statement, adding he would consult local authorities about helping to investigate and prosecute the case.
The murder and rape occurred during an attack on the Terrain Hotel in Juba on July 11, 2016 as President Salva Kiir's troops won a three-day battle in the capital against opposition forces loyal to former Vice-President Riek Machar.
The attack, one of the worst on aid workers in South Sudan's civil war, lasted for several hours. A South Sudanese aid worker was killed and at least five women, including foreigners, were raped during the attack.
"Following the attack by SPLA forces on the Terrain Hotel Compound.. which included an assault on U.S. citizens, the U.S. government asked the government of...South Sudan to permit the FBI to assist in the investigation and the prosecution," the U.S. Embassy in Juba said in a statement.
"The Minister of Justice subsequently extended an invitation to the FBI to provide forensic assistance."
At the hearing on Tuesday, the judge adjourned the trial for two weeks after the army removed Abubaker Mohammed, its chief prosecutor, over the weekend.
Mohammed told Reuters he had been assigned to a different mission but gave no further details.
He had previously said 18 soldiers and three civilians would face charges, but only 12 suspects were present at Tuesday's hearing. It was unclear where the other nine suspects were.
Rights groups have questioned the trial's fairness because it is being held in a military court not easily accessible to witnesses or the public.
"The courts are staffed by military personnel who are within the hierarchy of the military and therefore the independence of this military courts is questionable," Amnesty International's Elizabeth Deng told Reuters.
Deng also raised concern over a lack of formal charges even though suspects were arrested last year.
The South Sudan Human Rights Observatory has also criticized the trial as a "sham" and called for an independent, international investigation into all crimes of sexual violence.
U.S. congressman Chris Smith, who raised the issue of the trial with Kiir in a trip to Juba last week, said in a statement that their ambassador to South Sudan, Molly Phee, told him the trial "became a reality" when the government learned of his impending visit.