Is the South Turning on Trump? Most Southerners Disapprove of President's Performance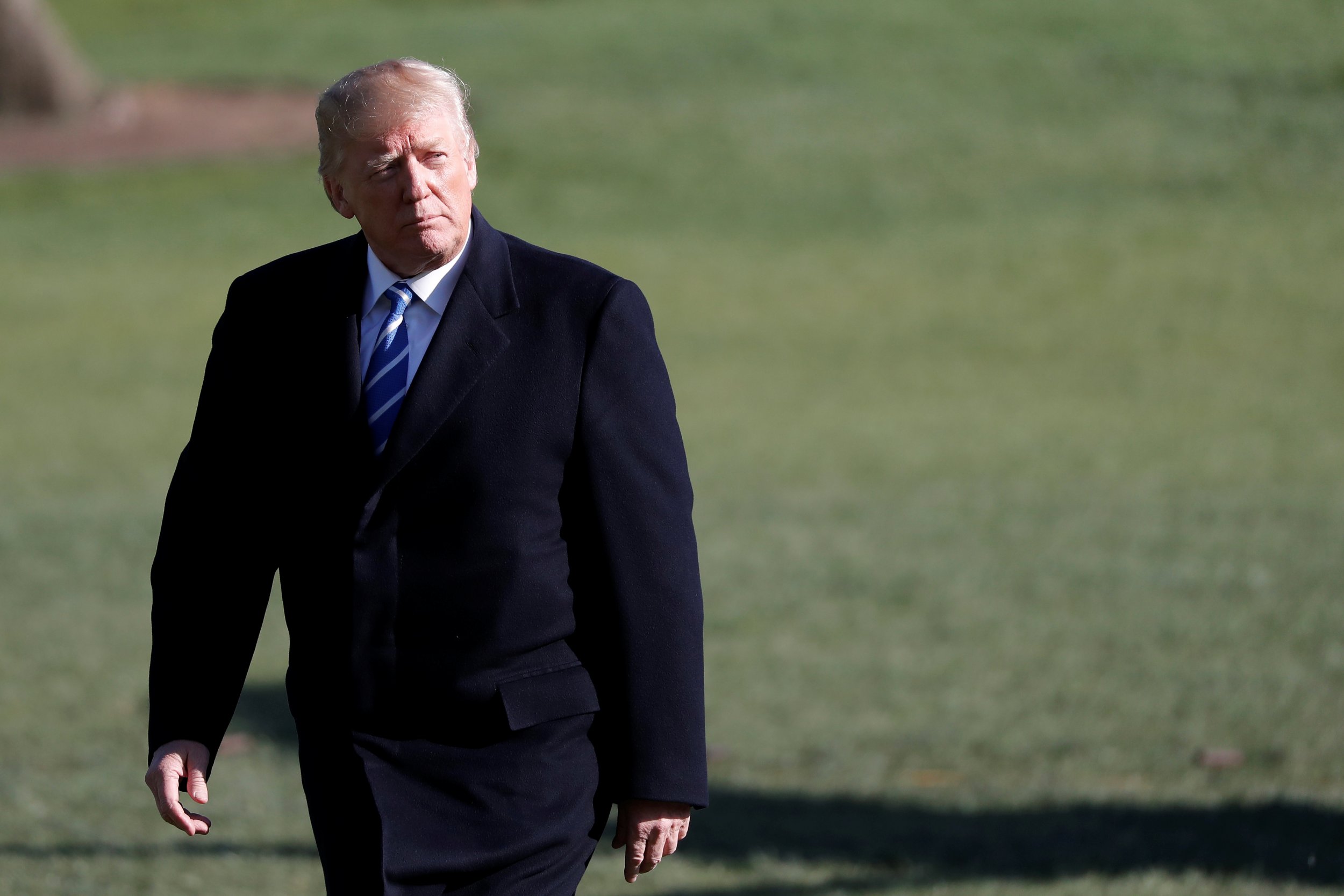 Once a stronghold of Trump supporters, the South appears to have changed its opinion of President Donald Trump—with a new poll showing more than half of southerners disapprove of his performance.
A new NBC News/SurveyMonkey poll released on Thursday shows that 51 percent of voters in the South disapprove of Trump's performance, while 48 percent approved of the president's performance.
Despite the low approval rating from states which almost exclusively went to Trump in the 2016 presidential election (with the exception of Virginia), the president remains more popular in the South than the U.S. overall—where an average approval rating from polls compiled by Real Clear Politics showed 54 percent of voters disapprove of Trump's performance while 41.8 percent approve.
Voters from Alabama, Arkansas, Florida, Georgia, Louisiana, Mississippi, North Carolina, South Carolina, Tennessee, Texas and Virginia were questioned for the NBC News poll, which was conducted from March 12 to 25 and polled 15,238 people.
The poll also showed 55 percent of southerners back gay marriage and 69 percent believe undocumented immigrants should have the chance to get legal status in the U.S.
Of the states polled, the president appears to have retained his support in the Deep South, with a 57 percent approval rating in Mississippi.
The poll showed that there is little enthusiasm for casting a Democrat vote when it comes to the 2018 midterms, with just over a third of voters suggesting they would consider this.
However, a poll from Reuters/Ipsos released on Monday suggested there may be problems for Republicans in the midterms, with older, white voters trending towards voting Republican—which could make a difference in tightly contested districts.