Southern Baptist Church Sexual Abuse Database Reveals Hundreds of Convicted Predators Among Leaders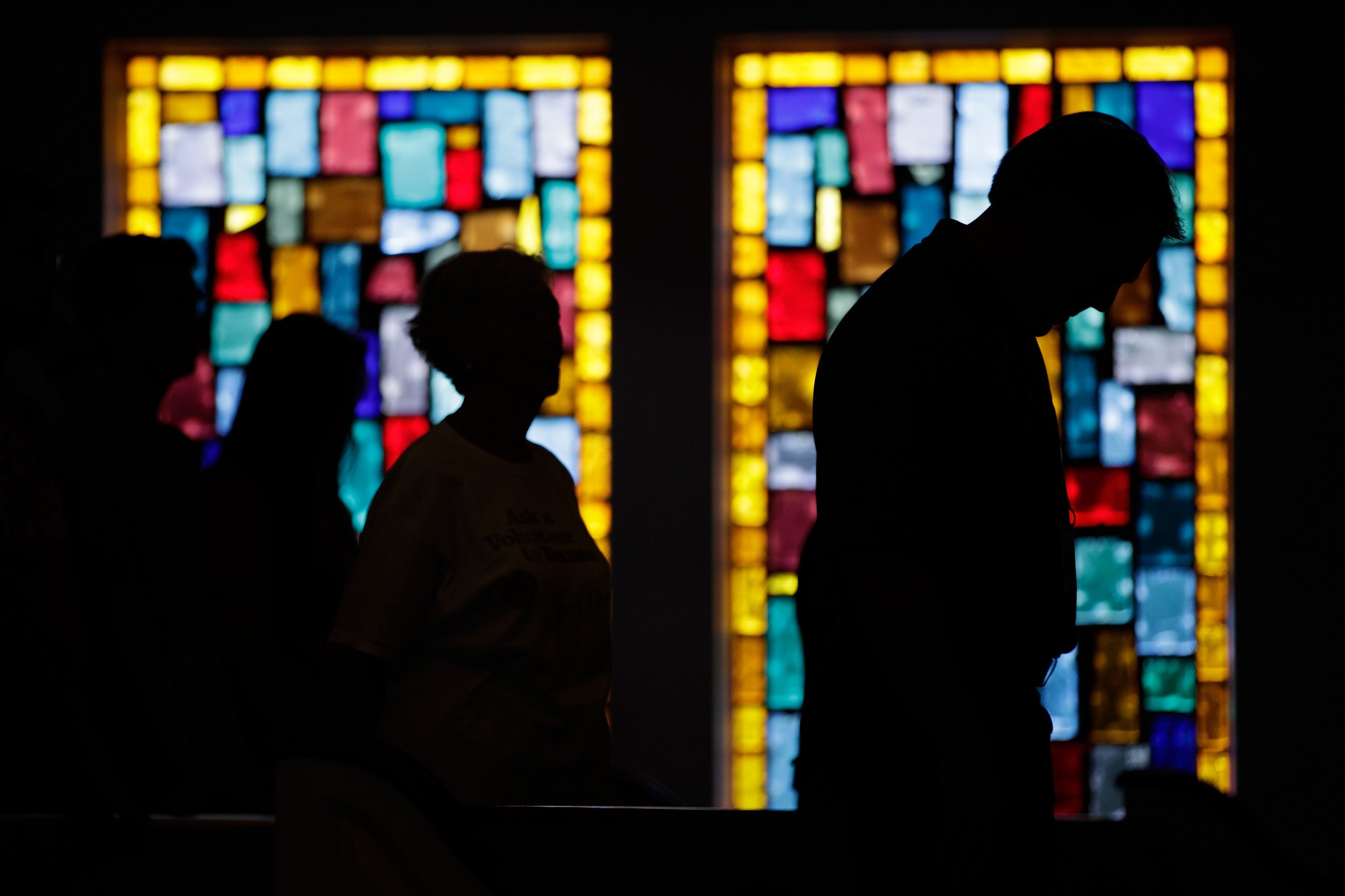 Two Texas newspapers compiled a database of more than 200 sexual abuse offenders and 700 victims within the Southern Baptist Church despite decades of convention leaders refusing demands to create such a list themselves.
The Houston Chronicle and the San Antonio Express-News collected the mug shots and sexual abuse reports of hundreds of Southern Baptist church leaders from the past two decades. More than 220 leaders, including ministers, pastors and Sunday school teachers from the Southern Baptist Convention's 47,000 churches have been convicted of sex crimes, which included disturbing and heart-wrenching anecdotes of church affiliates raping young children.
Some victims were as young as 3 years old at the time they were molested or raped.
The cases detailed in the Texas newspapers' first of three reports published Sunday revealed how more than 700 victims routinely had their stories of sexual assault and molestation pushed under the rug by church leaders. Southern Baptist Convention leaders have rejected decades of demands from victims and families to create a list of sexual predators within their affiliated churches.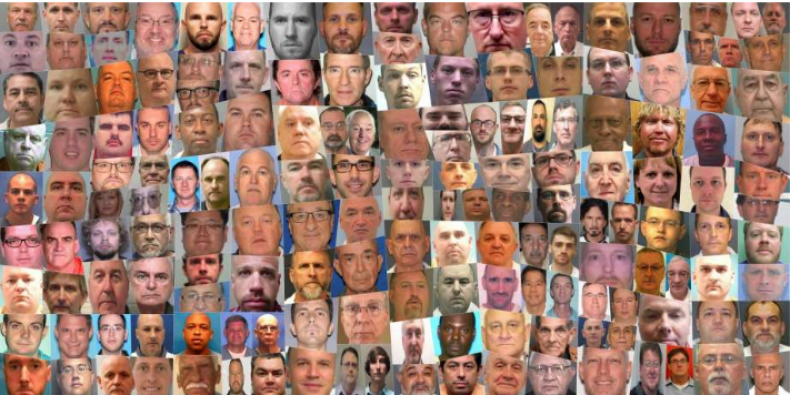 One victim, David Pittman, who said he was 12 at the time he was first molested in 1981 by a youth minister, said the "greatest tragedy" of the church's widespread sexual abuse cover-ups is the loss of the Christian faith.
"So many people's faith is murdered," Pittman told the newspaper, saying the offending minister still works at an Southern Baptist Convention-affiliated church. "Their faith is slaughtered by these predators."
As the Express-News and Chronicle reported after years of investigation, dozens of sexual predators and child molesters were allowed to move from church to church or even return to their positions after they had been credibly accused or sued by victims and their families. Many of these young victims were forced to forgive their abusers, get abortions or accept hushed plea deals instead or be shunned by their local communities.
At least 35 church pastors, volunteers and employees found jobs within churches despite Southern Baptist Convention leaders knowing of past sexually predatory behavior. Many church leaders deliberately failed to inform law enforcement, parents or other congregation members about allegations of sexual misconduct.
The Southern Baptist Convention was forced to admit last year ahead of its massive Dallas convention that the church had long "wronged women, abused women, silenced women, objectified women."
Vice President Mike Pence spoke to the nearly 10,000 delegates at last June's Southern Baptist Convention in Dallas, where he primarily touted President Donald Trump's tax cuts and border wall pitches. One Virginia Southern Baptist Church leader had called on others to reject Pence's appearance over the political, as opposed to religious, nature of his presence.
There have been several high-profile outings of sexual predators within the Baptist Church in recent years, including Tennessee megachurch leader Andy Savage, who last year admitted to his applauding Memphis congregation that he had forced a sexual encounter on a young teen. He was soon placed on leave before resigning.
Another was Paige Patterson, a 75-year-old revered figure within Southern Baptist circles, who was removed as president of Southwestern Baptist Theological Seminary after it came to light that he had failed to report dozens if not hundreds of cases of reported rapes.
The U.S. National Council on Churches lists the Southern Baptist Convention as the nation's second-largest church and the single largest Protestant denomination.