Southern Poverty Law Center Allowed to Label Popular Ministry "Hate Group" Under First Amendment Protection
A district court judge in Alabama has dismissed a lawsuit against the Southern Poverty Law Center (SPLC) that sought to keep the organization from labeling a Christian ministry as a hate group. The lawsuit was filed two years ago by Florida-based D. James Kennedy Ministries.
In a 141-page decision, Judge Myron Thompson made clear that the court had not made a call as to whether Coral Ridge Ministries was indeed a hate group. "It has merely held that SPLC's labeling of the group as such is protected by the First Amendment," he said.
The suit was filed against the SPLC, Amazon and others after D. James Kennedy Ministries claimed they were not permitted to be recipients of Amazon Smile, a program which allows customers to donate certain non-profit entities. The complaint claimed that Amazon's refusal was based on the SPLC's labeling of the ministry as a hate group, due to their position against homosexual behavior.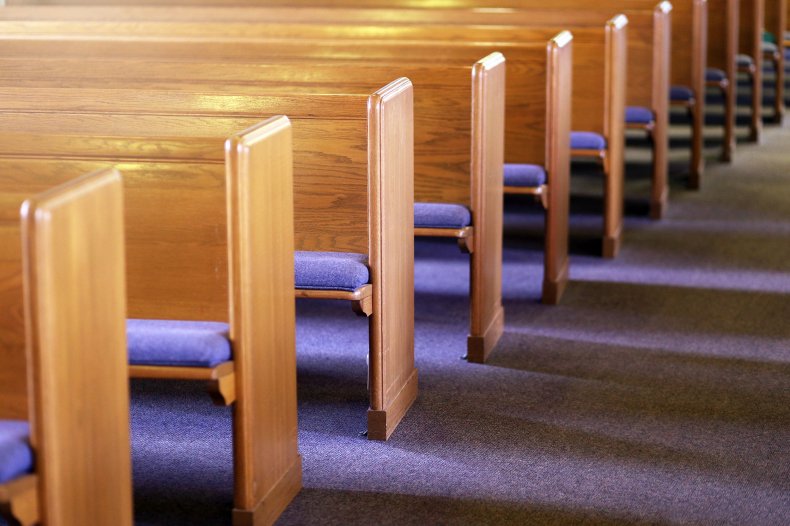 According to al.com, Judge Thompson took the February 2018 recommendation of Magistrate Judge David A. Baker to dismiss the lawsuit. In part, that recommendation claims that D. James Kennedy Ministries could not provide examples that the SPLC's designation of the ministry "...was made with actual knowledge of the falsity or in reckless disregard of its truth or falsity."
In a statement, SPLC Interim President Karen Baynes-Dunning said, "Any organization we list as a hate group is free to disagree with us about our designation, but this ruling underscores that the designation is constitutionally protected speech and not defamatory."
On its website, the SPLC claims to have tracked 1,600 extremist groups across the United States. Ideologies adopted by these groups include anti-LGBT beliefs, anti-immigrant beliefs, white nationalism and more. The SPLC says that hardline anti-LGBT groups have legally challenged discrimination against homosexuals in the name of religious freedom or religious liberty.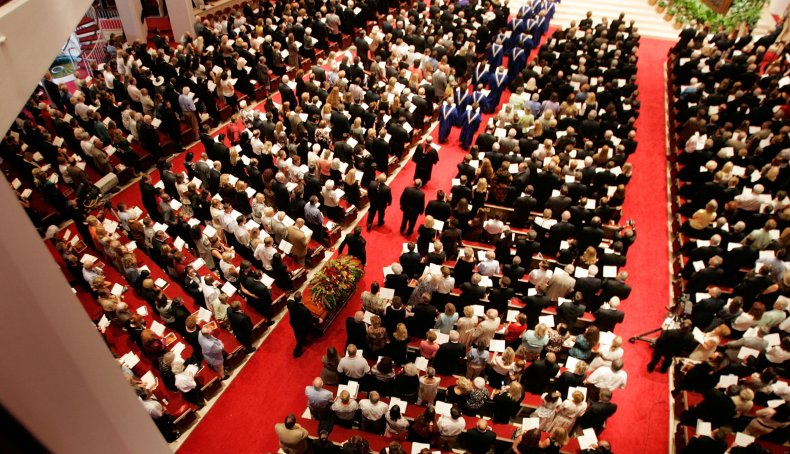 D. James Kennedy Ministries are currently offering a book called Demanding "Tolerance:" Losing Our Freedom to Disagree by John Aman. The ministry website states that the book will help Christians "Respond to moral relativism with TRUTH!" The publication is available in return for "...your generous donation to help us continue to stand for truth and defend your freedom."
D. James Kennedy, for whom the ministry is named, was the pastor of Coral Ridge Presbyterian Church in Florida. Kennedy was known nationally for his religious television program, The Coral Ridge Hour. He was associated with the conservative Presbyterian Church in America until his death in 2007.
In his dismissal, Judge Thompson said the plaintiff's rationale that hate groups are understood to commit or support crimes or violence against other people was not accepted. "...it is not only factually unsupported," Thompson said, "but also contradicted by the FBI and ADL definitions that Coral Ridge cites, as well as by the court's common-sense understanding of the words 'hate' and 'group.'"