Man Says Southwest Airlines Threatened to Boot Him Off Flight for Mean Tweet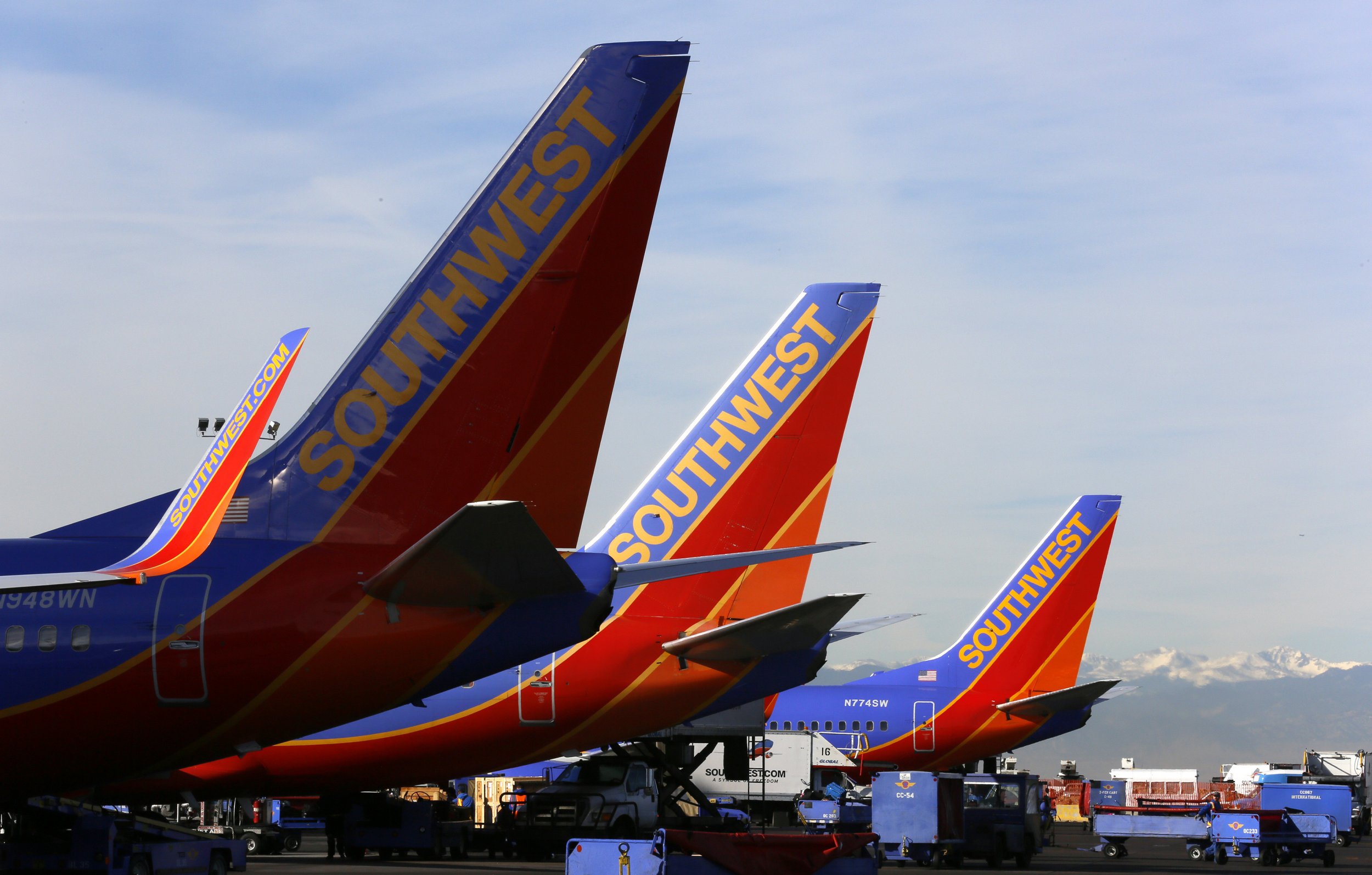 Southwest Airlines's PR department might want to have a sit-down with its flight attendants. On Sunday, Southwest added to its recent string of public relations blunders when an attendant allegedly asked a Minnesota man to deplane because he wrote a mean tweet about her, Minnesota CBS affiliate WCCO reported.
Duff Watson was travelling from Denver to Minnesota with his two daughters, aged 6 and 9. Being a member of Southwest's A-List program, Watson is entitled to priority boarding. His children, however, are not allowed to come with him, Watson said a flight attendant told him. They would have to wait to board with everyone else.
Watson got upset. According to his LinkedIn page, he works in digital marketing, so it's not surprising that he decided to tweet about his experience; tweeting angrily about a company is a great way to get your issues resolved, especially if you have a fair number of followers (Watson has 268, as of this writing).
He has deleted that tweet, but Watson told WCCO it went something like this: "Wow, rudest agent in Denver. Kimberly S, gate C39, not happy @SWA."
"There was no use of profanity, there were no threats made. There was nothing other than, you know, a terse exchange between a customer service agent and a customer," Watson told WCCO.
Still, Kimberly S. got upset, Watson says, and told him the tweet felt threatening. Watson told WCCO the flight attendant then said he and his two daughters would have to deplane unless he agreed to delete the tweet. Watson deleted the tweet.
Southwest sent WCCO a statement saying the incident was under review.
This isn't the first time a Southwest crew has come under scrutiny for iffy behavior. In 2011, the airline booted a Muslim woman from a flight for "suspicious behavior." The woman told reporters the crew thought she had said, "It's a go," into her cellphone, Reuters reported. What she actually said was, "I've got to go." The airline later issued an apology.
In 2010, Southwest asked director Kevin Smith to deplane because he was taking up too much space in his seat. And, in 2007, Southwest asked a woman to deplane because the crew deemed her outfit too revealing.