Southwest Airlines Forced Musician Refusing to Check $80,000 Violin To Leave Flight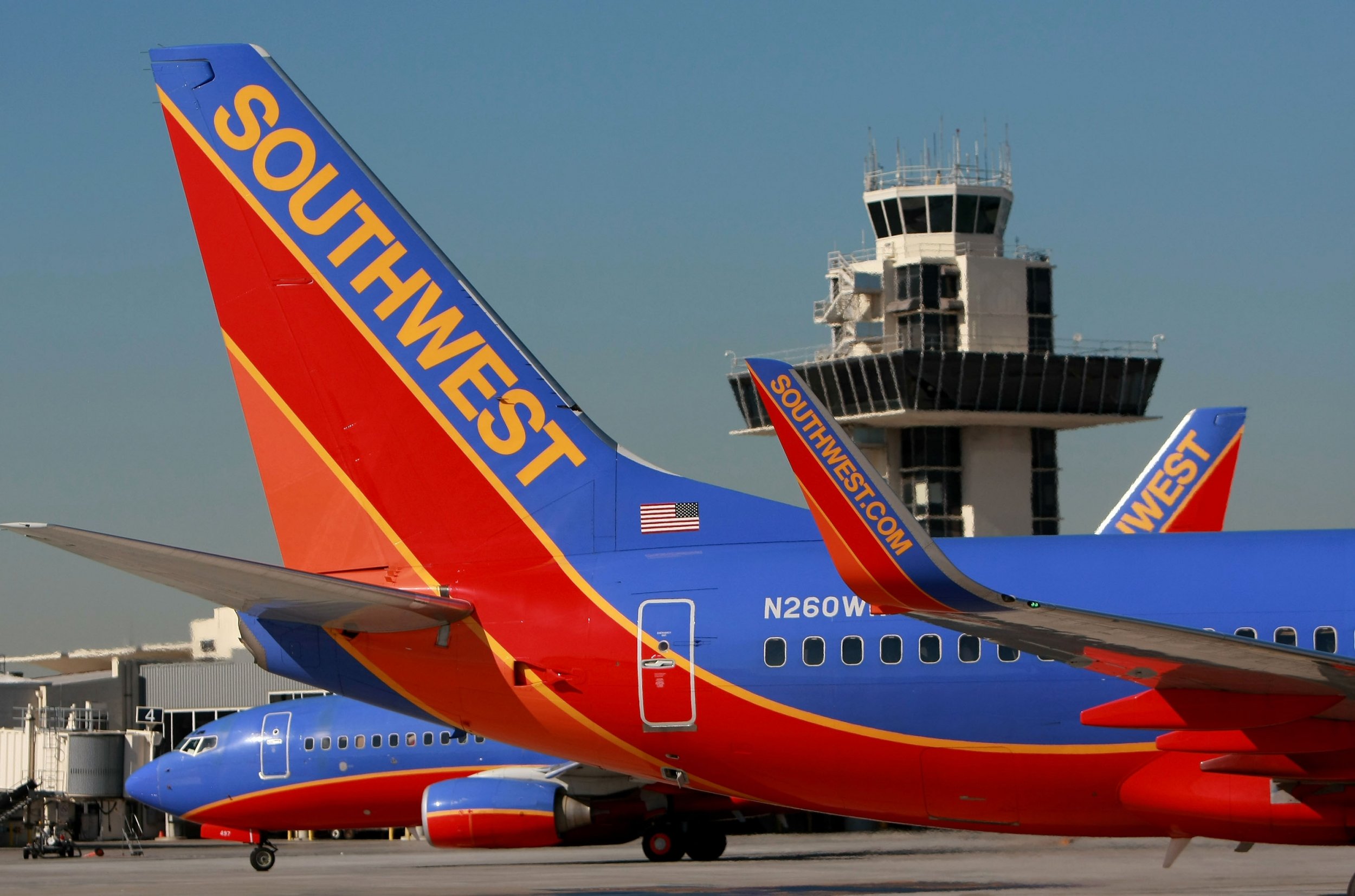 A violinist who called himself a "loyal Southwest customer" claimed the airline forced him to leave his flight after he refused to check his $80,000 violin.
Emmanuel Borowsky was onboard his flight from Manchester-Boston Regional Airport to Baltimore on Monday when the incident unfolded. "After checking in last night and arriving early to the gate, I was met with full overhead bins on the plane," Borowsky explained in a Facebook post.
He said that he placed his violin in some extra seating space that was available before he was asked to check-in his violin. "As fellow musicians can understand, checking in my violin is an absolute non option," Borowsky wrote.
After being forced off the flight, Borowsky missed business meetings in Bethesda, presentations at UMD College Park, as well as teaching at Towson University, his post claimed. Borowsky, who holds a Doctor of Musical Arts from the University of Maryland, has performed in more than 37 countries, his website revealed.
"[The crew] were just completely unwilling to assist. They only offered me one option—either the violin goes in the hold, or you get off," Borowsky told Classic FM. "There wasn't any negotiating, I wasn't going to make a scene and they weren't willing to be reasonable, so I had to get off the flight."
He said that previous trips with the airline have gone smoothly with no issues.
In a statement to Classic FM, Southwest said it regretted that Borowsky "had anything less than an outstanding experience" on the flight. "Our records indicate that the customer was among the very last to board the full flight and, unfortunately, the overhead bin spaces were filled with the carry-on baggage of other customers," the statement continued.
A similar incident occurred in August, when a cellist claimed she was removed from an American Airlines flight with her instrument.
Jingjing Hu, a student at the DePaul University School of Music, was on board an American Airlines flight from Miami to Chicago when she was told that "the aircraft is too small for the cello."
Hu's husband, Jay Tang, wrote on Facebook that he had purchased a ticket for his wife and her instrument months earlier and was told by an American Airlines representative that it would be fine. Tang claimed that after Hu and her cello were removed from the flight, the two seats were given to two other passengers.