Southwest Airlines Resolves Technical Issue That Delayed 836 Flights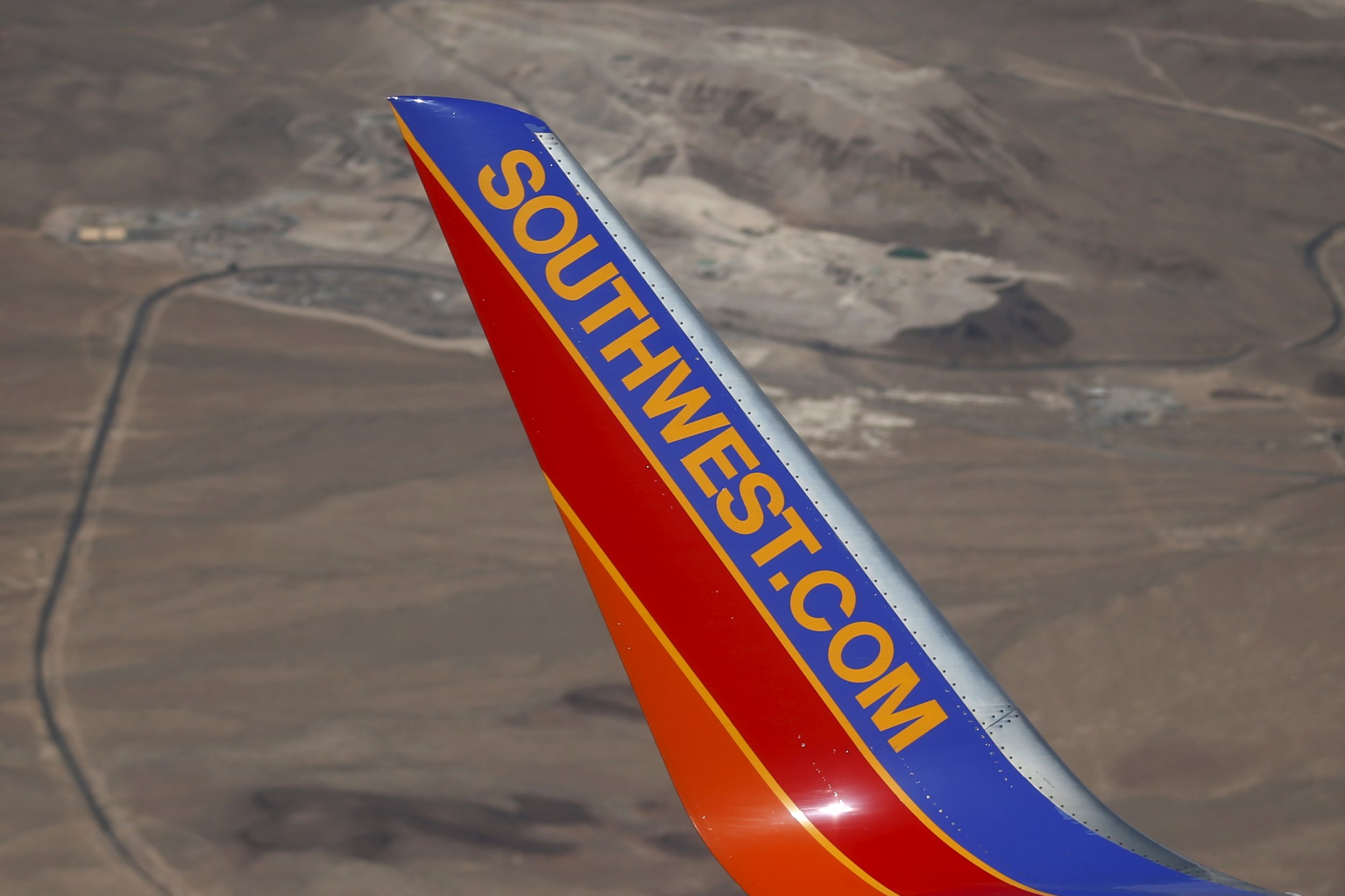 Southwest Airlines has resolved a technical issue that caused hundreds of flights to be delayed on Sunday, bringing service back to normal by Monday morning.
The glitch caused 836 delayed fights, about a quarter of the 3,355 flights scheduled. It also caused problems on Southwest's website and app.
In order to get customer's checked in, Southwest employees had to rely on back-up procedures, which delayed the process and caused long lines at check-in counters. Customers were asked to arrive at least two hours in advance to make their flights.
The deliver of some checked bags is still delayed. Some passengers are still delayed, too. Southwest said it is working on rebooking customers who were affected by the outage over the weekend.
"It's never too early to say thank you and to extend our apologies and we want to share those sentiments both with our hard-working Employees and our loyal and understanding Customers, whom we hope to welcome back for a better experience soon. We'll continue to work individually with our affected Customers to make this right," Southwest said in a statement.