Southwest Middle School Savannah Incident: Fight Leads to Multiple Teacher, Student Injuries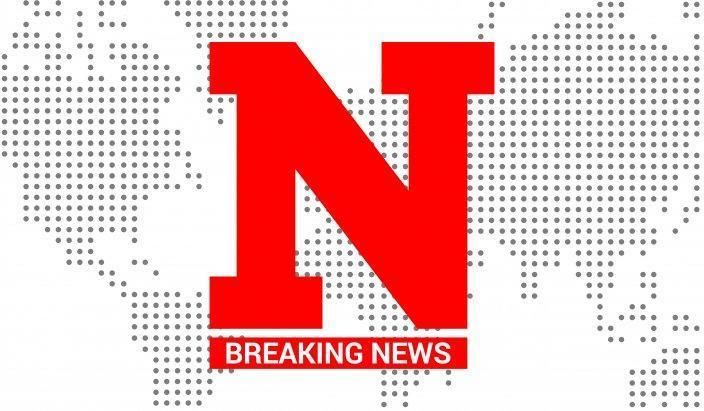 On Friday, multiple students and teachers were reportedly injured after a fight broke out between students at Southwest Middle School in Savannah, Georgia.
Kurt Hetager Chief Public Affairs and Administrative Services Officer for Chatham County Schools told Newsweek that an altercation broke out between three students. While trying to get the situation under control and work through the crowd, three teachers and several students sustained minor injuries. Hetager did not say exactly how many students were injured nor did he describe the injuries that were sustained. However, he did say some students were treated on the scene for complaints they had.
Initial reports showed a large crowd, which Hetager credited to students being gathered outside for a school event. However, he told WTOC it largely consisted of young students that "want to get close and rubberneck and see what's going on," not students who were actually involved in the fight.
"Many ran toward the altercation to see what was going on – but were not involved," Hetager told Newsweek.
Savannah-Chatham County Public School System Campus Police are investigating the altercation and the matter will be handled administratively in accordance with the Student Code of Conduct.
This is a developing story and will be updated as more information becomes available.