Sovereign Grant: U.K. Queen Could Receive £2.8 Million Pay Rise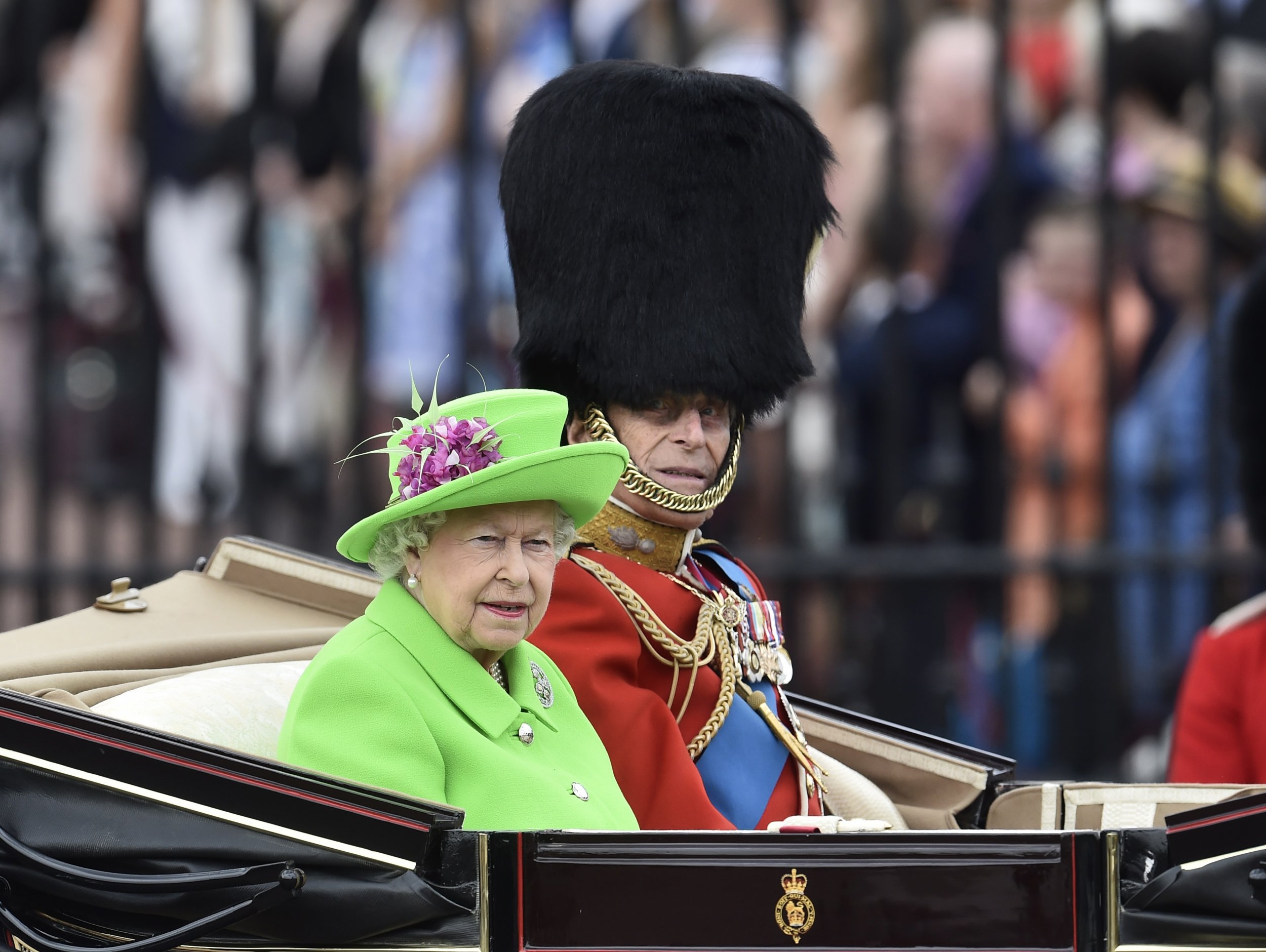 Britain's Queen Elizabeth II could be given a £2.8 million ($3.8 million) pay rise in April 2017 to cover her official duties—up 6.5 per cent on this year.
Under the Sovereign Grant Act 2011, the Queen is entitled to 15 percent of the total profit of the Crown Estate for the previous financial year. Under the act, the grant can be frozen but can never be less than the previous year.
Figures announced Monday reveal that the monarch received a record £304.1 million ($408 million) in 2015-16. If changes are not made, she is set to receive a grant of £45.6 million ($61.1 million) in 2017-18.
The money is used in a variety of ways, from travel to maintenance. This year, the biggest expense was the upkeep of Buckingham Palace, with repairs alone costing an estimated £16.3 million ($21.9 million).
"In 2015-16, spending on property maintenance amounted to £16.3 million ($21.9 million) and that's 30 percent of our total expenditure—that's an increase of 39 percent compared with spending on property maintenance last year," said Keeper of the Privy Purse Sir Alan Reid during a briefing to launch the report on royal spending Monday.
However, he maintained that the palace is still in need of constant attention and that 45 percent of the estate is in a worse condition than it should be. "Despite increased investment, the condition of the estate is deteriorating at a faster rate than we have been able to respond to."
The Prince of Wales' two-day trip from Ayr, Scotland, to Yorkshire, England, last September cost over £33,000 ($44,000). Prince Charles and Camilla's tour of the Balkans in March cost £94,000 ($125,989) and a charter flight for Prince Charles and Prince Harry to commemorate the centenary of the Gallipoli campaign in April cost £74,500 ($99,853).
The amount of money taxpayers contribute to the monarchy's running costs is currently under review. Palace sources refused to comment on whether ongoing discussions relating to the sovereign grant would be affected by Brexit, The Times reported.