National Poetry Month 2018: Read The Best Science Poems About Space, Evolution and Dinosaurs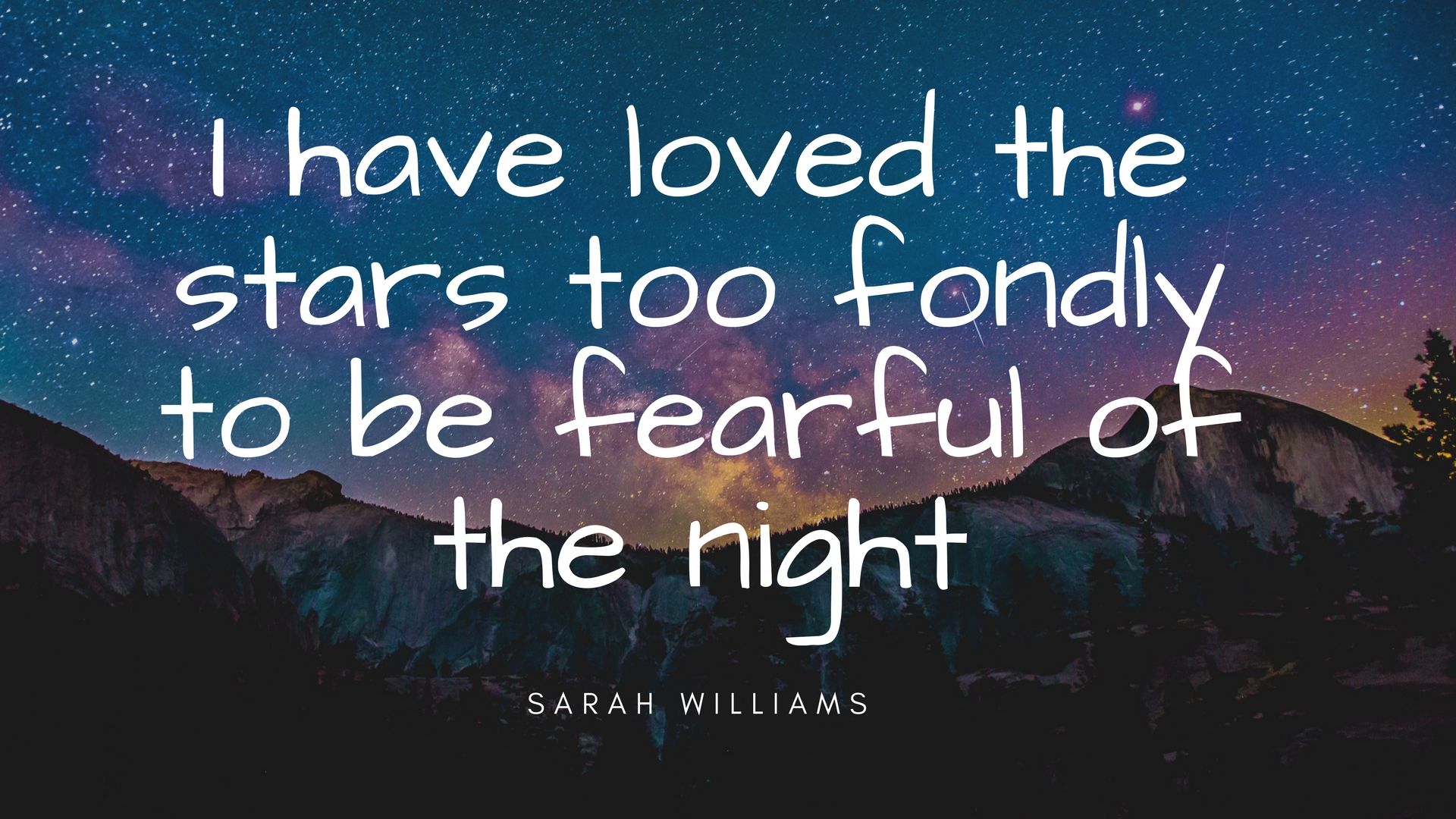 April is National Poetry Month, and while poems about love and loss abound, where are the cool poems about science? Where are the sonnets on space ships and smilodons?
Science poetry is a little harder to find than that which celebrates romance, but here at Newsweek, we've collected some of the best. Now you can read a special, curated collection of the best science poems we could legally publish.
Start with this compelling poem from the beginning of life through the longest love there ever was. Langdon Smith, an American journalist, wrote this for New York newspapers at which he worked, and it became the most famous piece of writing he ever produced.
Evolution by Langdon Smith
Newsweek subscription offers >
When you were a tadpole and I was a fish
In the Paleozoic time,
And side by side on the ebbing tide
We sprawled through the ooze and slime,
Or skittered with many a caudal flip
Through the depths of the Cambrian fen,
My heart was rife with the joy of life,
For I loved you even then.

Mindless we lived and mindless we loved
And mindless at last we died;
And deep in the rift of the Caradoc drift
We slumbered side by side.
The world turned on in the lathe of time,
The hot lands heaved amain,
Till we caught our breath from the womb of death
And crept into life again.

We were amphibians, scaled and tailed,
And drab as a dead man's hand;
We coiled at ease 'neath the dripping trees
Or trailed through the mud and sand.
Croaking and blind, with our three-clawed feet
Writing a language dumb,
With never a spark in the empty dark
To hint at a life to come.

Yet happy we lived and happy we loved,
And happy we died once more;
Our forms were rolled in the clinging mold
Of a Neocomian shore.
The eons came and the eons fled
And the sleep that wrapped us fast
Was riven away in a newer day
And the night of death was passed.

Newsweek subscription offers >

Then light and swift through the jungle trees
We swung in our airy flights,
Or breathed in the balms of the fronded palms
In the hush of the moonless nights;
And oh! what beautiful years were there
When our hearts clung each to each;
When life was filled and our senses thrilled
In the first faint dawn of speech.

Thus life by life and love by love
We passed through the cycles strange,
And breath by breath and death by death
We followed the chain of change.
Till there came a time in the law of life
When over the nursing sod
The shadows broke and the soul awoke
In a strange, dim dream of God.

I was thewed like an Auroch bull
And tusked like the great cave bear;
And you, my sweet, from head to feet
Were gowned in your glorious hair.
Deep in the gloom of a fireless cave,
When the night fell o'er the plain
And the moon hung red o'er the river bed
We mumbled the bones of the slain.

I flaked a flint to a cutting edge
And shaped it with brutish craft;
I broke a shank from the woodland lank
And fitted it, head and haft;
Than I hid me close to the reedy tarn,
Where the mammoth came to drink;
Through the brawn and bone I drove the stone
And slew him upon the brink.

Loud I howled through the moonlit wastes,
Loud answered our kith and kin;
From west to east to the crimson feast
The clan came tramping in.
O'er joint and gristle and padded hoof
We fought and clawed and tore,
And cheek by jowl with many a growl
We talked the marvel o'er.

I carved that fight on a reindeer bone
With rude and hairy hand;
I pictured his fall on the cavern wall
That men might understand.
For we lived by blood and the right of might
Ere human laws were drawn,
And the age of sin did not begin
Til our brutal tusks were gone.

And that was a million years ago
In a time that no man knows;
Yet here tonight in the mellow light
We sit at Delmonico's.
Your eyes are deep as the Devon springs,
Your hair is dark as jet,
Your years are few, your life is new,
Your soul untried, and yet --

Our trail is on the Kimmeridge clay
And the scarp of the Purbeck flags;
We have left our bones in the Bagshot stones
And deep in the Coralline crags;
Our love is old, our lives are old,
And death shall come amain;
Should it come today, what man may say
We shall not live again?

God wrought our souls from the Tremadoc beds
And furnish'd them wings to fly;
He sowed our spawn in the world's dim dawn,
And I know that it shall not die,
Though cities have sprung above the graves
Where the crook-bone men made war
And the ox-wain creaks o'er the buried caves
Where the mummied mammoths are.

Then as we linger at luncheon here
O'er many a dainty dish,
Let us drink anew to the time when you
Were a tadpole and I was a fish.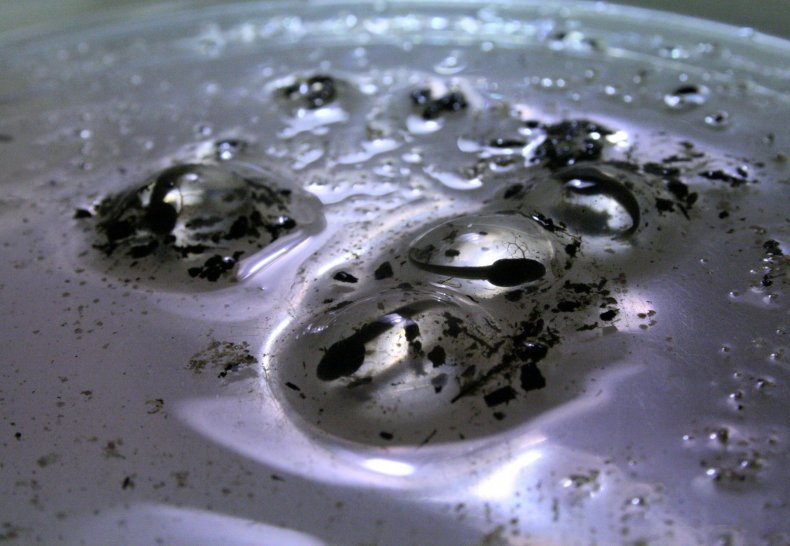 If you're looking for dino poetry, one of the most famous pieces is The Dinosaur by Burt Leston Taylor, which describes an old hypothesis that long-necked sauropod dinosaurs have two brains.
But paleontologists frequently update the study of dinosaurs, and that poem is now out of date. "The poem is well-written, but it's been at least 30 years since paleontologists thought it was likely that any dinosaurs actually had two brains," science writer Jonathan Kane told Newsweek.
Kane recently published a book on evolution, and has written a collection of dinosaur poetry himself. This poem depicts one of the saddest incidents in fossil-naming history: paleontologists discovered a mother dinosaur who died protecting her eggs, and, misunderstanding what she was doing, gave her the name "Oviraptor" — Egg Thief.
Reasons Amiss by Jonathan Kane

'Twas never my lot to do anything bad;
I'm truly an angel, as theropods go.
I faithfully tended the nest that I had,
To warm with my body the egg clutch below.

And when the wind roared through the thick desert air,
And forcibly altered the face of the land,
I stayed at the nest with a motherly care
That ceased only under a mountain of sand.

I lay untold time in my deep unmarked grave,
As from those that perished new dynasties sprung,
Awaiting regard for the life that I gave
In kind sacrifice for my petrified young.

When humans unearthed me from eons of rest,
They called me an egg thief, with reasons amiss:
That I, Oviraptor, died robbing a nest!
I waited millennia buried for this?

I'm named for a crime that I didn't commit!
Why couldn't they call me "egg guarder" instead?
Still, one fact remains that consoles me a bit:
They can't execute me; I'm already dead.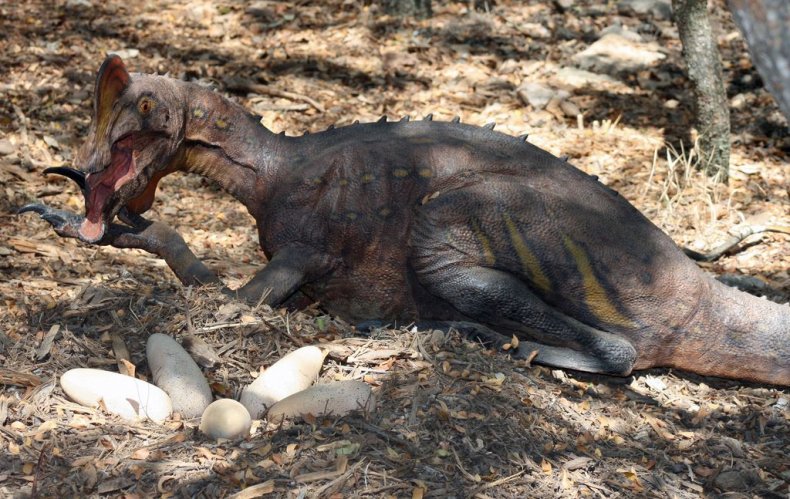 Next, let's go from the earth to the sky above. Sarah Williams was an English poet and novelist who died in 1868. Her most famous poem, from the book Twilight Hours: A Legacy of Verse, is about a voyage to the stars. The second half of her fourth stanza is famous and commonly quoted.
The Old Astronomer by Sarah Williams

Reach me down my Tycho Brahé,—I would know him when we meet,
When I share my later science, sitting humbly at his feet;
He may know the law of all things, yet be ignorant of how
We are working to completion, working on from then till now.

Pray, remember, that I leave you all my theory complete,
Lacking only certain data, for your adding, as is meet;
And remember, men will scorn it, 'tis original and true,
And the obloquy of newness may fall bitterly on you.

But, my pupil, as my pupil you have learnt the worth of scorn;
You have laughed with me at pity, we have joyed to be forlorn;
What, for us, are all distractions of men's fellowship and smiles?
What, for us, the goddess Pleasure, with her meretricious wiles?

You may tell that German College that their honour comes too late.
But they must not waste repentance on the grizzly savant's fate;
Though my soul may set in darkness, it will rise in perfect light;
I have loved the stars too fondly to be fearful of the night.

What, my boy, you are not weeping? You should save your eyes for sight;
You will need them, mine observer, yet for many another night.
I leave none but you, my pupil, unto whom my plans are known.
You "have none but me," you murmur, and I "leave you quite alone"?

Well then, kiss me,—since my mother left her blessing on my brow,
There has been a something wanting in my nature until now;
I can dimly comprehend it,—that I might have been more kind,
Might have cherished you more wisely, as the one I leave behind.

I "have never failed in kindness"? No, we lived too high for strife,—
Calmest coldness was the error which has crept into our life;
But your spirit is untainted, I can dedicate you still
To the service of our science: you will further it? you will!

There are certain calculations I should like to make with you,
To be sure that your deductions will be logical and true;
And remember, "Patience, Patience," is the watchword of a sage,
Not to-day nor yet to-morrow can complete a perfect age.

I have sown, like Tycho Brahé, that a greater man may reap;
But if none should do my reaping, 'twill disturb me in my sleep.
So be careful and be faithful, though, like me, you leave no name;
See, my boy, that nothing turn you to the mere pursuit of fame.

I must say Good-bye, my pupil, for I cannot longer speak;
Draw the curtain back for Venus, ere my vision grows too weak:
It is strange the pearly planet should look red as fiery Mars,—
God will mercifully guide me on my way amongst the stars.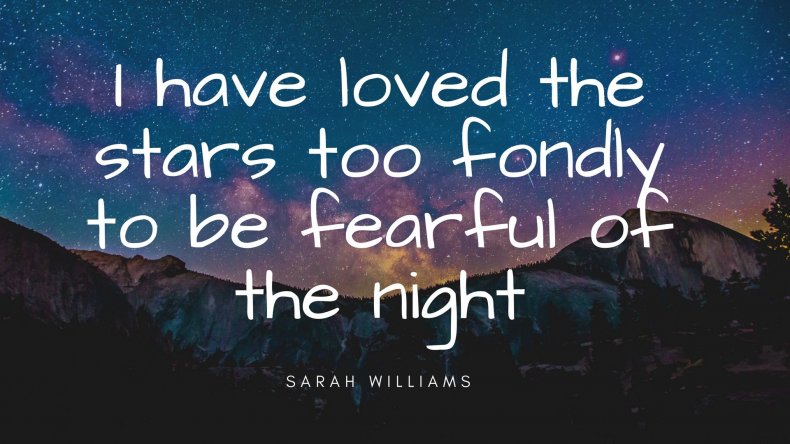 There's nothing like poetry to remind you how awe-inspiring science is. Unless you hate science, like the American poet Vachel Lindsay, apparently.
The Horrid Voice of Science by Vachel Lindsay

"There's machinery in the
butterfly;

There's a mainspring to the
bee;

There's hydraulics to a daisy,
And contraptions to a tree.

"If we could see the birdie
That makes the chirping sound
With x-ray, scientific eyes,
We could see the wheels go round."

And I hope all men
Who think like this
Will soon lie
Underground.
National Poetry Month 2018: Read The Best Science Poems About Space, Evolution and Dinosaurs | Tech & Science