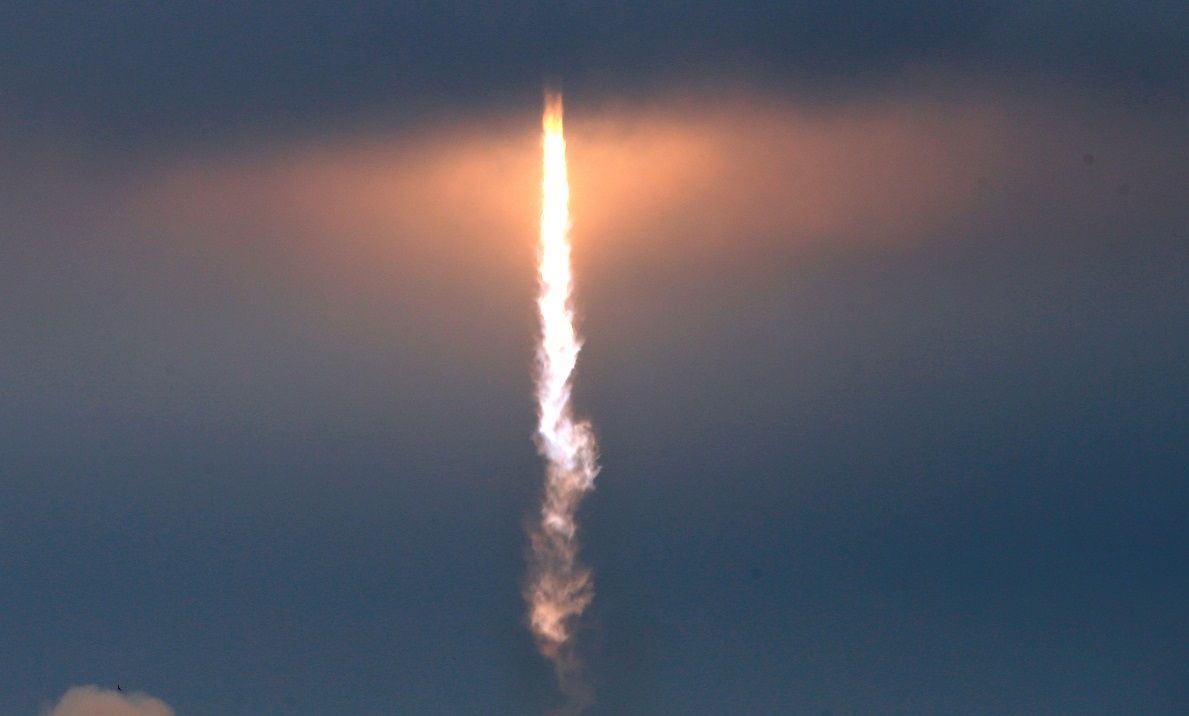 A startup planning to launch dead people's ashes into orbit has announced that its first launch will be on board one of Elon Musk's SpaceX rockets.
Elysium Space, which describes itself as a "memorial spaceflight" company, will send its cargo up as part of a Spaceflight rideshare mission on a SpaceX Falcon 9.
"We are honored to assist families in achieving their dreams, riding on one of the greatest rockets in the world," said Thomas Civeit, founder and CEO of Elysium Space. "This historical launch provides the perfect conditions to make this memorial spaceflight an exceptionally meaningful experience for all participants."
The startup claims to already have 100 bookings for its inaugural Elysium Star II mission—among them military veterans and aerospace enthusiasts—with reservations starting at $2,490.
SpaceX has been one of the main drivers in making space flight more affordable—ultimately enabling startups like this to exist. Earlier this year, the company made aerospace history after successfully launching and landing a recycled rocket.
This critical milestone will help substantially reduce the cost of space access—since the majority of the launch cost comes from building the rocket, which until now could only fly once.
As part of the experience to "celebrate a loved one within the poetry of the starry sky," Elysium Space says the memorial spacecraft will be deployed in a Sun-synchronous orbit to ensure it will pass over every location in the world. A companion app will allow people to follow the craft's location in real time.
To avoid space pollution, the spacecraft will re-enter the atmosphere after two years of orbiting Earth and burn up as a shooting star.
"Offering dedicated rideshare missions makes it easier and more affordable for organizations like Elysium Space to execute their space missions," said Curt Blake, president of Spaceflight's launch division. "We are pleased to be able to play a role in their historical mission."
The launch date is still to be set but will take place at the Vandenberg Air Force Base in Southern California.