War in Space: Congress May Add a New Military Branch Amid China, Russia Satellite Threats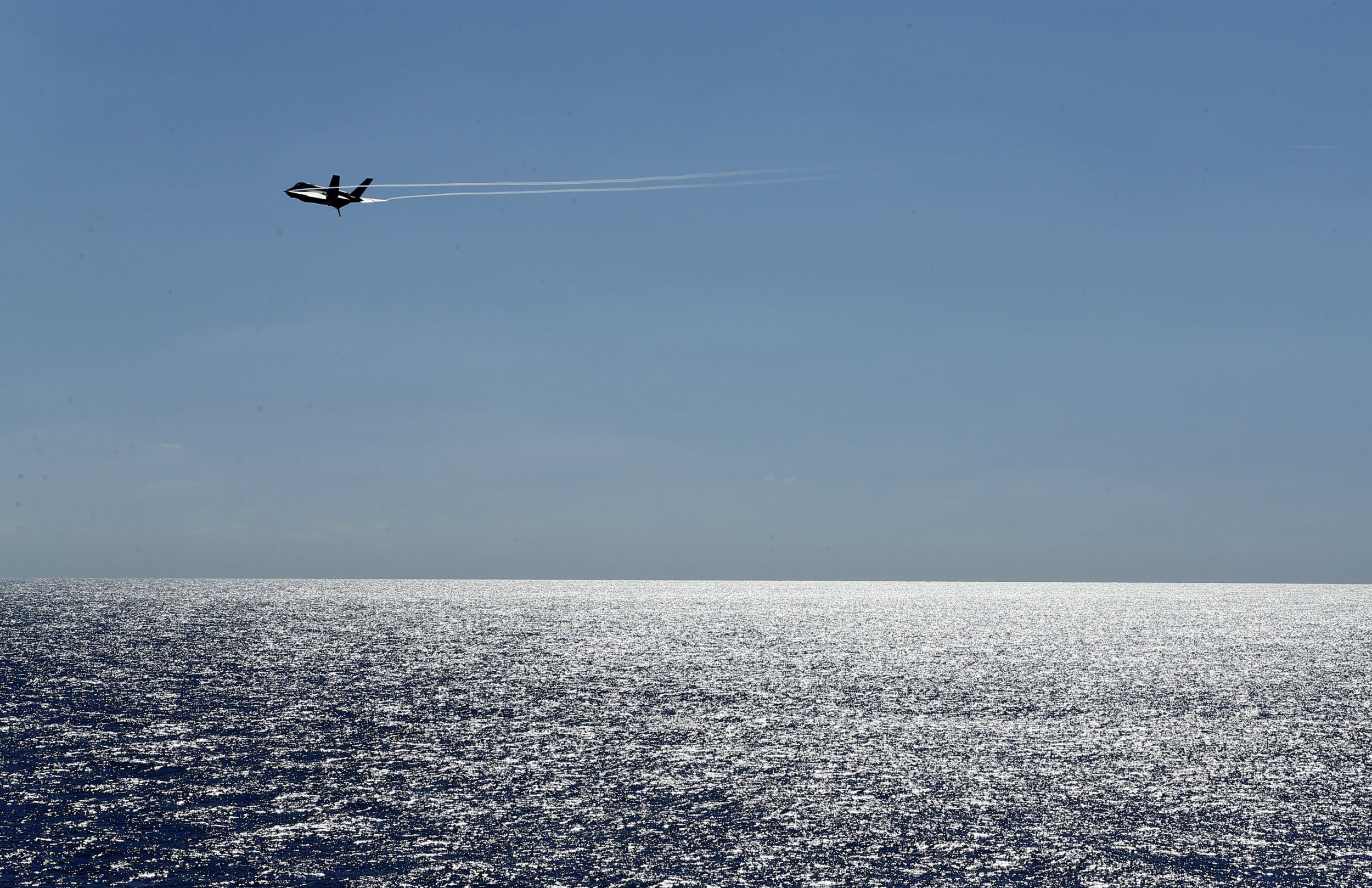 Here's another sign we're living in the future: For the first time in 70 years, the U.S. may add a new military branch—for space.
The House Armed Services Committee voted last week to approve a proposal in the National Defense Authorization Act that would create the Space Corps, a military arm under the Air Force aimed at overseeing operations in space. The branch would mostly monitor assets like satellites and track cyber threats, Vox reported Wednesday.
The concept of the Space Corps dates back to 2001, when then-Defense Secretary nominee Donald Rumsfeld called for more collaboration between agencies and the establishment of an undersecretary position focusing on space, intelligence and information. At the time, Rumsfeld said such action was necessary "if the U.S. is to avoid a 'space Pearl Harbor.'"
But even though the idea may be old, the proposal is still causing controversy. Some Air Force officials oppose the Space Corps because of the organizational challenges it could create. Last week, a few of the committee members also raised concerns that they'd just learned about the plan and wanted it to be studied in detail, according to Federal News Radio.
"This is sort of a shocking way to hear about a very major reorganization to our military, and I think it deserves at least a couple hearings and discussions on the matter at the full committee level," said Arizona Representative Martha McSally, a Republican Air Force veteran.
Other lawmakers pushed back, with Tennessee Democrat Jim Cooper and Alabama Republican Mike Rogers arguing that they had "bipartisan acknowledgement that the strategic advantages we derive from our national security space systems are eroding," according to the Verge. They demanded Congress step in, and quickly: If the provision becomes law in its current form, the Space Corps could be up and running by January 2019.
Rogers also expressed urgency in an interview with NPR, going so far as to name Russia and China as big space threats.
"The Russians and Chinese have realized that if they can take our eyes and ears out, which is what our satellites are, they might actually be able to compete or have an advantage against us," he said. "The bureaucracy is always going to fight reform—always, especially the Pentagon."