Space Startup Rocket Lab Achieves World First Fully-Private Satellite Launch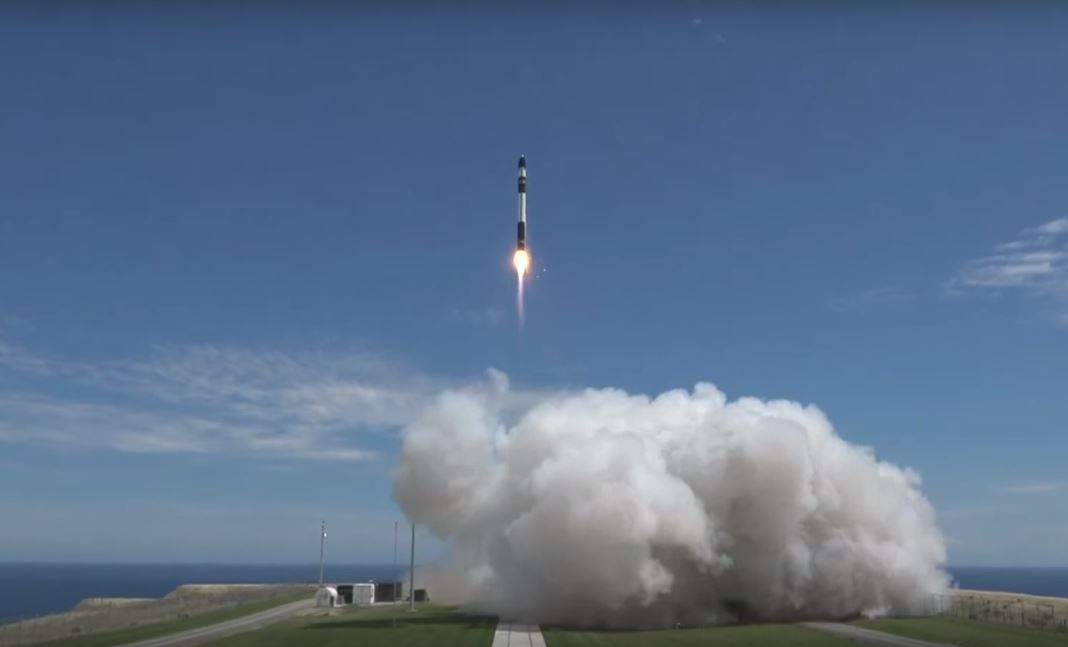 A U.S. space startup has become the first ever private company to successfully send satellites into orbit without the help of a government agency, paving the way for a "new era" of commercial access to space.
Rocket Lab, which is headquartered in Los Angeles, deployed three satellites on only the second test launch of its Electron orbital launch vehicle, Still Testing.
"Reaching orbit on a second test flight is significant on its own, but successfully deploying customer payloads so early in a new rocket program is almost unprecedented," said Rocket Lab CEO Peter Beck.
"Rocket Lab was founded on the principal of opening access to space to better understand our planet and improve life on it. Today we took a significant step towards that."
Still Testing launched from Rocket Lab's Launch Complex 1, which is situated on an 8,000-acre sheep and cattle farm on the Mahia Peninsula in New Zealand. The satellites that were deployed include an Earth-imaging satellite, as well as weather and ship-tracking satellites.
According to Beck, the success of the mission marks the beginning of a significant shift of space transforming from a government to a commercial domain.
As more private companies enter the space industry, the cost of rocket launches and sending satellites into orbit should be drastically reduced.
Other private space firms include Elon Musk's SpaceX, Richard Branson's Virgin Galactic, and Blue Origin, headed by Amazon founder Jeff Bezos.
Read more: Blue Origin unveils space tourist capsule with the "biggest windows in space"
Compared to rocket launches from other private companies, Rocket Lab lifted off without using government infrastructure and without the assistance of government agencies.
The isolated location of Rocket Lab's launch spot means it is permitted by regulators to launch up to 120 times a year, more than any other commercial or government launch provider in history.
"Today marks the beginning of a new era in commercial access to space," Beck said. "We're thrilled to reach this milestone so quickly after our first test launch. Our incredibly dedicated and talented team have worked tirelessly to develop, build and launch Electron. I'm immensely proud of what they have achieved today."