SpaceTime Looks to Bring Space Travel to the Masses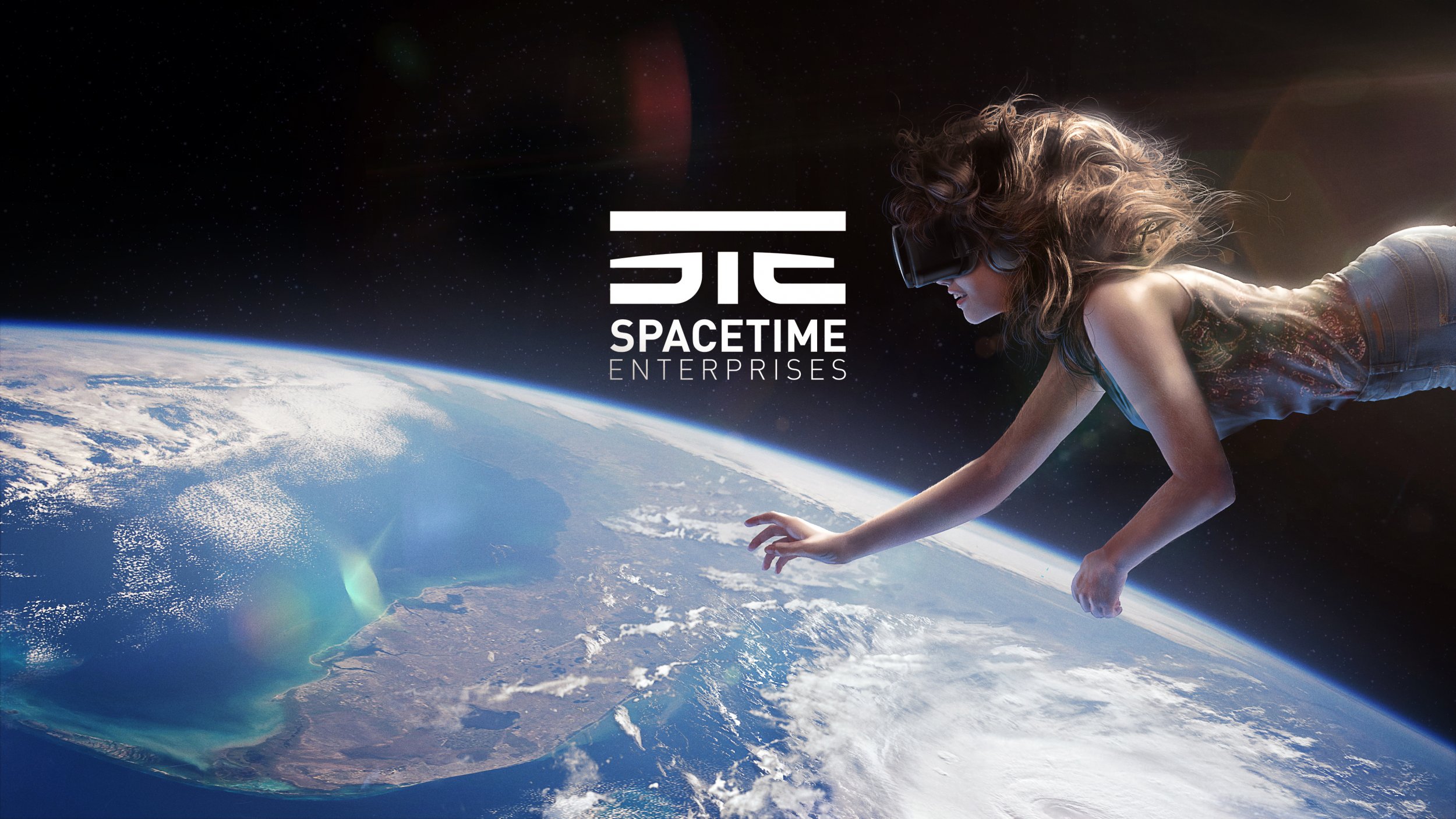 Travelling into space is a dream for countless people stuck here on Earth, but it isn't exactly easy to blast off as an astronaut. However, those with VR headsets will be able to see through the eyes of an astronaut thanks to SpaceTime, an initiative from immersive content company REWIND and space travel experts In-Space Missions Limited.
SpaceTime will initially feature one satellite orbiting Earth starting in Q3/Q4 of 2019, with plans to launch more in the future. These satellites will capture and broadcast a live wide-angle feed of Earth, and overlay the image with relevant text about what the user is looking at.
"Our goal is to present consumers and businesses with an experience that goes way beyond a view from space," Sol Rogers, CEO of REWIND, said in a press statement. "By bringing live, world-class imagery to cutting-edge VR and AR headsets, we're going to give the world a gift -- the ability to go on a journey and experience space in a way that has never been possible in the past without hopping on a rocket. In addition, through bleeding-edge ground-processing, we will also be using the collected data to create the most current gigapixel map of the Earth's surface. This incredible asset will, initially, never be more than 11 hours old in its entirety as the satellite majestically passes over the earth's surface, and this time will decrease dramatically as we add additional satellites."
SpaceTime is aiming to launch for most major VR headsets including Oculus Rift, Oculus Go, HTC Vive, PSVR and Windows Mixed Reality units. The service will be paid, but price points haven't been confirmed yet.
"Imagine being able to look down on the planet in VR and having all of the information about what you're seeing right there in front of your eyes, or teaching your children about the Earth's weather whilst it hovers in real-time in the middle of your living room through AR," Doug Liddle, CEO at In-Space Missions, said in the statement. "Given the unquestionable benefits, once the satellites are aloft in low Earth orbit, nothing will ever be the same."
So what do you think? Are you ready to explore space from the comfort of your own home? What other cool VR applications have you seen? Let us know your thoughts in the comments section below.