Watch Stream SpaceX Crew Dragon Craft Dock at International Space Station Live Stream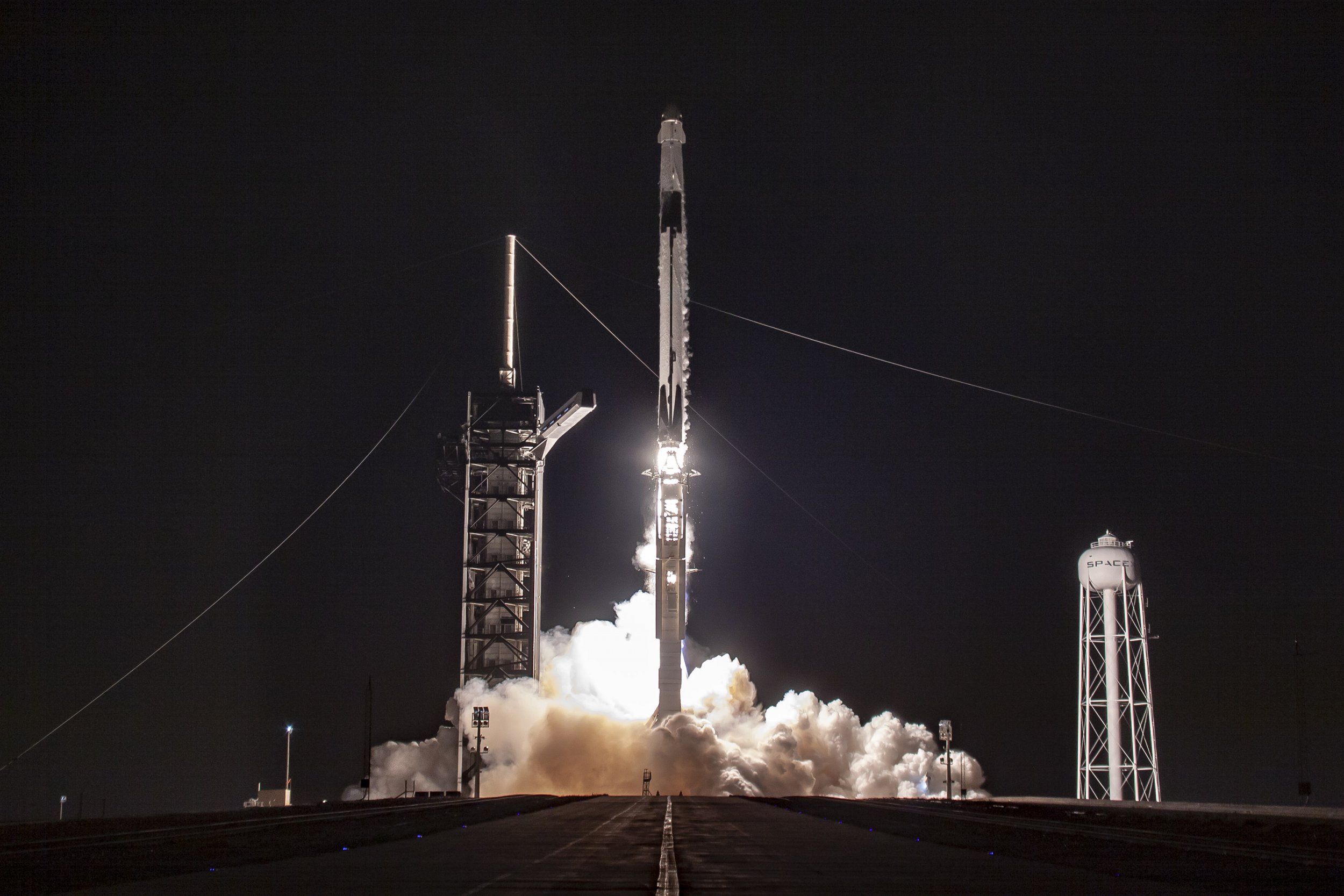 The Crew Dragon SpaceX craft that launched early Saturday morning from the Kennedy Space Center in Florida was expected to reach the International Space Station early Sunday morning.
The craft is expected to dock at the ISS Sunday at 6 a.m. EST with roughly 400 pounds of supplies on board. It will stay there for five days until it detaches and makes its way back to Earth for a splash landing into the Atlantic Ocean.
Watch a live stream of the Crew Dragon spacecraft docking at the ISS:
The craft was the first of its kind, created and operated by a private company, to launch with NASA. It is expected to be used to send crew to and from the station on behalf of NASA once it passes through the stages of test flights, with the first manned test-flight expected as early as this summer.
Shortly after the launch, the craft entered into a successful orbit to be on track for its rendezvous with the ISS Sunday morning, NASA shared.
"Crew Dragon will perform a series of phasing maneuvers to gradually approach and autonomously dock with the International Space Station," said NASA. While crew intervention for docking is possible, the crafts are meant to dock and undock autonomously.
The mission is only the first demonstration of the craft in space with more scheduled through 2019. The missions launch from Launch Complex 39A at the Kennedy Space Center from where other historical NASA missions have launched in the past.
In additions to supplies in the craft, NASA included a "smart" dummy on board that had sensors to help collect information on how the craft operates and would likely affect humans on board.
Coverage of the docking is expected to begin at 3:30 a.m. Sunday and hatch opening is scheduled for 8:45 a.m. with coverage beginning at 8 a.m.