SpaceX: Will Falcon 9 Zuma and its Secret Government Payload Ever Take Off?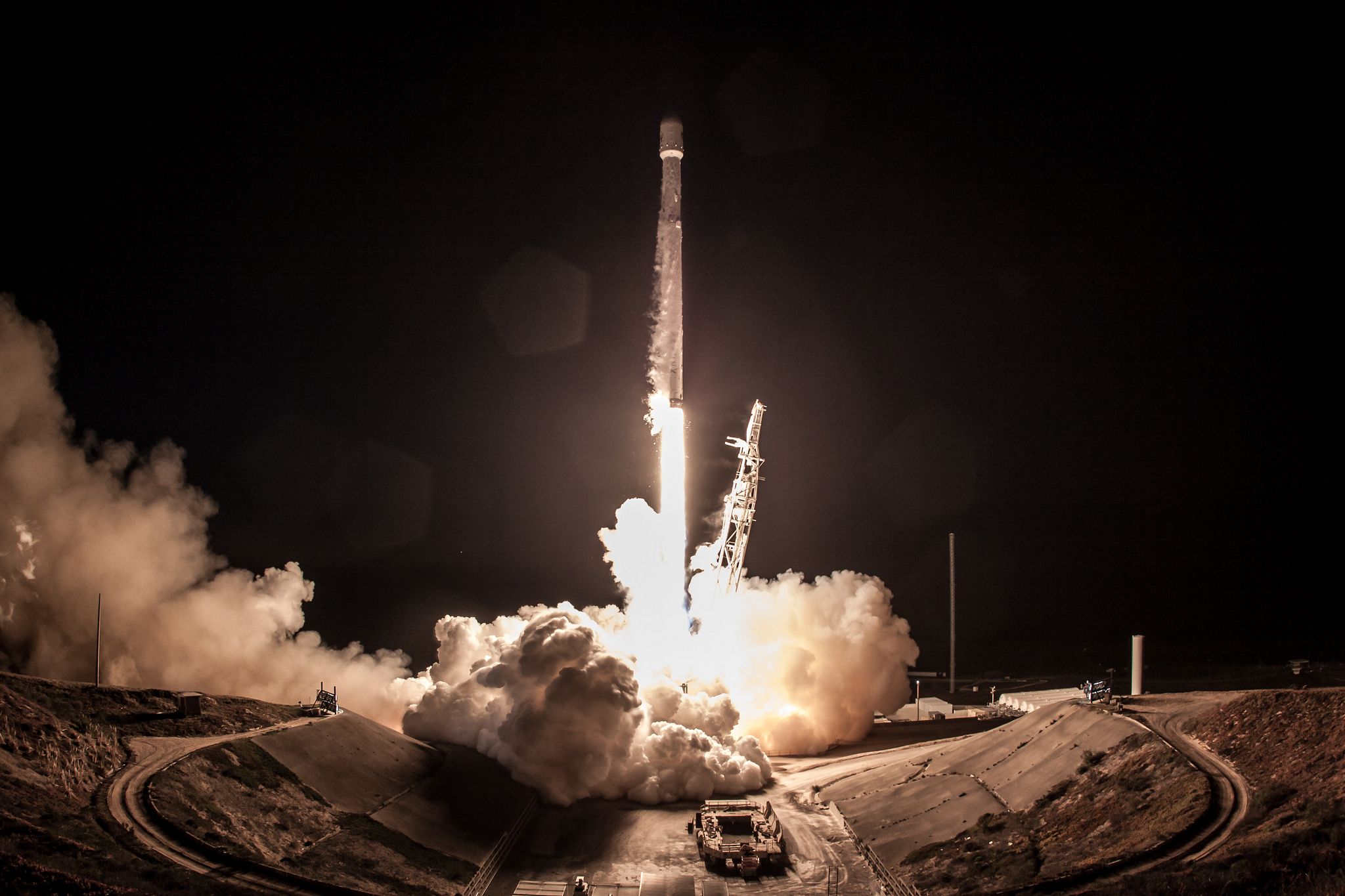 Updated | The SpaceX Zuma launch has been delayed. Again.
The company announced yesterday's planned launch of the Falcon 9 rocket, Zuma spacecraft and its mysterious payload will not take off until January 7. This is the latest in a long series of delays stretching back to November.
SpaceX attributed the latest delay to extreme weather, writing on Twitter: "Team at the Cape completed additional propellant loading tests today. Extreme weather slowed operations but Falcon 9 and the Zuma spacecraft are healthy and go for launch—now targeting January 7 from Pad 40 in Florida."
Originally scheduled for back in November, the launch from Cape Canaveral in Florida has been delayed for nearly two months. Will the secret contents ever make it off the ground?
Months of delay
Zuma was repeatedy delayed in mid-November because of testing issues. After inital timing setbacks so SpaceX could undertake "assurance work," testing results for a different customer led to an indefinite halt.
SpaceX announced the delay on Twitter, writing: "Standing down on Zuma mission to take a closer look at data from recent fairing testing for another customer."
In December, SpaceX was busy launching a reused Dragon capsule to the International space station. News about Zuma, however, went quiet.
Dress rehearsals
SpaceX has performed numerous tests on the Falcon 9 rocket set to launch Zuma. According to Spaceflightnow.com, the launch team filled the rocket with kerosene and liquid oxygen propellants as part of a countdown rehearsal on January 3.
Further dress rehearsals took place yesterday, fully fueling the rocket. After testing, the rocket sat ready and waited for lift-off. The expected launch time between 8:00 PM and 10:00 PM Eastern Time came and went, and Zuma is still firmly on the ground.
A forecast sent to Newsweek by a branch of the U.S. Air Force now slates the launch for a time between 8:00 PM and 10:00 PM ET on January 7. Thick clouds have a 30% chance of delaying the Zuma launch further, according to the report issued at 11:30 AM ET January 5.
Mysterious payload
We know even less about the contents of Zuma than when it will fly. The spacecraft's secret payload is known to be something to do with the U.S. Government, but its contents are strictly under wraps.
Aerospace and defence company Northrup Grumman is involved in the project. Communications officer Lon Rains told Space.com: "The Zuma payload is a restricted payload…Northrop Grumman is proud to be part of the Zuma launch."
Will the secretive spacecraft ever launch?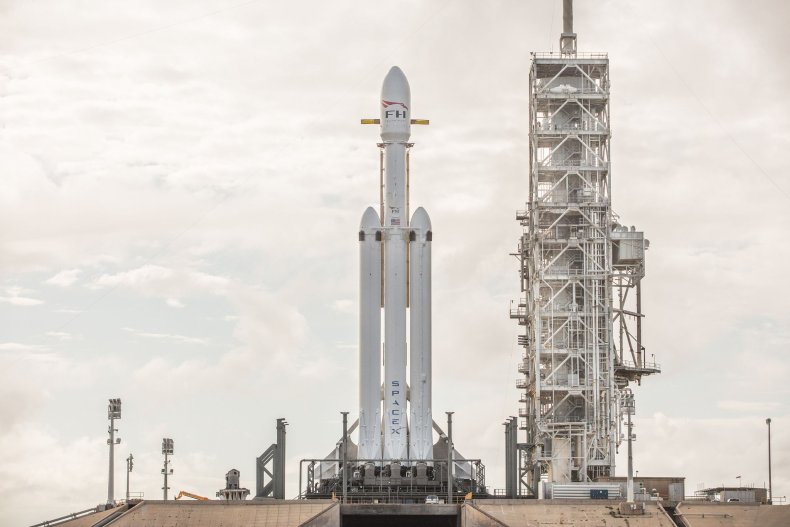 In the world of spaceflight, delays are relatively common. Many factors need to be perfect to improve the chances of success. SpaceX recently shipped a reused Dragon capsule to the International Space Station. Delayed from December 8 to December 13 for extra testing, the a Falcon 9 eventually launched the capsule successfully.
Launches are so risky that Elon Musk himself predicts the upcoming maiden voyage of his Falcon Heavy rocket will likely end in flames.
To protect the mysterious Zuma contents, SpaceX will need to keep waiting on the weather.
This article has been updated to include a weather forecast provided by a branch of the U.S. Air Force.
SaveSave
SaveSave