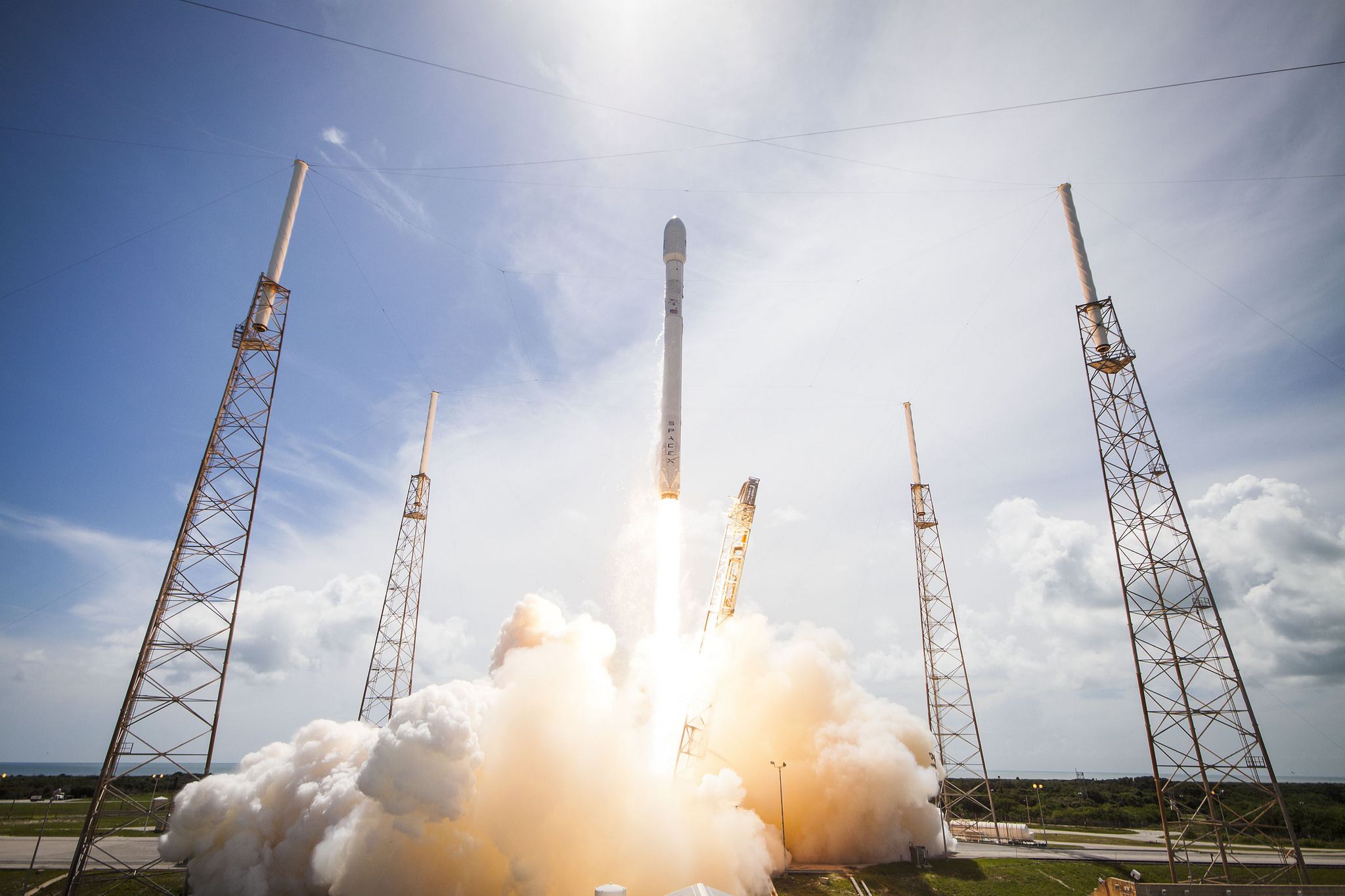 Updated | SpaceX is to launch its mysterious and heavily delayed Zuma satellite on Friday night. Attached to a Falcon 9 rocket, the contents of the craft are shrouded in mystery but it is believed to be carrying a U.S. government payload.
The rocket is currently scheduled to take off from Cape Canaveral in Florida at some point between 8 and 10 p.m. ET, according to a forecast issued January 2 by a branch of the U.S. Air Force.
Classified contents
Elon Musk and SpaceX have—for once—kept quiet about the contents of the craft. Security and aerospace company Northrup Grumman is known to be involved in the launch but, again, details are scarce. Last year, communications director of Northrup Grumman's space systems division told Space.com, "The Zuma payload is a restricted payload…It will be launched into low-Earth orbit."
History of delays
The launch mission was delayed for the third time in November following testing results. "We have decided to stand down and take a closer look at data from recent fairing testing for another customer," SpaceX communications director John Taylor explained in a statement at the time.
Now, Zuma seems to be back on track to launch. SpaceX tweeted yesterday that testing was going well, writing: "Team at the Cape performed a propellant loading test of Falcon 9 on Pad 40 this morning—additional static fire test of the rocket was not necessary. Targeting January 5 launch of Zuma."
According to Air Force's January 2 forecast, only thick cloud cover could hinder the long-anticipated launch. Weather conditions presented a 20 percent chance of delay, and a 10 percent chance of stopping the launch altogether.
As of January 3, the Air Force predicts even more favorable conditions for the launch. The latest forecast reduces the chance of weather-related delay to 10 percent.
Commercial spaceflight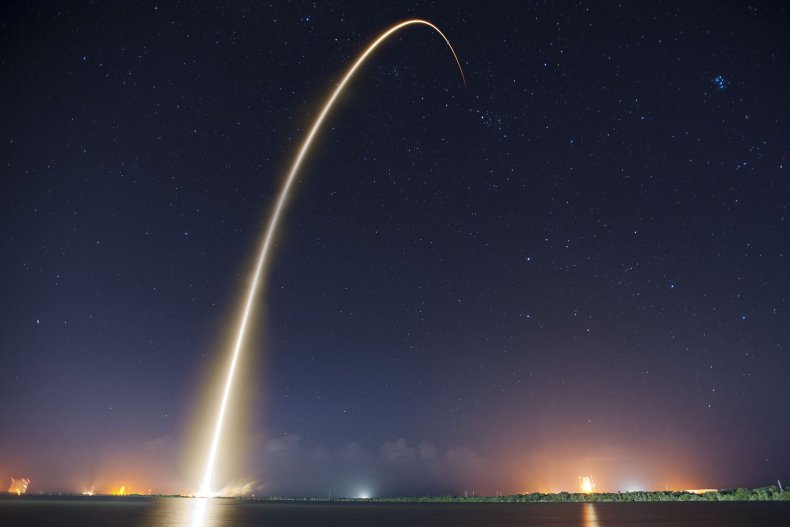 SpaceX has collaborated with the U.S. government a number of times, launching a National Reconnaissance Office payload last May and the X-37B space plane for the Air Force last September.
In December, SpaceX sent supplies to the International Space Station on the back of a reused Falcon 9. The launch was so spectacular it convinced nearby residents that aliens were invading. SpaceX shared photos of the event on Twitter.
While we may never know exactly what will be launched inside the Zuma craft, Elon Musk has made sure the company's other projects aren't kept under wraps. Most recently, he announced that SpaceX's much-anticipated Falcon Heavy rocket will launch a car manufactured by his other company, Tesla, into orbit around Mars.
The red Tesla Roadster, he wrote on Instagram in December, will play Space Oddity by David Bowie as it spins around Mars for a billion years.
This article has been updated to include more information on weather conditions and an update on testing status from SpaceX.