SpaceX Hires 'Iron Man' Costume Designer for its Spacesuits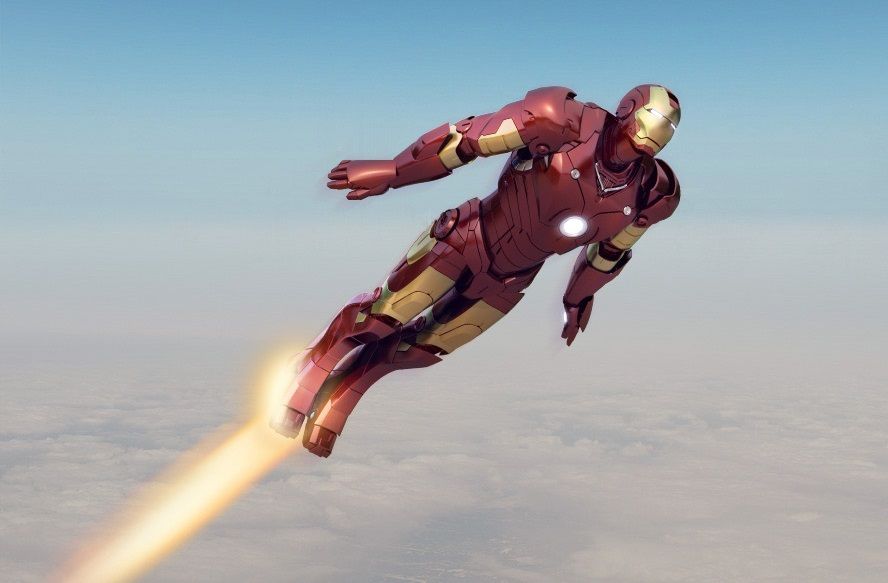 Space travellers of the future may look more like superheroes than conventional astronauts, after SpaceX hired the Hollywood costume designer behind the suits of Iron Man and Batman.
Elon Musk's space company hired costume designer Jose Fernandez, whose costumes have appeared in Batman v Superman, Iron Man, The Avengers and Tron: Legacy.
"SpaceX, the company run by Elon Musk, reached out to me to ask if I would create a spacesuit," Fernandez told Bleep. "I didn't know what SpaceX was and I thought it was a film. Then I realized it's an actual space program.
"The look they are going to unveil in the next few months is something we created here in the studio. [Musk] wanted it to look stylish. It had to be practical but also needed to look great."
Musk said in a 2015 interview that the spacesuit design for SpaceX would focus heavily on design aesthetics, not just utility, saying: "It needs to both look like a 21st century spacesuit and work well."
The design submitted by Fernandez was developed in collaboration with Musk over a period of six months. According to the designer, the final suit design is currently being reverse engineered to make it functional for space flight. SpaceX was not immediately available for comment.
"It's pretty bad ass," Fernandez said. "[Musk] kept saying, 'Anyone looks better in a tux, no matter what size or shape they are,' and when people put this space suit on, he wants them to look better than when they did without it, like a tux.
"You look heroic in it. It's an iconic thing to be a part of."