What It Takes to Intern at Elon Musk's SpaceX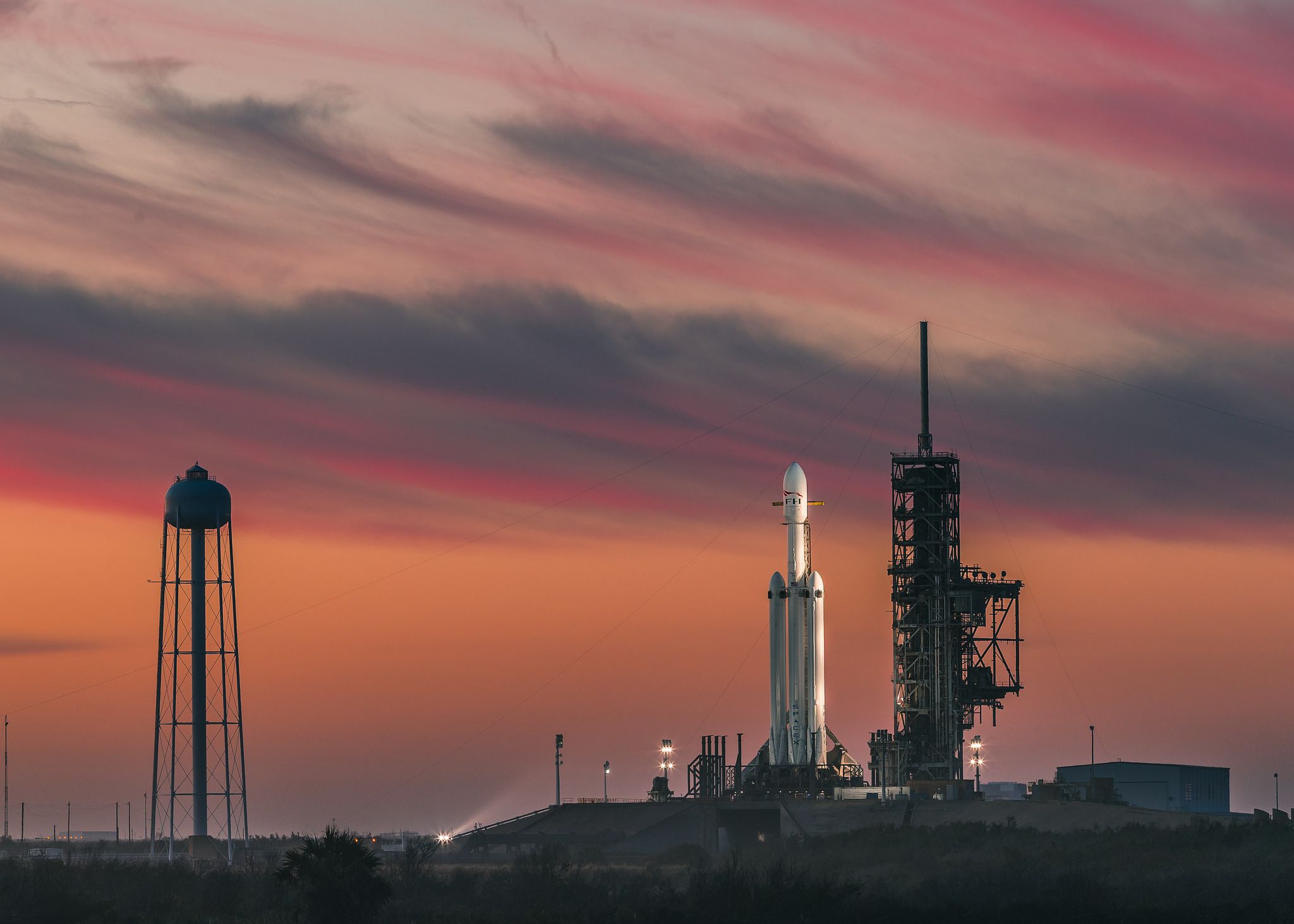 The time has come for college students to apply for summer internships, and for some ambitious students, that means shooting for the actual stars. SpaceX, Elon Musk's space exploration company, sometimes takes up to six months to review applications for the SpaceX University Program, a particularly hands-on internship for students.
Internships at the company don't include typical tasks such as getting coffee or making copies. Instead, SpaceX says interns "will be given as much responsibility as our full-time engineers and will be an integral part of the team."
The programs run year-round with three cycles of opportunities at seven of the company's locations throughout the United States. Those who participate in the program have to sign up for a minimum of 12 weeks in either the spring, summer or fall rotations.
In addition to the 12 weeks of availability, one of the most basic qualifications the company looks for has to do with the education level of applicants. The company prefers that those who apply for internships be enrolled in a four-year university or college. For business operations or software positions, eligible applicants may have graduated six months prior to the start of employment. There is also an associate engineering program open to applicants who have earned a B.A. within the six months prior to the start of employment.
Other than that, the company has "preferred skill and experience" it sets for the applicants in general: strong communications skills, "intermediate" proficiency using Microsoft Office and Window, and, of course, prior experience either through other internships or jobs.
Certain positions with the company have other requirements that are detailed in the job application description, like general physical fitness for moving hardware when necessary.
The selection process for a SpaceX intern is thorough. The internship and associate engineer opportunities available at SpaceX are all listed online and applicants who are selected for interviews will be contacted by recruiters. Those who are not selected will not be notified due to the high volume of applications. After completing a series of phone interviews and screenings, applicants are sometimes also required to complete a quiz, project or test, according to SpaceX.
All the positions at SpaceX are different, but all involve "hands-on, challenging projects and responsibilities that directly impact the company's business and mission," according to SpaceX. That work can vary from computer programing to working on the government relations team for the company or the engineering of spaceflight hardware.
SpaceX did not immediately respond to Newsweek'srequest for comment.